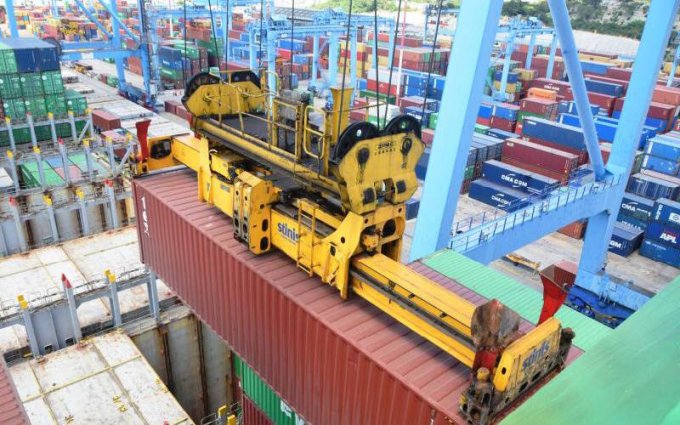 The Kenya Bureau of Standards (KEBS) is on the spot yet again after more than 23 tonnes of ginger oil imported from Vietnam was released despite a warning from the Port Health services questioning its safety.
The analysis, dated August 14, states the goods imported by Fairoil EPZ Limited was not just dirty but also 'moist, mouldy, was rotting and emitting a pungent smell upon a physical examination.'
Further examination by the Government Chemist revealed the ginger contained 14 per cent moisture – two per cent higher than what can be tolerated by law and medical science.
The ginger, imported into the country by Fairoils EPZ Limited in Nairobi was meant for extraction of oil, with sources now indicating that it has been released and cleared by KEBS to the company.
The ginger arrived at the Mombasa port in a container and was checked by the health officials on August 8.
The next day, samples were extracted and taken for testing at the Government Chemist, whose results were received on August 14.
Port Health Officials ordered the container to be held from the owners as its content had been condemned and recommended for destruction.
It appears KEBS may have ignored the claims and warnings and signed a letter to release the container to the company in a suspect fraudulent manner risking and subjecting millions of Kenyans to possible cancer attacks in the process.
In a statement the KEBS manager for port operations, said the port's public health had no jurisdiction to intervene on raw material imported by EPZs.
Comments
comments