Sarah Wairimu Cohen, widow of slain Dutch businessman Tob Cohen has returned to he Kitusuru home. Kenyan Bulletin has received courtesy(PD) photos of the widow to the slained Dutch Billionaire inspecting her matrimonial home.
Is the case on its death bed? Already dead? And who is winning in all this?
Sarah Wairimu
This come at a time when Sarah Wairimu had filed a petition asking the court to order detectives to leave her matrimonial home, saying they have delayed their investigations into the murder.
Her lawyer Philip Murgor said on Friday that police, led by Inspector Maxwell Otieno, took control of her home six months ago. They took her house keys on September 13, 2019 and subsequently took control of the premises in Kitisuru.
"The continued holding of her matrimonial property by the DCI is without lawful cause and there is no sufficient legal cause [for it]," Mr Murgor says in court documents.
The lawyer also says there is no reason for police to continue holding Ms Wairimu's car, a Porsche, as all swabs, fingerprints and items of interest were collected from it by scene-of-crime officers on September 10 and 11, 2019.
"The applicant is apprehensive that her pet dogs will die and that her home and vehicles will be completely destroyed if held by the respondents until the hearing scheduled for July 6 and 9 and July 13 and 16," he adds.
Controversy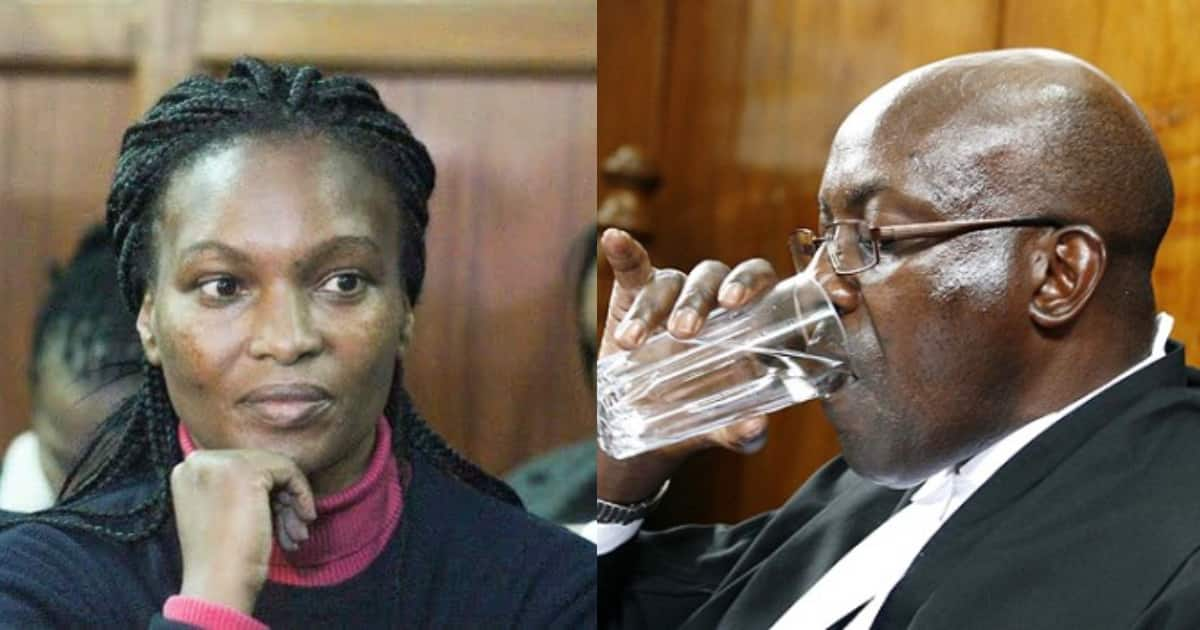 In the report published by the Daily Nation on Friday, February 21 and a subsequent edition on Saturday, February 22, Wairimu's alleged meeting with the judge was detailed to pinpoint description.
Kantai and Wairimu reportedly met at Acacia Premier Hotel in Kisumu, after the estranged widow to deceased Dutch billionaire Tob Cohen allegedly reached out to the judge for advice.
The duo's escapade took place in Room 405 of the posh hotel with the outlet reporting that Kantai paid Wairimu's ticket to Kisumu via mobile money transfer. The two were in constant communication then, exchanging romantic texts in between them.
"DCI officers proceeded to the home without a search warrant, to conduct a search, which purportedly yielded the recovery of the body. The circumstances surrounding the purported search and recovery were highly suspicious for the reason that DCI boss George Kinoti was present and prematurely announced to the press that he had found the body before the same was retrieved and  identified." Mr Murgor said.
Tob Cohen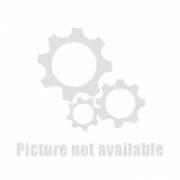 The body of 71-year-old Dutch tycoon Tob Cohen was discovered buried in a septic tank at his Kitisuru home in Farasi Lane. He had been missing for two months. The body was discovered blindfolded and with both hands tied suggesting that he might have been tortured before his death.
Detectives also found a rope tied around his neck. Cohen was a celebrated golf tournament organizer and the former Chief Executive Officer to Philips East Africa.
Cohen immigrated to Kenya as an employee of Philips East Africa. He later started his own company Tobs Limited that specialized in planning golf safari trips.
He married Sarah Wairimu Kamotho,52, who worked as his personal assistant in 2007. Their relationship had been deteriorating in recent years and the two were looking into getting a divorce. The two fought frequently.
Cohen's sister Gabrie Van Struaten in her statement says could not believe that her brother was killed in such a manner. His brother-in-law Roy Stratten also expressed that Cohen loved the country and did not want to leave.
EVIDENCE
The deceased had written letters to the Director of Public Prosecutions expressing fears for his life eight days before his disappearance. The letter expressed how his marriage to Sarah Wairimu was broken and that he was being mistreated by his wife. He had also pressed assault charges against her.
On the night he died, he called his close friend former Gatundu MP Patrick Muiruri and expressed concern for his life. During the conversation, he mentions that if he was to be found dead, a close relative would be responsible.
Comments
comments