Jayesh started his career in the family-owned Nairobi West Hospital, a world-class 260-bed fully-fledged medical facility.
In almost 20 years, Jayesh Saini has invested greatly in healthcare. Besides Bliss, he owns Medicross Ltd, comprising 22 outpatient centres equipped to offer comprehensive quality services.
The Nairobi West Hospital was founded in the 1980s with the foundation of humanity first. Genuine service to humanity should be the motive to every business' interests.
Providing affordable optimum healthcare that is unmatched has been the Nairobi West Hospital's driving force since its inception.
Nairobi West Hospital has thrived with the community through Kenya's best and darkest days. Nairobi West Hospital first clients have witnessed the hospital grow and develop into an accessible service centre.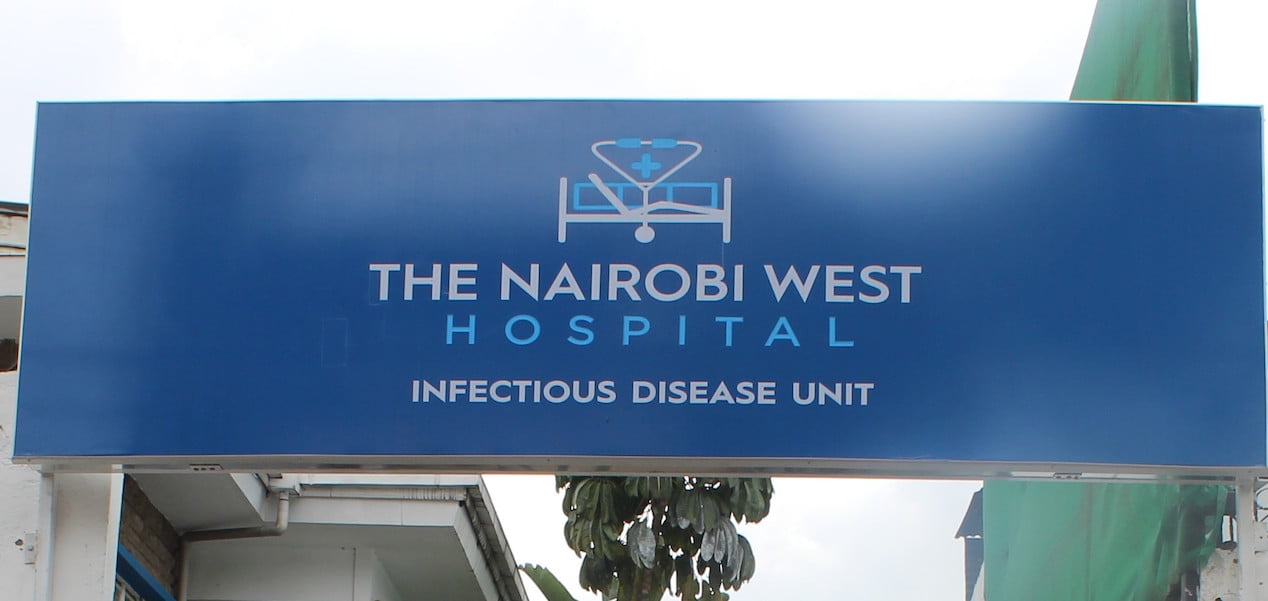 The Nairobi West Hospital not only serves those in Kenya as we often have international patients come to seek treatment at the facility.
A designated centre of excellence, the TNWH Oncology department was established with the vision of providing the best possible care to patients suffering from all types of cancers. The centre features the most advanced technology to diagnose and treat cancer in patients and is staffed by highly qualified and experienced medical, surgical, radiation oncologists.
The surgical oncology department offers a wide range of cancer surgeries, performed by some of the most experienced surgeons in the country. Apart from surgeries for cancer in the breast, thoracic region, gastrointestinal and gynecological systems as well as head and neck, the surgical oncology department also offers advanced organ preservation surgeries including reconstruction surgeries for bone and soft-tissue tumors, limb salvage surgery, and complete breast reconstruction surgeries.
Paediatrics is related to the branch of medicine that deals with the medical care of infants, children, and adolescents. It is a wide-range speciality that enables doctors to be generalists who treat children and young people with a vast range of diseases and illnesses. A paediatrician can also specialise in certain medical fields related to children.
About Paediatricians
A paediatrician is a medical expert with exceptional skills and training in the diseases and illnesses that tend to affect the health and development of infants, children and teenagers. Paediatricians have a vast knowledge of various ailments that can affect children's health, behaviour, welfare, as well as education. They also understand how different illnesses and conditions relate to each other. Some paediatricians undergo general training while others specialise in areas like neonatology which involves treatment of newborn babies along with extensive newborn care. Other areas include cardiology (heart diseases) or development and behaviour etc.
TNWH department of Paediatrics is one of the finest childcare hospitals in the country today "Where Children Come First".
"Our state-of-the-art neonatal intensive care units and Paediatric Intensive Care Unit (PICU) provide care to critically ill children. Our General Paediatrics experts specialise in treating newborn problems, adolescent issues and late-night fevers. The neonatologists treat problems related to prematurity, congenital anomalies, delayed cry at birth and need for special care including ventilation.

We are a one-stop destination for childcare services that include paediatric surgical, paediatric and immunisation services for children up to 16 years. We have a team of experienced paediatricians and paediatric surgeons who specialise in paediatric surgery, paediatric endocrinology, paediatric cardiology and cardiac surgery, paediatric pulmonology, paediatric nephrology, paediatric oncology, paediatric haematology, developmental specialist and adolescent paediatrics." the Nairobi West Hospital says on its portal
Author Profile