Kenyan Hip Hop superstar singer Juliani's baby momma has decided to bless Kenyans on Twitter with her lingerie photo.
These are hard times and everyone is worried beyond depression. Some struggling socialites like Huddah have retreated to now selling their fans only sex tapes to make a few coins to keep their fallacious celebrity lives at equilibrium.
Some landlords are taking advantage of the coronavirus pandemic and offering an exchange of sex for rent to their tenants who might be struggling to pay rent.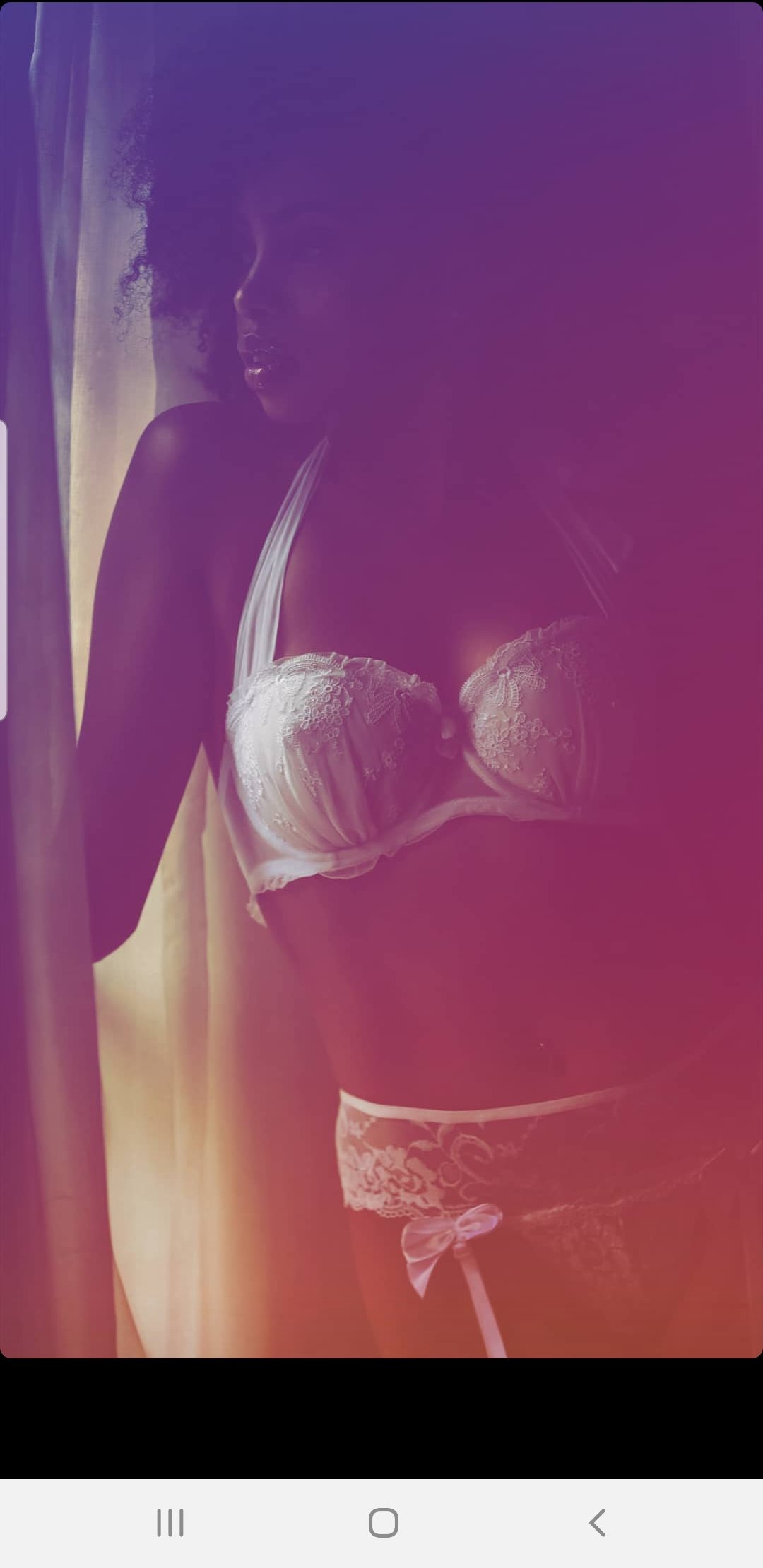 KOT went berserk during these tough times. Recently, Kenyans on Twitter were classified as the biggest bullies by an independent psychiatrist blog.
Brenda wairimu done opened them gates I see

— One Man Ngite ? (@kiriminoo) April 19, 2020
Brenda Wairimu ametutumia noods. ? The world is healing.

— S. (@_sondu) April 19, 2020
From the comments and their response, they are bullies by default indeed.
Flats za pipeline

— Ngugi wa cuumaa (@NgugiWaRims) April 20, 2020
I wondered why Juliani alitoka huku. Now I understand

— Marlone Silas (@marloneo) April 20, 2020
Caption should be: Just finished breastfeeding.

— simon wanyeki (@simosmizzy) April 20, 2020
Brenda Wairimu is a Kenyan actress and model known for her role in the soap opera Mali. She is most notable for playing various roles in several television series.
Brenda Wairimu has made it clear that she is sick and tired of being referred to as Juliani's baby mama; however, it seems, that's exactly how her Kenyan rapper boyfriend sees her.
"My name is Brenda Wairimu so when you are writing an article could you not start by saying Juliani's baby mama? I have a name I've made something of myself, I work hard," she said.
But during a separate interview, when asked how it feels to be in a relationship with not only a beautiful lady but a superstar as well, Juliani had this to say
"I see her differently, I see her from the perspective of how she has raised our child. Like mtoi wangu is the brightest of them all… the kind of work she has done with my child yaani is amazing. Mimi namcheki na hiyo perspective more… nyinyi mnaona hizo vitu zingine," Juliani said.
Juliani and the 29-year-old actress have been dating for slightly over five years and are blessed with a three-year-old daughter, Amor. Their relationship has been on the rocks all a long.
In November last year, Juliani revealed that he is no longer together with the mother of his child, actress Brenda Wairimu.
In a one on one interview with K24 news Anchor Betty Kyallo, Juliani confirmed the rumours that have been circulating on social media for a while, saying that he broke up with Brenda two years ago.
"We haven't been together for almost two years, with Brenda. She is a great mother, she is a good human being and she has been helpful, helping me raise my child, understanding. So as a person namwombea mema. Naomba God afungue njia yake in all the things she is planning to do," said Juliani.
They have been meeting occasionally to celebrate their daughters birthdays.
"I still spend time with my daughter. I spent like four days with her just the other day kwa hao. I try my level best to be there, but I spend as much time with her. At least the mother is helpful in that she is always trying to make me spend more time with her, even when najidai niko busy.
Comments
comments