Residents from Tigoni, Limuru have today woken up to the news of the murder of two children ( a 7-years-old and a 1-year-old) by their mother by drowning. The mother then committed suicide.
The woman is said to have been kicked out of their matrimonial home together with her children by the husband on Sunday.
She then went to her upcountry home in Tigoni, Limuru.
Her mother, however, did not want her there, "she told her she can't stay there," a resident says.
Early Monday morning, the mother gave her fare to go "speak" with her husband.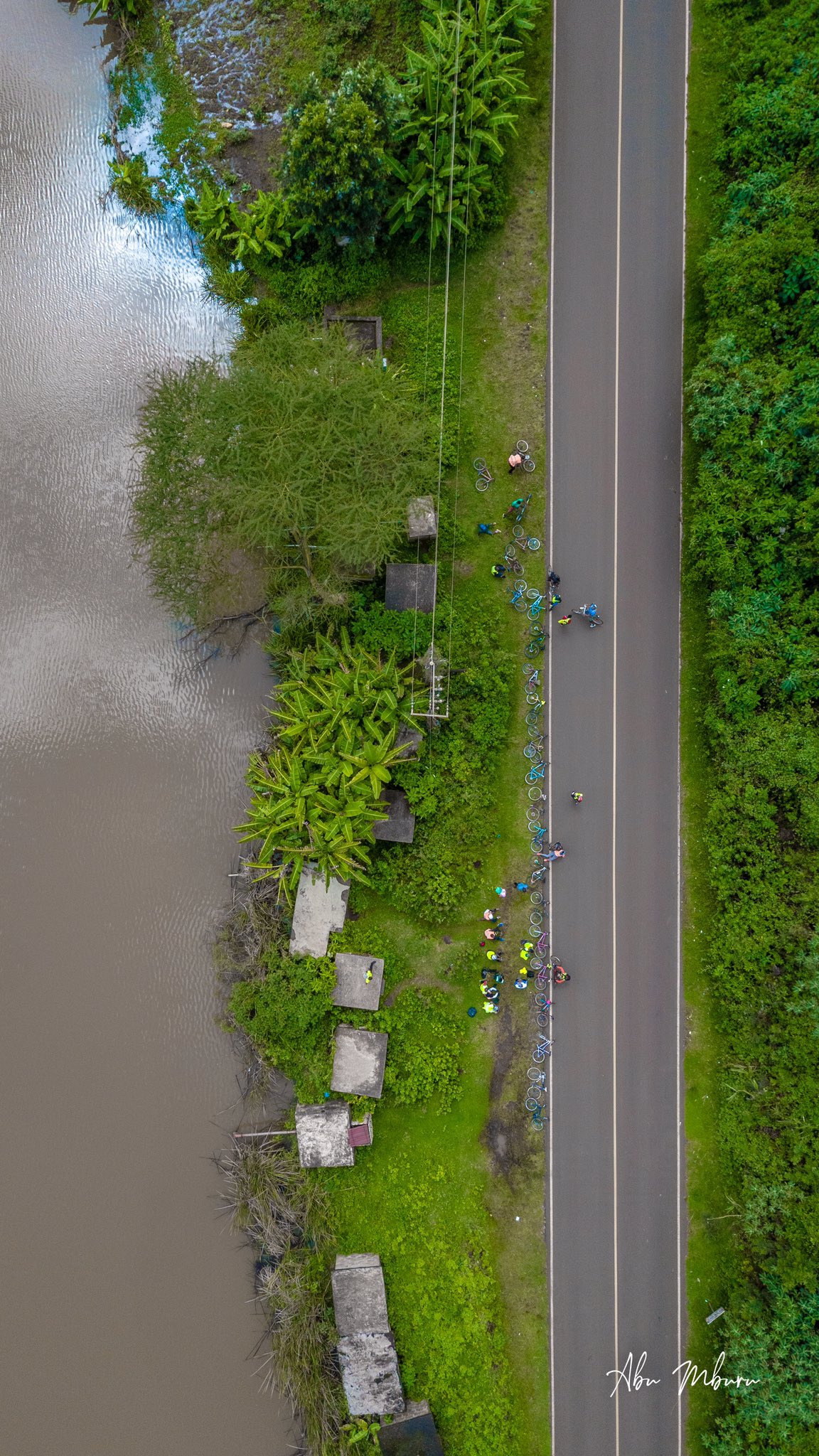 She went straight to a nearby drum and drowned herself and her two children. So far the bodies of the woman and the 1-year-old have been recovered.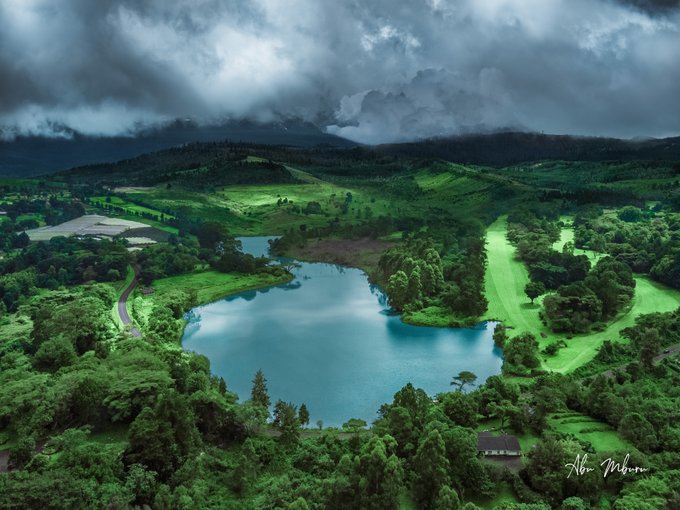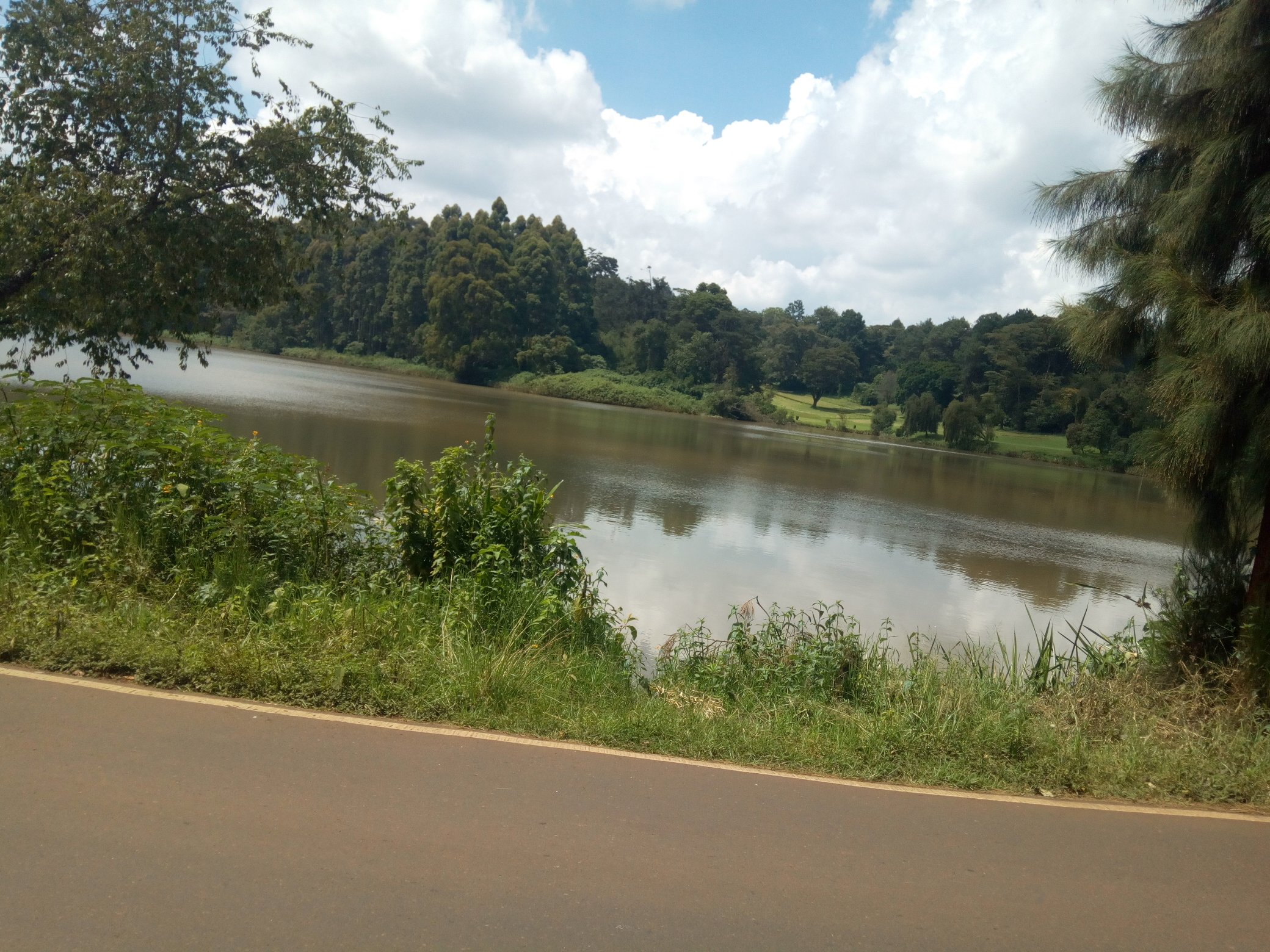 Comments
comments