Kenyan Motorists are being scammed and looted openly in a new fuel price manipulation scheme that has been exposed to be going on at filling stations- especially in Nairobi.
According to a report by the Energy and Petroleum Regulatory Authority (EPRA), motorists in Kenya might be getting less fuel than what they paid for because of these pump price manipulation.
Early this month, motorists in Nairobi woke up paying more for super petrol after the Energy and Petroleum Regulatory Authority (EPRA) increased its price by Sh1.12 to retail at Sh106.55. This was to run till October 14.
In its latest review, EPRA had also increased the prices of diesel and kerosene each by Sh0.58 per litre to retail at Sh95.09 and Sh83.73 respectively. The Authority's Acting Director-General James Kilonzo said the change in prices comes after considering the average inflation rate of 4.94 per cent for the financial year 2019/2020.
"Pursuant to Legal Notice No. 194 of 2020, the Kenya Revenue Authority (KRA) has adjusted upwards the Excise Duty on Super Petrol, Diesel and Kerosene after taking into account the average inflation rate of 4.94 percent for the financial year 2019/2020," said Kilonzo.
However, in the new scam, Filling Stations will indicate the recommended prices on their billboards, but the price at the pump remains a bit higher than the one recommended by EPRA.
Yesterday, on Friday, a surveillance team led by EPRA officials was dispatched to investigate Filling stations after one motorist alleged that he had experienced such in Astrol Petrol Station located along Mombasa Road.
According to images shared by the motorist, he purchased the fuel at a price of Ksh114 per litre as opposed to the displayed price of Ksh103.2. He bought 61.87 litres of petrol for Ksh6,987, instead of Ksh6,384.
"Be assured that our robust surveillance team has picked up the matter about the facility for investigations. Culprits will be dealt with in line with the Petroleum Act, 2019," EPRA said in a statement.
EPRA assured that it would close fuel stations found culpable.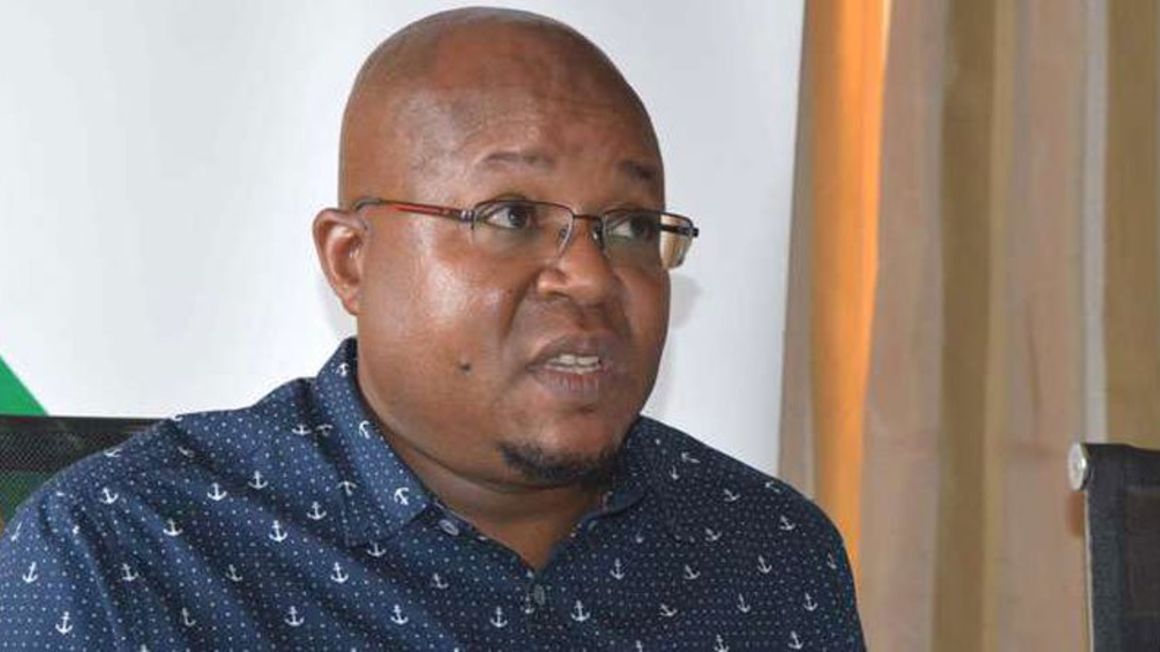 This is coming at a time that incompetence and graft have flooded the EPRA leadership. Take for instance, on Wednesday, a petitioner filed a notice of appeal against a court ruling which paved way for the re-appointment of Pavel Oimeke as director-general of the Energy, Petroleum and Regulatory Authority (EPRA).
Emmanuel Wanjala said he was dissatisfied with Justice Hellen Wasilwa's decision to dismiss his earlier application against the official for lack of merit.
"Take notice that the petitioner herein being dissatisfied with the judgement and order given by Hon Justice Hellen Wasilwa, intends to appeal to the Court of Appeal against the whole of the said judgment and order thereof," he said.
Last month, Justice Wasilwa dismissed Wanjala's case on the grounds that the petition had been overtaken by events since EPRA board had already renewed the director-general's term for three years.
Comments
comments