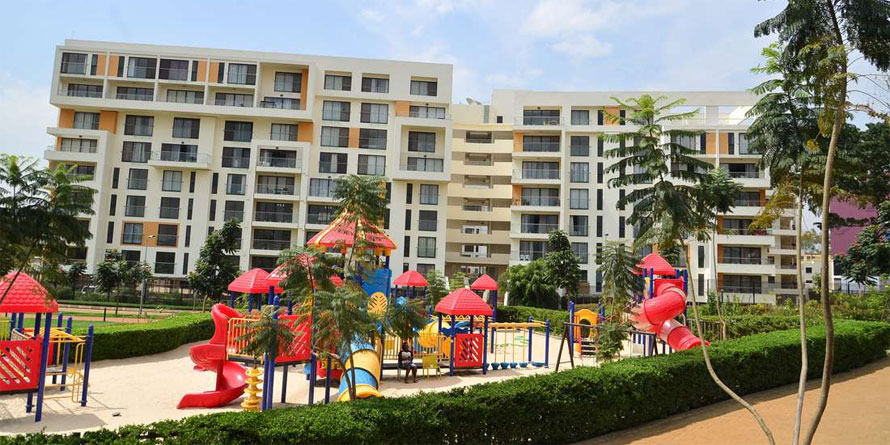 KRA wins Sh672m tax row in land sale to mall, Safaricom
Friday April 30 2021

Kenya Revenue Authority (KRA) has won Sh672 million from a deal where a private equity firm Actis had sold land where Garden City Mall stands and separate property to Safaricom Plc #ticker:SCOM in 2015.
Tax Appeals Tribunal agreed with the taxman that Ruaraka Diversified Investments, which is associated with the London-based private equity fund, should remit the money to KRA because the company failed to pay tax from profits of about Sh1.4 billion earned in three transactions, after acquiring the land from East African Breweries Ltd (EABL) #ticker:EABL.
The Tribunal noted that the company bought the 34-acre parcel for Sh1.2 billion, improved it, and sold some 29.5 acres for a total of Sh2.7 billion, making it liable to pay the five per cent capital gain tax on the additional income.
"The Tribunal notes in this case that the Appellant (Ruaraka) bought the land, subdivided it, improved its infrastructure and was able to sell it at a profit in a span of three years," the Tribunal chaired by Josephine Maangi stated.
The company had maintained that being a holding company, the proceeds from the sale of the land to Safaricom ought to have been subject to corporate tax and not capital gains tax (CGT) because they were profits acquired in the normal course of trading. CGT is levied on the transfer of property acquired on or before January 2015.
Ruaraka Diversified Investments was registered as an investment and real estate company. In 2011 the company bought a 34-acre parcel of land from EABL for Sh1.2 billion.
Court documents show that the company later subdivided the land and sold the parcels to Safaricom PLC (five acres) for Sh1.15 billion, GC Retail Limited (15.6 acres) for Sh941 million and GC Residential Limited (8.83 acres) for Sh584.9 million.
The firm argued that it was wrong to hold that it was incorporated to undertake land development and sale, for profit.
KRA said it was wrong for the company to claim that it was an investment holding yet it has only been involved in the purchase, development and sale of land at a profit, since inception.
Comments
comments