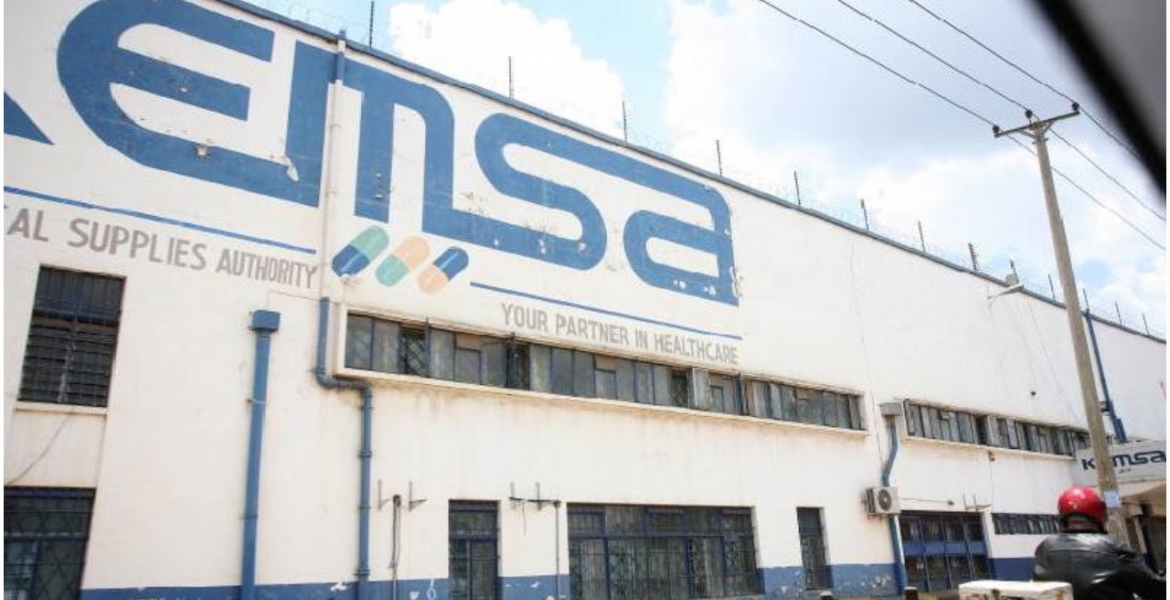 President Kenyatta has overhauled the entire Kenya Medical Supplies Authority (KEMSA) board of directors in the wake of a Sh7.8 billion scandal at the agency.
Through a gazette notice dated April 28th, 2021 Kenyatta appointed Mary Chao Mwadime as the new chairperson of KEMSA board.
She will serve in the position for a period of three years effective Friday, April 30th.
Mwadime replaces former Murang'a Senator Kembi Gitura, who was last month appointed as the Chairperson of the Communication Authority (CA) board.
The appointment of Gitura to the position came amid investigations into the multi-billion-shilling scandal at KEMSA, triggering uproar among Kenyans online.
KEMSA top officials are accused of procuring COVID-19 protective equipment at inflated prices through tenders that were awarded to unqualified companies. Money was also allegedly paid for goods and services not delivered.
Appearing before the Senate Health Committee last year, former KEMSA CEO Jonah Manjari said he received instructions from Gitura via email, directing him to irregularly award tenders to specific companies. 
But Gitura told the same committee that the board does not micromanage KEMSA's operations. 
Lawrence Wahome, Robert Nyarango, Terry Kiunge Ramadhani, and Linton Nyaga Kinyua have been appointed as the new members of KEMSA board. Their three-year term starts on Friday.
They four replaces Timothy Mwololo Waema, Bibiana K. Njue, Joel Onsare Gesuka, and Dorothy Atieno Aywak, whose appointments were revoked.
Comments
comments