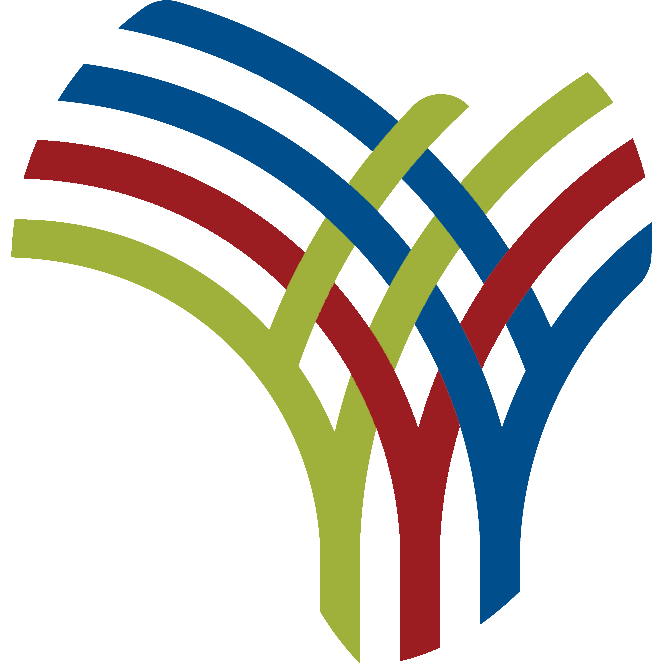 Pressure is piling on the government and Inspector-General of Police Hilary Mutyambai to stop the rising cases of extra-judicial killings and enforced disappearances.
Rights defenders on Sunday urged Interior Cabinet Secretary Fred Matiang'i and Mr Mutyambai and the top leadership of the National Police Service to publicly denounce the spiralling killings of crime suspects and innocent Kenyans.
This follows the recent abduction, torture and killing of four men in Murang'a and a young man identified as Collins in Mathare. Police are also on the spot over the abduction and disappearance of Collins' friend Kelvin Irungu allegedly at the hands of an officer called Baraza.
The cases come weeks after the latest Missing Voices annual report indicated that 157 Kenyans died last year at the hands of police officers, and that 10 others forcefully disappeared while in police custody.
In a press briefing, human rights groups under the auspices of the Police Reforms Working Group (PRWG) said the constitution guarantees the right to life, human dignity, security of citizens, freedom from torture, rights of arrested persons and fair trial.
Judicial process
The lobby brings together Amnesty International-Kenya, Haki Africa, Independent Medical Legal Unit (IMLU), International Justice Mission-Kenya (IJM), International Commission of Jurists-Kenya (ICJ), Social Justice Centres Working Group, Defenders Coalition among others.
"The narrative that if you are alleged to have committed a crime then you are subject for execution is worrying. It means none of us is safe," said IMLU's Peter Kiama. The law does not give police officers the liberty to kill, all suspects are innocent until proven guilty in a court of law.
"We are having challenges explaining to victims why their cases are taking too long in court or at the Office of the Directorate of Public Prosecutions. This is a challenge that we pose to the incoming Chief Justice to help speed up the judicial process so that victims may find justice as we saw with George Floyd's case in the United States," said Amnesty's Irungu Houghton.
Comments
comments