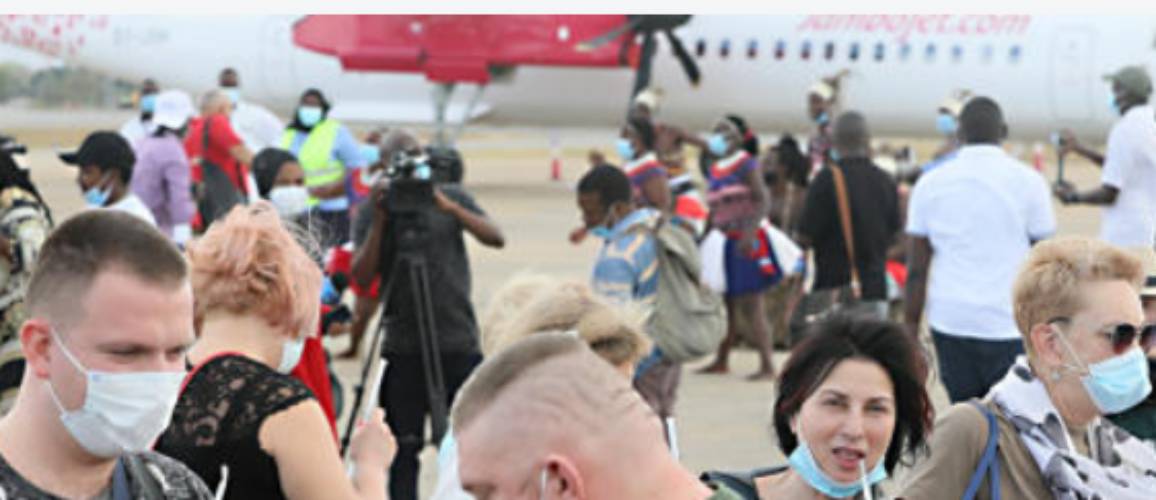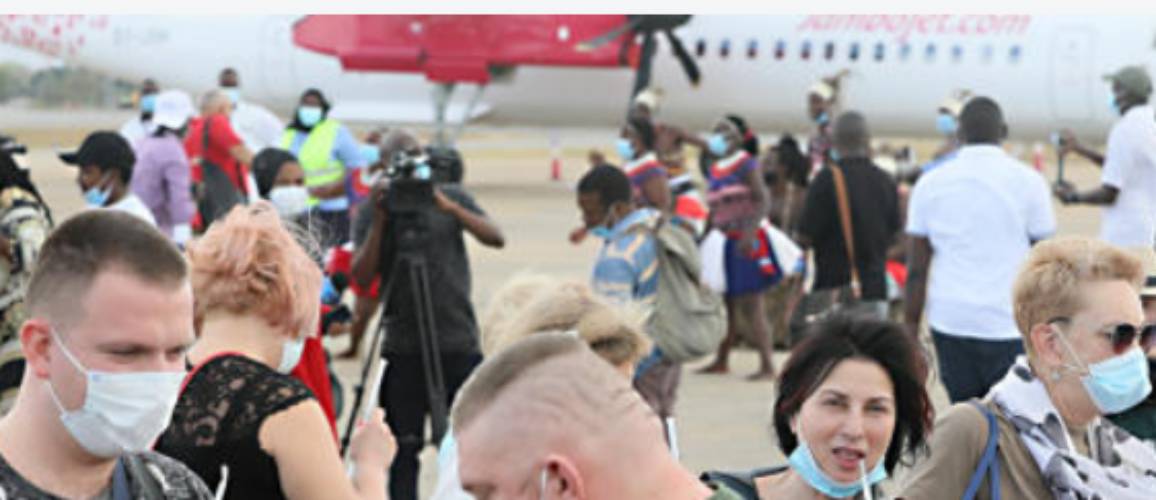 The lifting of the cessation of movement in Nairobi, Kiambu, Kajiado, Nakuru and Machakos counties has been described as a big relief to the ailing tourism sector.
Players termed the five counties that were under a lockdown for about a month as a lifeline for tourism at the Coast.
In his Labour Day speech, President Uhuru Kenyatta announced the lifting of the partial lockdown in the five counties whose Covid-19 positivity rate had gone up sharply before the ban was imposed.
"It is good news for the tourism industry especially in the Coast. Tourism happens when travel and accessibility is functioning. The closure of Nairobi and other four counties had essentially shut down accessibility of the Coast region," said Sam Ikwaye, executive officer of the Kenya Association of Hotelkeepers and Caterers Coast branch. 
"Airlines, Madaraka Express and even buses were not facilitating connectivity thus suffocating the Coast region. Opening up will enable the conferences and all tourism circuits to function," added Dr Ikwaye.
Solomon Wao, chief executive officer of One World Adventures, a destination management company with offices in Nairobi and Mombasa, termed the lifting of the cessation of movement as a big relief considering the fact that majority of domestic tourists flocking Coastal destinations come from Nairobi and adjoining upcountry locations.
"We are equally relieved because that means despite entering the low tourism season, we shall still be able to get hotel and flight bookings to Mombasa. We are looking forward to all the businesses this move is going to generate for us," Mr Wao said.
Take a quick survey and help us improve our website!
He said as an entity, they have lined up a series of activities targeting the domestic market, one  being an entertainment event at Nyali Drive that seeks to combine music, culture, beauty pageant and motor car challenge at the Reef Hotel on May 15.
"We look forward to business picking up after we lost Easter due to the lockdown that prevented upcountry folks from travelling to Mombasa and the Coast. It should never be lost to us that Ministry of Health protocols on Covid-19 remain top on our priority list as we seek to remain safe and free of the virus," Wao said.
The General Manager of Plaza Beach Hotel, Dennis Gwaro, said having the counties reopened meant that guests can start travelling to their preferred resorts for holiday.
"It will be a relief to hotel owners who have had to dig deeper into their pockets to keep hotels open even with almost zero occupancy.
"When guests start trickling in, staff whom we had sent home can report back to work. With business coming back, we shall also be able to offset bills to our suppliers who have been seeking to be paid for various services rendered," Gwaro said.
Kenya Association of Women in Tourism Mombasa County chairperson Janet Chamia, while welcoming President Kenyatta's move, said they remained upbeat that once rail, air and road transport resumes out of the affected areas, they will start getting visitors.
Comments
comments