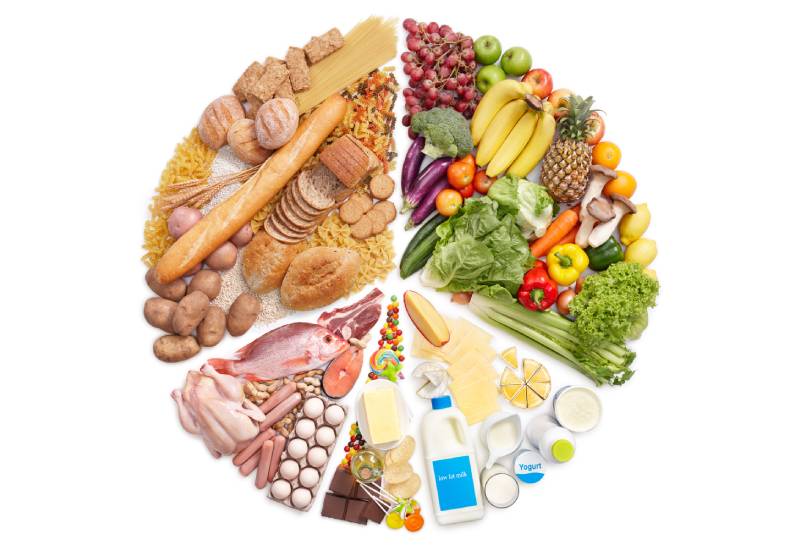 Certain foods just taste better together if you ask me.
The synergistic relationship takes your taste buds on overdrive and you can't imagine eating them any other way unless they are paired.
Unfortunately, no matter how awesome fish and chips or spaghetti and meatballs taste together, did you know that they are actually a poor combination?
What happens when you eat these combos is that neither the protein nor the starch gets properly digested which may lead to fermentation and other digestive problems such as heartburn, bloating and gas.
If that sounds too familiar and common, this may be the reason why.
To kick start healing and giving your body the nutrients it needs, here are some of the healthiest food pairings you need to be eating: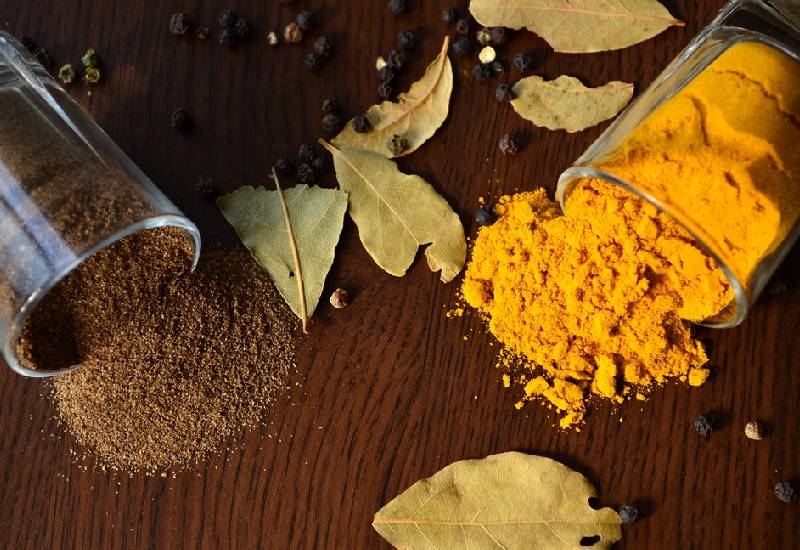 Turmeric and black pepper
Considering all the benefits turmeric comes packed with it is crucial to reap every benefit from this wonderful anti-cancer spice. However, it is very difficult for the body to absorb it. But when you pair it with black pepper your body is able to reap all the benefits.
The piperine which is found in black pepper helps your body absorb curcumin which is the active ingredient in turmeric.
Therefore, every time you cook a meal with this yellow orange rhizome always throw in some black pepper.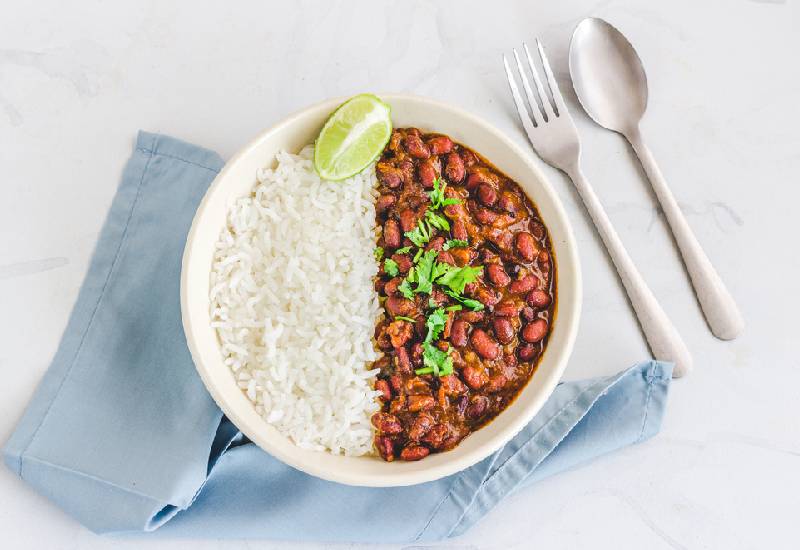 Rice and beans
To get a high protein kick in your diet if you don't want to eat eggs, a combo of rice and beans will do the job just right.
Take a quick survey and help us improve our website
Take a survey
Not only do they taste good together but the ammino acids found in the rice complements those found in beans. This classic comfort food is also rich in fiber and other nutrients that will fill you up until your next meal.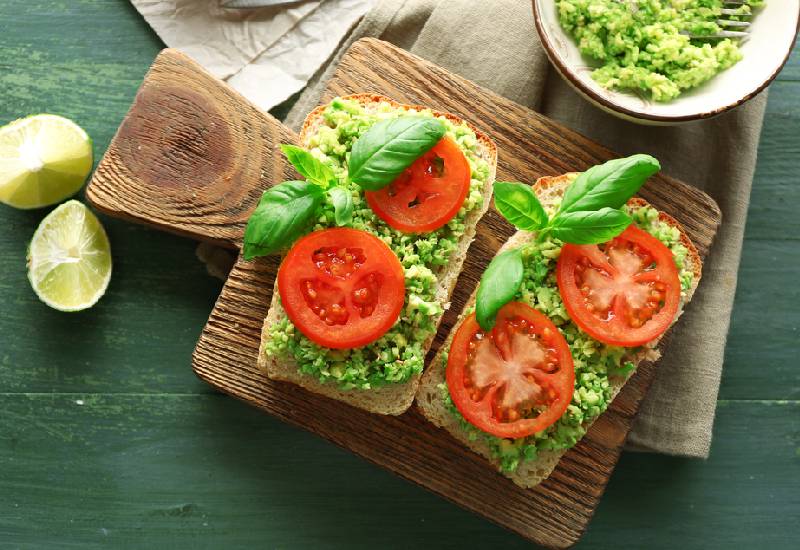 Avocado and tomatoes
The healthy fats in avocados can maximize the absorption of lycopene a carotenoid found in tomatoes which happens to be a disease fighting plant pigment that helps your body to fight off chances of developing cancer or heart disease from the brightly colored salsa.
This tasty combo when drizzled with some dressing has also been found to help improve vision due to the absorption of another carotenoid called lutein which is found in green leafy vegetables.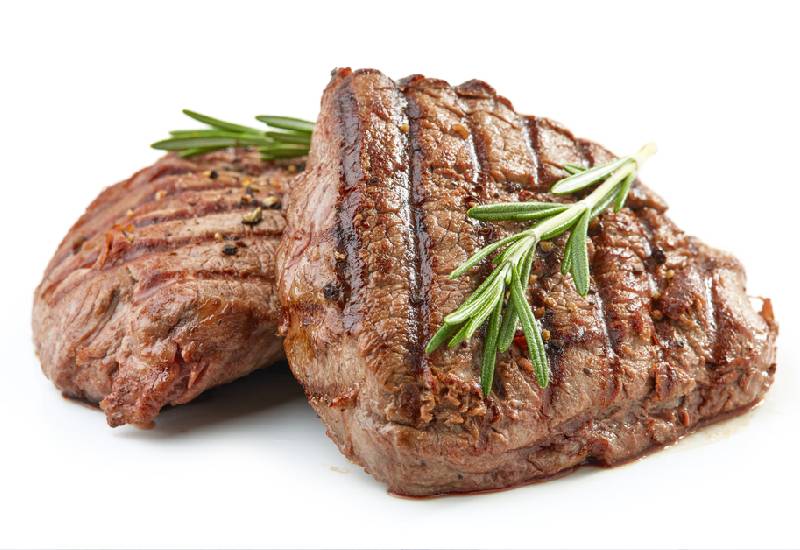 Rosemary and red meat
To continue enjoying your meat without the risk of contracting cancer from the charred flesh it is best to soak up the meat with lots of rosemary.
According to studies, the herb soaks up the dangerous free radicals grilling meat over an open flame produces.
It turns out that the rosmarinic and carnosic acid found in rosemary mixes well with different kinds of grilled foods that help prevent the formation of heterocyclic amines, the carcinogenic and mutagenic chemicals formed from cooking muscle meats such as beef, pork, fowl and fish at high temperatures.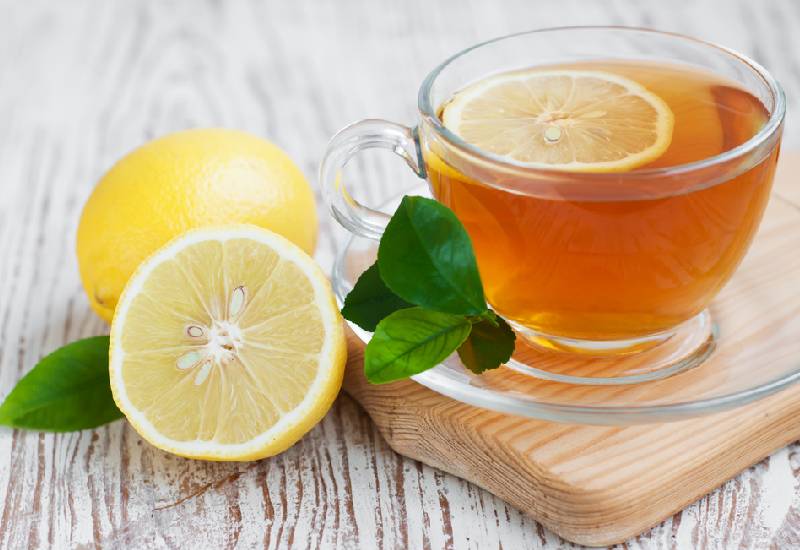 Green tea and lemon
When you squeeze some fresh lemon juice to a cup of green tea, the citrus juice helps your body absorb the tea's antioxidants almost five times. Green tea boasts of catechins a class of flavonoids that help fight disease and boost metabolism.
Author Profile
I am a young Kenyan interested in new media and dissemination of news and information as it unfolds.