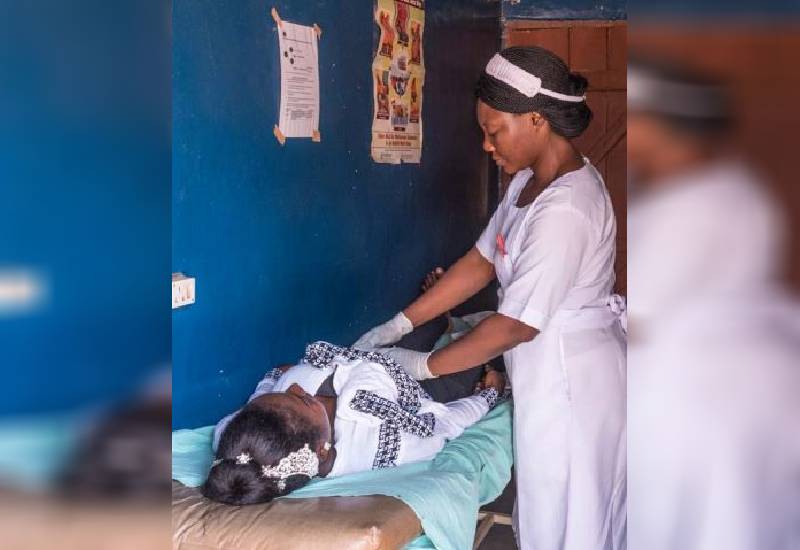 While the world prepares to mark Mother's Day tomorrow May 9th, the risk of maternal and newborn deaths surges due to a shortage of at least 900, 000 midwives. This is according to a new report by the United Nations.
The State of the World's Midwifery 2021 report, launched on Wednesday, attributes the shortage to the prevailing Covid-19 pandemic during which the "health needs of women and newborns [are] being overshadowed."
The report, released by the UN Population Fund (UNFPA) in conjunction with the World Health Organization (WHO) and the International Confederation of Midwives, also says that midwifery services have been disrupted as midwives get redeployed to help plug gaps in other health services.
The 2021 edition of the report – the third in the series – says that despite previous warnings about the deficit, progress has been slow and the situation is only likely to improve slightly by 2030, at the current rate.
According to the report, maternal and neonatal mortality and stillbirths, mostly accounted for in low- and middle-income countries, can be reduced immensely by an increase in coverage of midwife-delivered interventions.
By fully resourcing midwife-delivered care by 2035, the report says, would avert about two out of three maternal, newborn deaths and stillbirths thus saving up to 4.3 million lives per year.
"We have seen during the crisis that women and girls have been affected in many ways, including increased gender-based violence and reduced access to essential sexual and reproductive health services, leading to increases in maternity mortality, unintended pregnancies, unsafe abortions and infant mortality," says Amina Mohamed, deputy secretary-general of the United Nations.
Amina further pinpoints the importance of midwives especially now during the Covid-19 pandemic related restrictions and overburdened health systems.
"Midwives have become even more vital for meeting the sexual and reproductive health needs of women and adolescents.
"Midwives deserve to be celebrated for their courageous and often dangerous work during the crisis, which has helped reduce the risk of virus transmission among pregnant women and their infants by enabling many births away from hospitals," she says.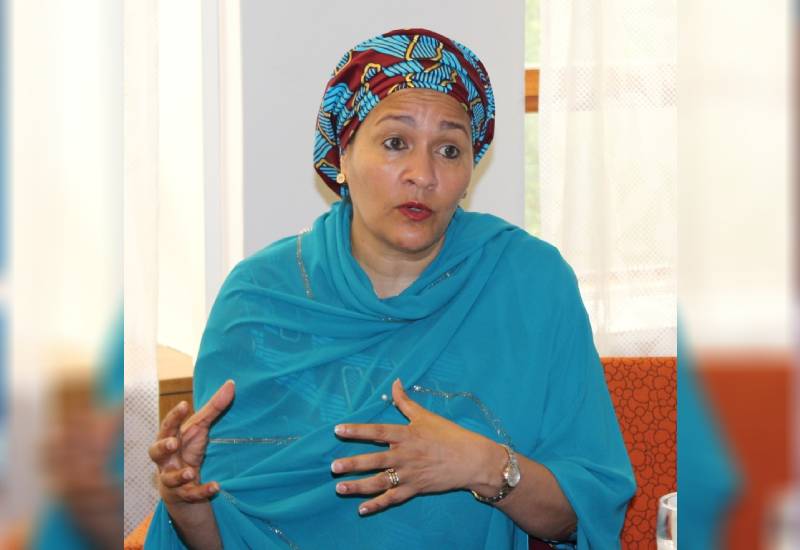 Take a quick survey and help us improve our website
Take a survey
To improve the sexual, reproductive, maternal, newborn and adolescent health (SRMNAH), the report suggests increased commitment to, and investment in, the health workforce, including the midwives, owing to their critical role in health care.
The Covid-19 pandemic has brought to light the need to invest in primary health care in the face of the ever increasing health needs of the populace.
In line with proper maternity care, midwives come in to provide a wide range of clinical interventions while contributing to the broader health goals.
Giving birth safely, comfortably and conveniently at home or in specialized community midwifery clinics is likely to be an increasingly popular option for pregnant women and their families – Amina.
Midwives do not just attend births, they also provide antenatal and postnatal care and a range of sexual and reproductive health services. The services they provide includes family planning, detecting and treating sexually transmitted infections, and sexual and reproductive health services for adolescents.
Author Profile
I am a young Kenyan interested in new media and dissemination of news and information as it unfolds.