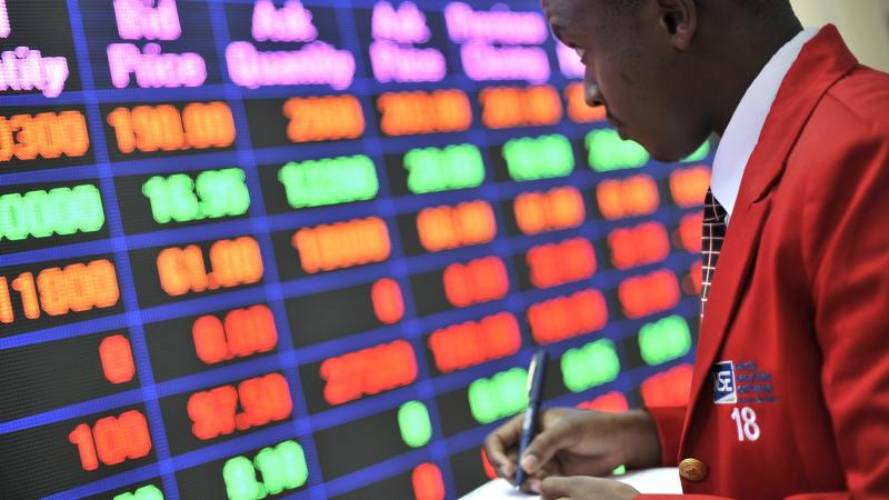 NAIROBI, KENYA: Shareholders of Kenya Reinsurance and ScanGroup will have to wait longer to know the financial health of the firms, which have announced they will delay the release of last year's results. The firms were expected to announce the financials by the end of last month as per the Capital Markets Authority regulations.
In newspaper notices, both Kenya Reinsurance and Scangroup, say they will release the results by end of May. The firms join Crown Paints, which also alerted shareholders and investors to expect the results before June 15 of this year.
Kenya-Re's Company Secretary Charles Kariuki attributed the delay to a change in actuarial valuation methodology, in respect to unearned premium reserves and claims reserves to an approach recommended by the Insurance Regulatory Authority.
Scangroup, which suspended its Chief Executive Officer Bharat Thakrar and the Chief Finance Officer Satyabrata Das in February, said ongoing investigations into the conduct of the two delayed the release of the audited results.
In addition to "gross misconduct", the two senior managers are also being probed for "possible offences in their capacity as senior executives and employees of the company."
"The Board will provide an update for the date of publication of the financial results by May 31, and that the date of the company's annual general meeting will be communicated at the same time," said Winnie Jumba, WPP Scangroup Secretary.
Kenya Reinsurance's profit after tax for the year 2019 stood at Sh3.9 billion from 2018 profit after tax of Sh2.2 billion.
Take a quick survey and help us improve our website!
The growth was due to high gross premiums, significant growth in the share of profit from our investment in associate in Zep Re and gains on the revaluation of investments property.
"The delay in the release of last year financial results is to ensure regulatory compliance in reserving for both unearned premiums and claims by the Corporation. Every effort is being exerted to have the results released before May 31," Kariuki said.
Last month, Crown Paints attributed the delay in the release of its 2020 financial results was occasioned by the difficult circumstances brought about by the Covid-19 pandemic and especially the various measures restricting movement put in place by Kenya, Uganda and Rwanda governments.
"The company has sought the approval of the CMA for an extension to file its audited financial statements on or before June 15, this year," said Conrad Nyukuri, Company Secretary.
Author Profile
I am a young Kenyan interested in new media and dissemination of news and information as it unfolds.