It's no secret the weather has been acting up with unexpected downpours and unwelcome cold. Of course this has drastically affected how we dress and most ladies prefer hiding behind the warm embrace of boots and scarves.
Although chilly weathers come with their own manual on how to cope with the cold, it is still no reason for us to look frumpy and unbothered. If you are wondering how you can keep warm and stay stylish in this cold weather, here are some ideas: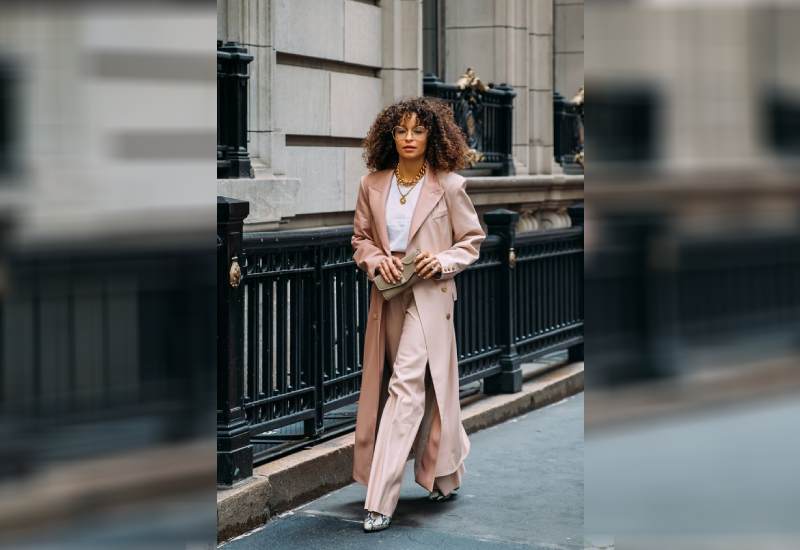 Before coming up with an outfit you need to have a central idea you are working around. Whether you plan on styling your favourite trench coat, stockings or sweater, always ensure they are at the centre of your outfit ideas. This way you can work your way around them without losing the main idea.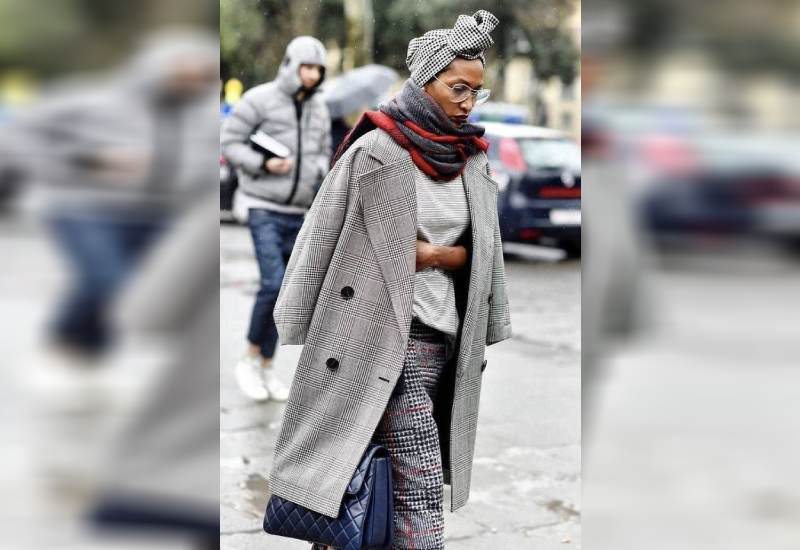 If you are wondering when you will ever rock those numerous scarves you have been accumulating, this is their time to shine. Depending on how you want your outfit to look, ensure you always have a scarf at hand to shield you from the cold.
Whether you love fedoras, berets or beanies, it's time to take them out to play. The thing about having coloured hats and even scarves is that they will breathe life into your boring outfits. You see the weather might be boring but your outfit doesn't have to be.
If not blazers, then what?
With pastel tones currently trending, you can't go wrong with a blazer especially during this weather. Blazers naturally shield you from the cold and they are easy to layer if you need to. You can always have a sweater inside and the blazers will bring your outfit together into one.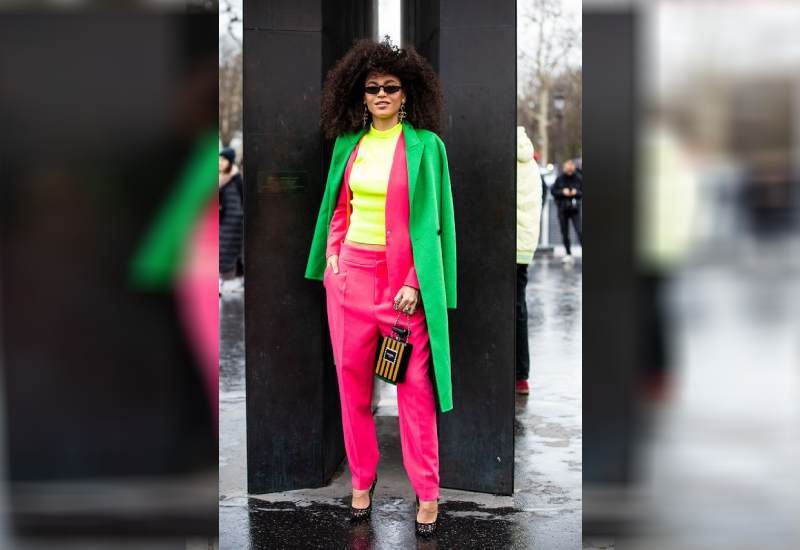 Turtlenecks are your best friend
If you don't own at least one or two turtlenecks, then what are you waiting for? They are one of the most versatile and cold weather essentials you could possible own. They are also easy to layer not to mention all the colours you can style.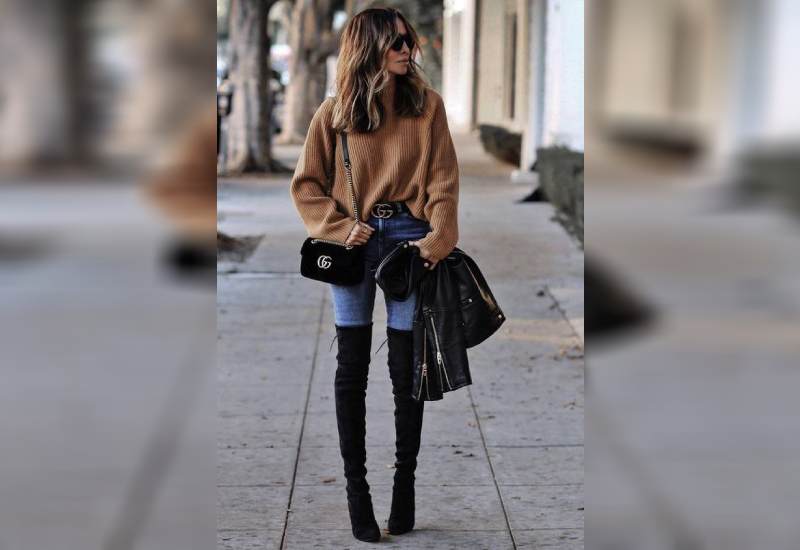 Ankle, knee length or thigh high, boot season is here and you should be savouring every moment. I believe boots are not given enough credit considering the heavy lifting they do during this chilly season. If you are in doubt do those boots, whether it is raining or shining, they will never let you down.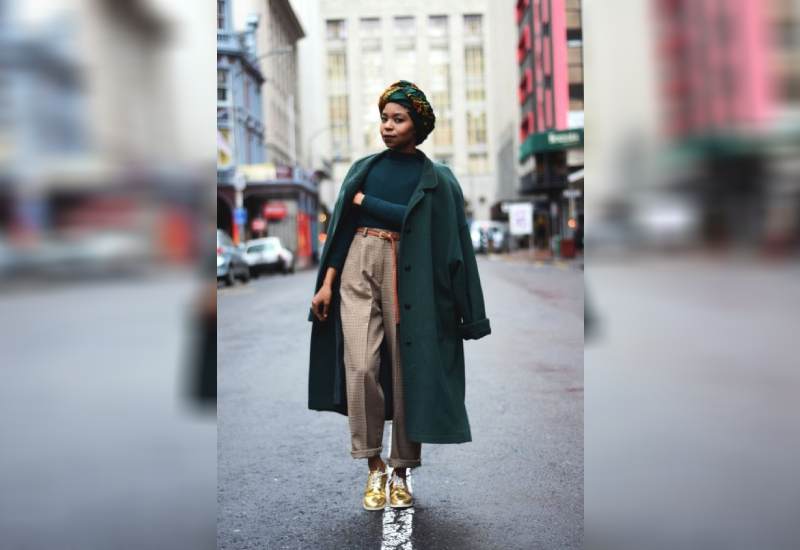 Yes, it may be raining and nobody is judging your colourful umbrella but at around midday when the sun finally breaks free, your uncoordinated outfit will show. Pair colours that look good together, don't just throw on any warm piece because the weather said so.
Take a quick survey and help us improve our website
Take a survey
Author Profile
I am a young Kenyan interested in new media and dissemination of news and information as it unfolds.