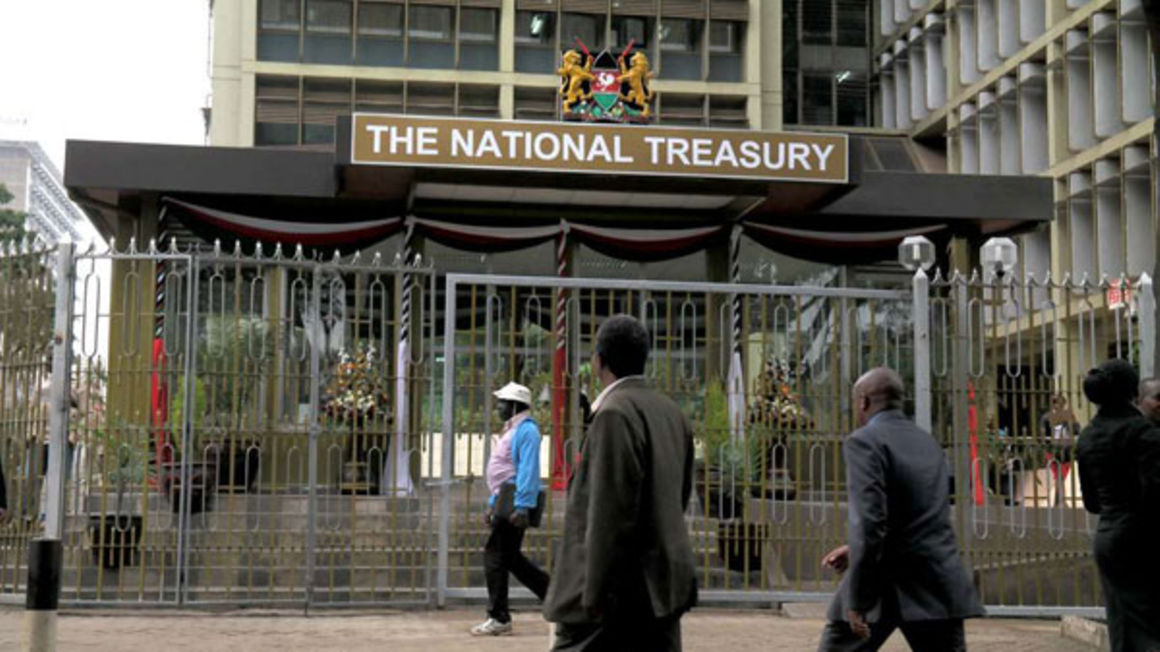 In April this year, oil dealers were expected to hike fuel prices in Kenya to a historic high. A brief from the energy regulator had indicated that petrol will increase by Sh. 4.30 to Sh. 127.11 per litre in Nairobi while diesel is expected to rise from Sh. 107.66 to Sh. 109.96—the highest level since December 2018. Petrol prices would have increased by Sh. 20.12 a litre over the past three months, with diesel up Sh. 13.56 over the same period, one of the biggest jumps over the period in recent history. However, this increase was dropped at the last minute as the government moved to avoid public uproar.
However, in anticipation of public anger and condemnation, the government announced that prices would remain unchanged. This though did not come without cost. The State paid oil dealers Sh. 1.075 billion as compensation for keeping fuel prices unchanged.
Out of this, Sh. 880 million was paid out after the suppliers' sales margin was slashed by up to 35 percent or Sh. 4.44 a litre to keep fuel prices unchanged. Sh. 159 million was designated as compensation on their diesel and kerosene margins of Sh. 0.64 and Sh. 3.43 respectively for the current period ending June 14.
Steel billionaire Narendra Raval offers Sh. 5 billion Mumias takeover bid
"The marketers' margin for super petrol was cut from Sh. 12.39 a litre to Sh. 7.95 over the month to May 14, representing a cut of Sh. 4.44. This was fully reinstated in the review running to June 14. In April, the diesel markup was cut by Sh. 2.28 to Sh. 10.08 a litre while that of Kerosene has been lowered to Sh. 8.89 from Sh. 12.36. The State partially restored the margins for diesel to Sh. 11.72 a litre from the normal Sh. 12.36," a report on the compensation that appeared in the Business Daily said. "If the State had failed to cut the suppliers' margin over the two months, petrol prices would have increased to Sh. 130.83 a litre from the current Sh. 126.37. Diesel would be retailing at Sh. 110.58 a litre from the current Sh. 107.66 while Kerosene would be up Sh. 6.90 over the same period."
Comments
comments