A section of the Kisumu residents held protests outside the Jomo Kenyatta sports ground where the Madaraka day celebrations are set to be held today June 1st 2021 ahead of President Uhuru Kenyatta's arrival.
The aggrieved residents lamented that they had not been allowed inside the stadium where President Uhuru Kenyatta will be presiding over the Madaraka day celebrations with a host of other leaders in attendance.
The irate group had been advised by the event overseers to follow live proceeds from the local television stations just like other Kenyans despite the event taking place at the lake side City.
A video seen by the Kenyan report show the police officers clearing the crowd at the entrance of the stadium under very tight security, with a section complaining that they are only needed during campaign times.
"During campaigns, coronavirus is not an issue and that is when you need us. But today we are not allowed inside the stadium," stated one man.
"We have been here since morning. We are being denied entry into the stadium, all we want is to celebrate Madaraka," lamented one protestor.
The event is an only invited one, with the invitation card the only way inside the venue, as the number of attendees had been reduced from 30,000 to 3000 people.
Statement from the Statehouse by Spokesperson Kanze Dena Moraro indicated that the move was arrived at after the Indian variant Covid had been detected in the region.
The head of State will grace the occasion in the company of his Burundi counterpart Evariste Ndayishimiye and ODM leader Raila Odinga.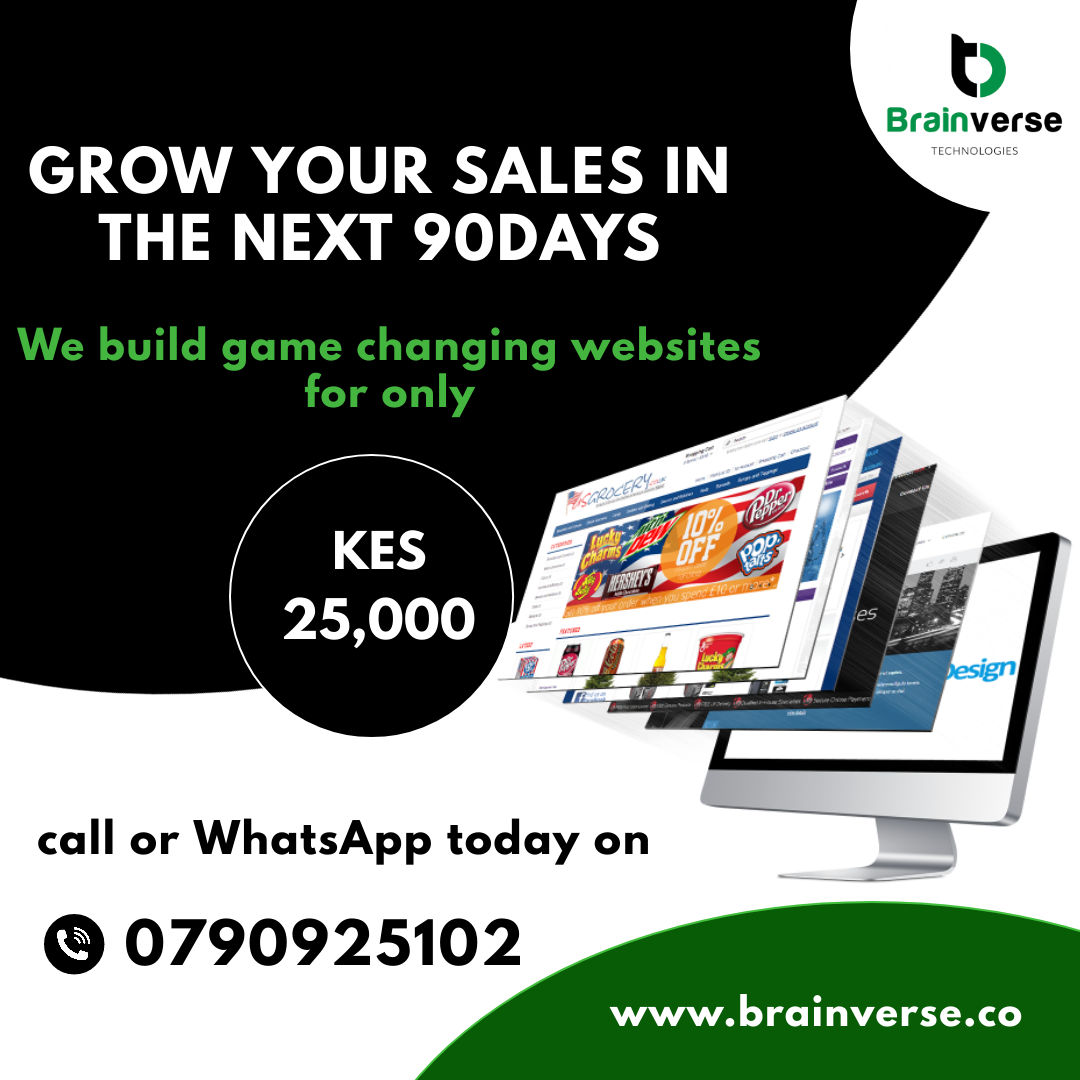 Comments
comments