The family of Felix Orinda popularly known as DJ Evolve who survived gunshot injuries at B Club in an incident involving the Embakasi Member of Parliament Babu Owino has finally spoken on claims that DJ Evolve has passed away.
DJ Evolve's family rubbished the reports that their son is dead clarifying that he is recovering and not dead as claimed.
Speaking in an exclusive interview at K24, Evolve's brother Andrew Orinda revealed that DJ Evolve is doing well and even having meals with the family at their Fedha Estate home.
"God forbid! Those are very dangerous rumors and I can assure you that he is okay and even having lunch," Andrew said.
Social media was on fire with rumors that the DJ had passed on due to an injury he sustained in 2020 January after he was allegedly shot at B Club by Babu Owino who is supporting the family in medical expenses.
The lawmaker has since forgiven himself over what happened at B Club when DJ Evolve was shot.
"It is a matter that is between me and God and I chose to forgive myself, we cannot change the past but we can change the future, let us focus on what is coming in the foreseeable future.
"Let us not dwell so much in our past cause we can't change it, no matter how we would want to," Babu stated.
On his end, the spin master DJ Evolve revealed in an interview that he was doing better than when the incident to place adding that he has left everything to God.
"Generally, I am doing better as opposed to when it first happened. I was traumatized at the beginning but I learned to live with it. At least nowadays I can be able to sleep unlike before where I couldn't sleep at all. I kept having flashbacks of that fateful day and I needed medication to put me to sleep. 
"I'm slightly able to move my limbs (hands) and that is the much I can do. I can't be able to move my arms. I haven't progressed as these were my tools of the trade. There's no way I can be able to work when I don't have them. I currently depend on people to do things with me," Evolve narrated.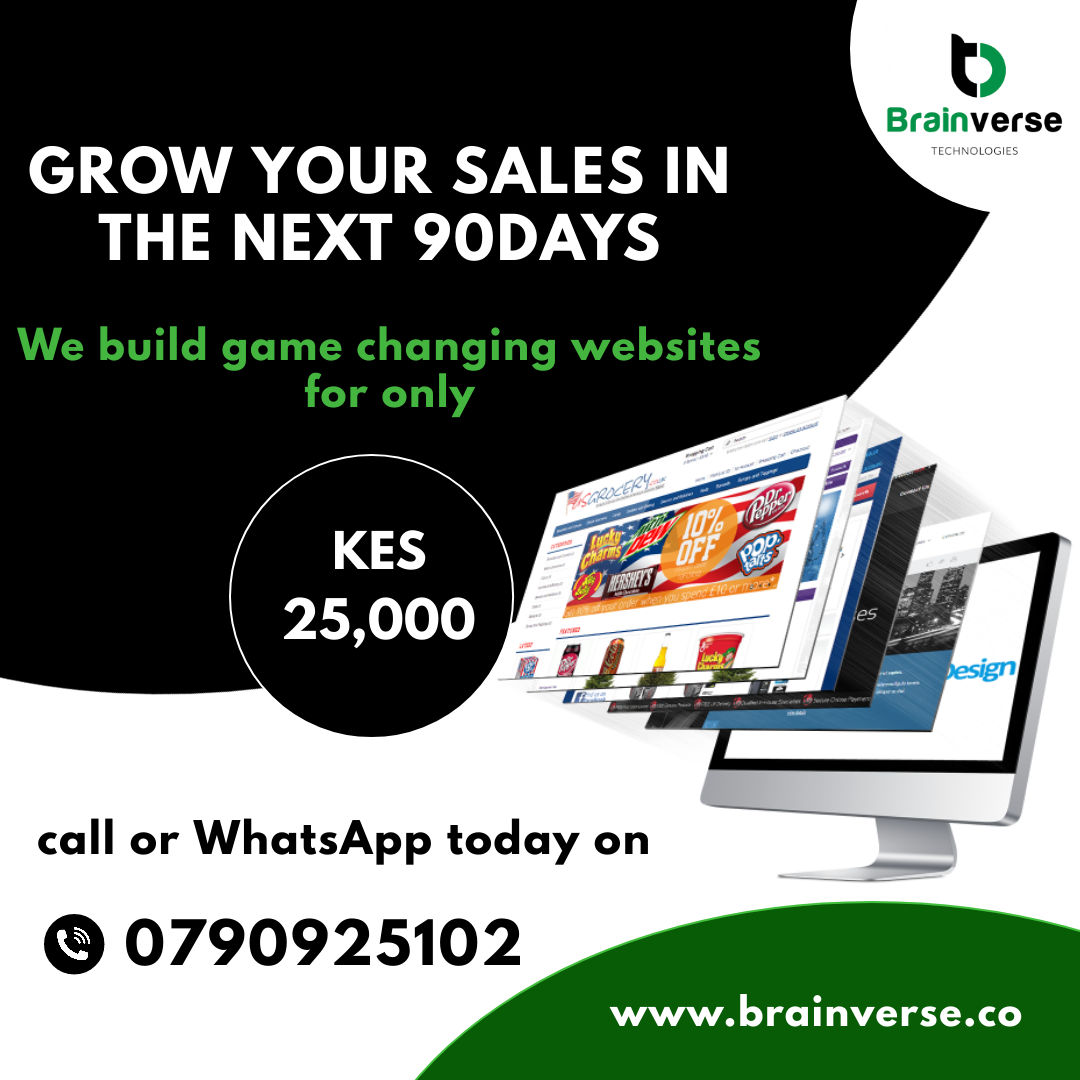 }); }); }
Comments
comments