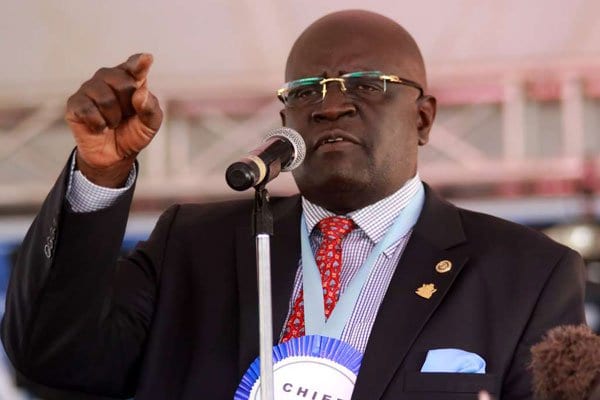 School Fees Kenya: Education Cabinet Secretary George Magoha has instructed headteachers to send children whose parents have not paid fees home. Magoha said that it had become clear that parents were refusing to pay fees for the kids' third term even though they can afford to pay.
"Our population is a very interesting one. The majority of people not paying fees can afford to pay. I am requesting parents, who are still refusing to pay, to pay the fees without further delays," Magoha said. "The headteachers and principals should double-check and ensure that the child they are sending home is not from a poor family or where the parent has lost their job. Majority of people who are refusing to pay school fees can afford to pay and they must now pay."
He directed principals to ensure parents settle fees arrears but noted that students from humble backgrounds or whose parents lost jobs due to the pandemic, should not be sent home.
How woman was murder in Kitengela because of Sh. 20 million deal
Speaking at Jomo Kenyatta University of Agriculture and Technology (JKUAT) during the handing over of the multi-million Agricultural Laboratory (ALB) building which was funded by the Japanese International Corporation Agency (JICA), Magoha noted that some parents from well off families were taking advantage of an earlier directive on the payment of school fees. School Fees Kenya.
Comments
comments