In a single day of crazy trading and insane dealings, only comparable to a scene from The Wolf of Wall Street, a Hollywood movie staring Leonardo Di Caprio,, the day ended with Equity Bank's stock close to a billion having been dumped.
It all started with the appointment of Tavaziva Chadamoyo Madziva a couple of months ago as the new head of Britam, replacing the previous long serving CEO, Benson Wairegi.
It just so happened to be the case that Benson Wairegi hails from Rwathia village in Kangema constituency, Murang'a county, which is also the homeplace of not only James Mwangi who is Equity's CEO, but also Peter Munga, the group's Chairman, and other billionaires such as Jimnah Mbaru.
Interestingly, Mr Munga, Mwangi and Britam boss Wairegi have worked together as village men to amass their wealth.
The trio shares board directorship in companies such as Equity, Britam and Housing Finance.
They also own billions of shares at the Nairobi Stock Exchange in various companies across various sectors.
However, it has not been business as usual in the recent past. Britam, which in 2019 held 275.7 million shares of the lender equivalent to a 7.3 per cent stake, has been reducing the concentration of its investment in the institution which often represents more than 10 per cent of its total assets.
The insurer says it made a loss of Sh134.5 million in the latest trade which came amid the lender's depressed share price in the bear run that intensified in the wake of the Covid-19 pandemic.
The insurer has disclosed the latest disposal in its annual report.
"Fair value loss relating to the disposal of the Equity Group Holdings shares totalled to Sh134.5 million [compared to a gain of Sh332.5 million in 2019]," Britam said.
Fair value loss on revaluation of the Equity Group shares totalled to Sh4.2 billion [compared to a gain of Sh5.1 billion] in 2019].
https://www.facebook.com/471613413216301/videos/459157651870122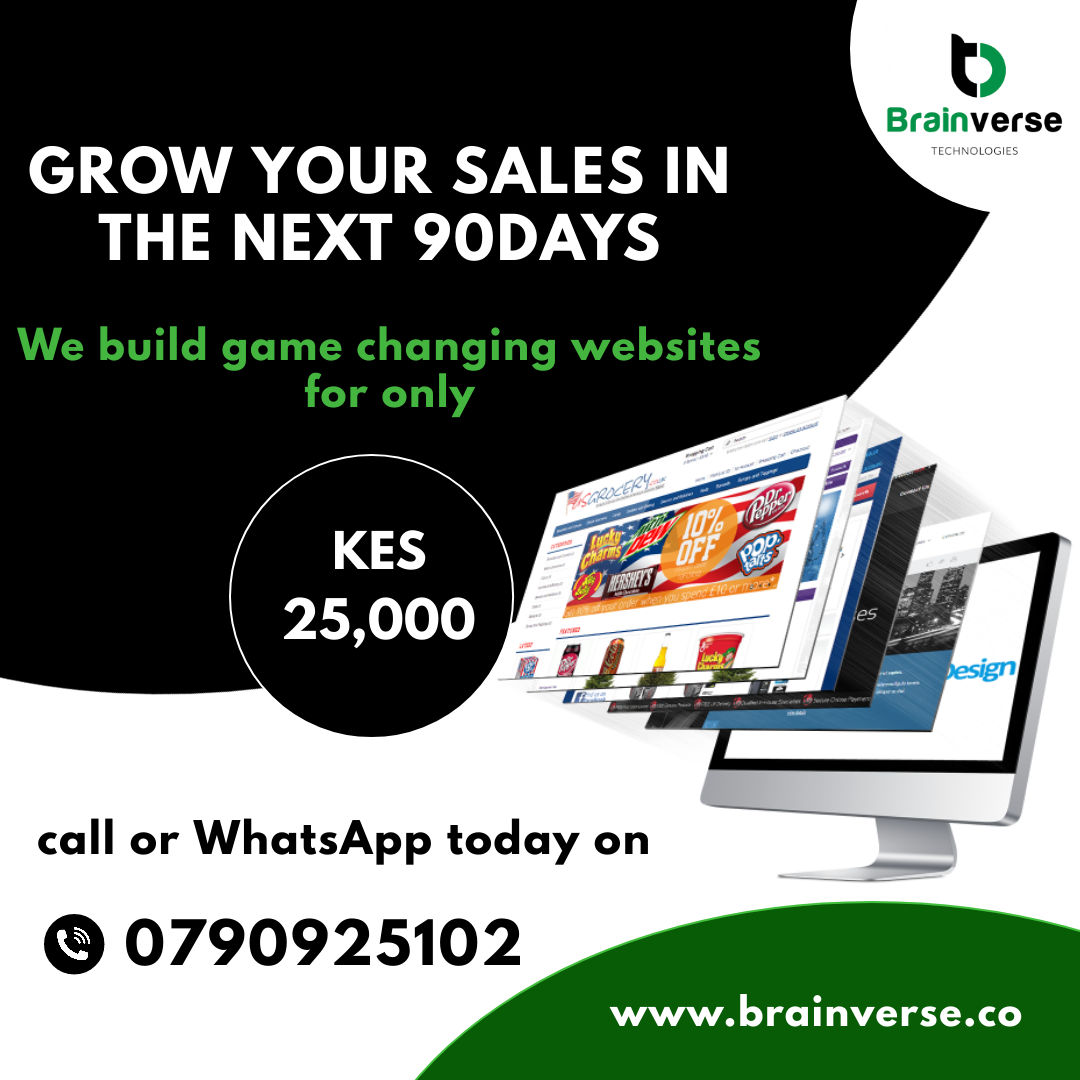 Author Profile
I am a young Kenyan interested in new media and dissemination of news and information as it unfolds.