Months after sweeping to power in the 2013 elections through a victory that was termed miraculous, and saved Uhuru and Ruto from the ICC noose which was hanging menacingly over them, it soon began getting clear to the president that there had been no miracle, and he had to pay for the ride that got him to State House. The duo had clinched power by demonising Raila over the Mau evictions and so Uhuru was expected to compensate the Embobut forest squatters who were scheduled to be evicted, as a show of their veracity and empathy for squatters.
However, it is now emerging that the Embobut squatters who were given 410, 000 shillings 8 years ago, while some were awarded alternative land to resettle in, are back in the forest landless and penniless. The former squandered the money they were given, while the latter sold the land issued to them, and spent all the money acquiring from the sale.
With no option left open to them, they have resolved to go back to the only place that they consider home; Embobut forest.
On November 15, 2013, President Uhuru Kenyatta and Deputy President William Ruto launched compensation of identified squatters at Tangul Primary School in Marakwet East, where all 2,874 beneficiaries, including the Sengwer, were paid Sh410,000.
They were then given 60 days to move out of the forest with their belongings.
Musyoka said in early 2014 after compensation, a multi-agency enforcement unit was deployed to secure the forest and ensure no one went back.
"To ease protection and management, the government gazetted and established Kapyego forest station."
Musyoka said the forest has in the recent past been used as a hideout for cattle rustlers.
He said the challenge is that there is no road network that allows rangers to go deep into the forest.
Musyoka said the best way communities adjacent to the forest can benefit is by forming Community Forest Associations.
"There is a lot of potential in this area in as far as ecotourism is concerned," he said.
Musyoka said a grazing committee needs to be formed to follow grazing guidelines.
He had said at the time that the forest, which has huge trees that is more than 200 years old, will regenerate on its own.
https://www.facebook.com/471613413216301/videos/426066955478009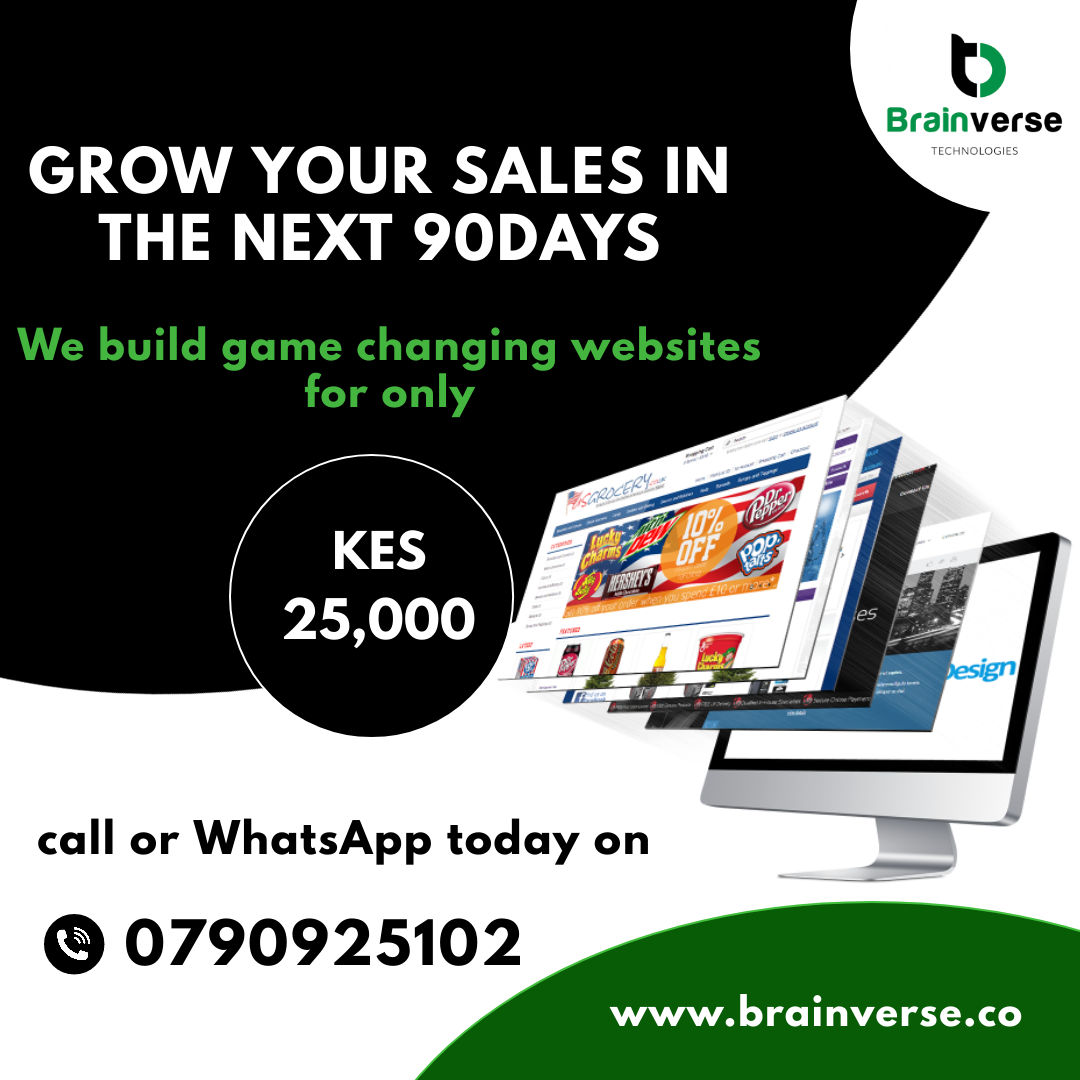 Author Profile
I am a young Kenyan interested in new media and dissemination of news and information as it unfolds.