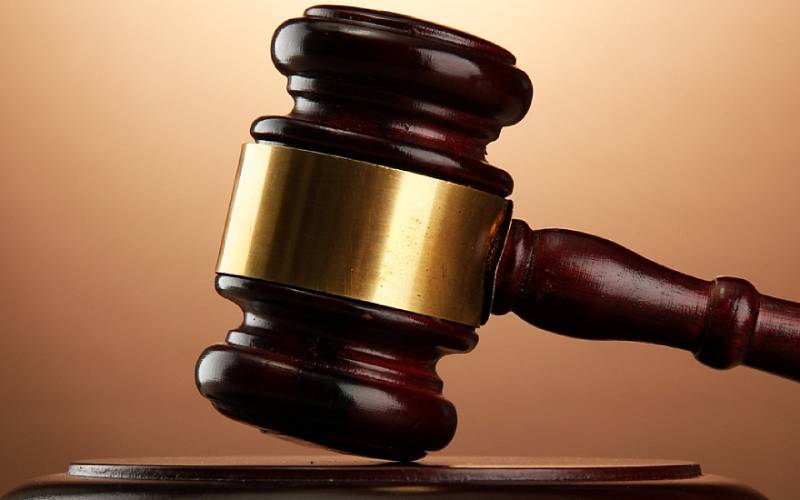 The High Court in Nairobi has declared President Uhuru Kenyatta's Executive Order Number One of 2020 unconstitutional.
Justice James Makau ruled the Order, which placed sections of the Judiciary, Tribunals, Commissions and independent offices under the Executive, risked jeopardising the Judiciary's sovereignty.
Kenyatta had placed the offices under State departments in the Attorney General's Office.
"A declaration is issued that the Executive Order No. 1 of 2020 purpoting to organise the Government and set out Judiciary and it Tribunals, Commissions and Independent bodies under Ministries and Government departments as unconstitutional, null and void," the judge ruled.
The Law Society of Kenya had moved to court to challenge the constitutionality of President Uhuru's decision.
The President's decision to restructure the Government in January 2020 elicited debate among lawyers, with some arguing Uhuru had abolished the "sharing aspect" of the Presidency with his deputy, William Ruto.
The Executive Order also brought into formal existence the Nairobi Metropolitan Services (NMS), one of President Uhuru's projects aimed at rehabilitating the capital city.
NMS was, consequently, placed Under Kenyatta's wing.
Monitor water pumps remotely via your phone
Tracking and monitoring motor vehicles is not new to Kenyans. Competition to install affordable tracking devices is fierce but essential for fleet managers who receive reports online and track vehicles from the comfort of their desk.
Author Profile
I am a young Kenyan interested in new media and dissemination of news and information as it unfolds.