Kenya Broadcasting Corporation (KBC) is set for a major revamp, with reports indicating that the national broadcaster will be relaunching in two-weeks time.
According to reliable sources, KBC has hired some of the country's top journalists, among them veterans who graced the TV screens in the 90s.
Tom Mboya, Catherine Kasavuli, Badi Muhsin, Cynthia Nyamai and Fayaz Kureish are some of the veterans expected to grace the channel 1's screen after the relaunch that is likely to happen on Monday, June 14, 2021.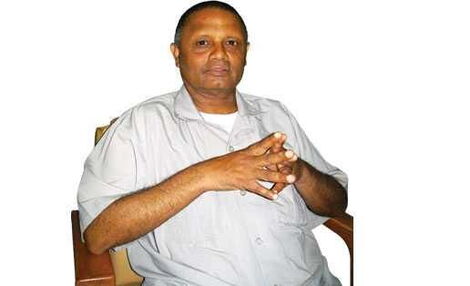 Former K24 TV news anchors Shiksha Arora, Ahmed Juma Bhalo, Fred Indimuli, Nancy Onyancha and former NTV anchor Harith Salim have also been hired and will be unveiled during the re-launch.
Reports indicate that all the new anchors have been holding rehearsals and pairings at the station's main studios in Nairobi.
This will force some of the current news anchors to be taken off air for the company's regrouping, according to the sources.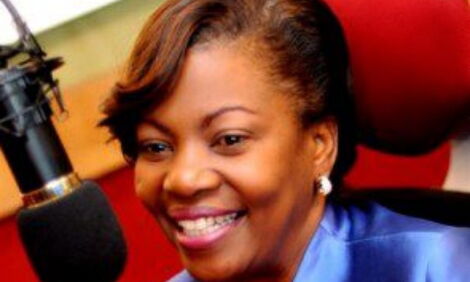 Serious rehearsals commenced on Monday, June 7, and was attended by the company's top management with the source noting that KBC invested in state of the art studio set to be unveiled on the relaunch day.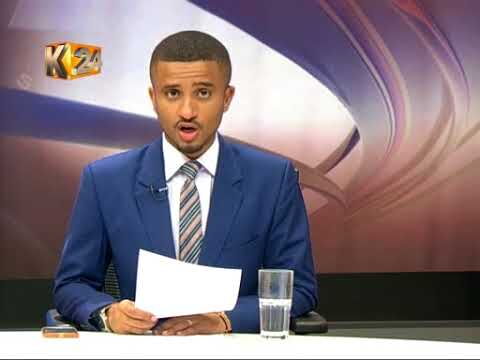 Muhsin used to read the news during Moi's era, between 1980 and 2002 at KBC and is credited with aiding State House Spokesperson Kanze Dena's career. Kasavuli, on the other hand, anchored news on Citizen TV while Mboya rose to a prominent position at K24 TV.
Arora, Indimuli and Onyancha, on the other hand, left K24 TV in June 2020 after falling out with the broadcaster's management over pay cut. Ahmed Bhalo had left the Kijabe street-based station a few years earlier to pursue a career in corporate world.
Author Profile
I am a young Kenyan interested in new media and dissemination of news and information as it unfolds.