Mke wa rais wa China Bibi Peng Liyuan, ambaye ni balozi wa hisani wa Shirika la Afya Duniani (WHO) katika juhudi za kukinga magonjwa ya Kifua Kikuu na Ukimwi, ameitaka jamii ya kimataifa iimarishe juhudi za kukinga magonjwa hayo mawili.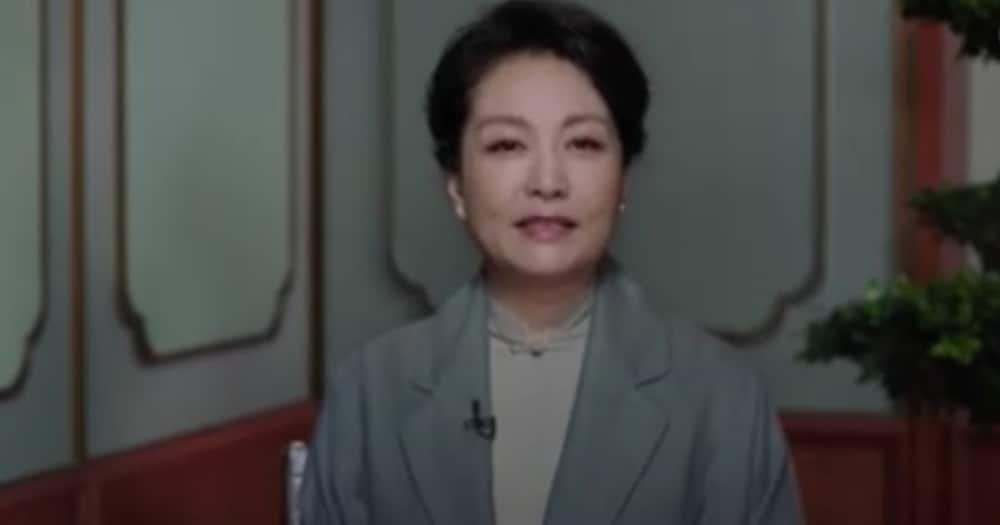 Pia Soma: China Yalegeza Sera ya Uzazi wa Mpango na Kuruhusu Wanandoa kuwa na Watoto 3
Kwenye hotuba yake yenye mada ya "kumaliza mwelekeo wa ongezeko la vifo vinavyotokana na Ukimwi na Kifua Kikuu" aliyoitoa wakati wa ufunguzi wa mkutano wa Shirika hilo, Bi. Peng amesema katika miaka ya hivi karibuni, kutokana na juhudi za pamoja, jamii ya kimataifa imepiga hatua kubwa katika kukinga UKIMWI na Kifua Kikuu.
Nchini China, mfumo wa ushirikiano wa mashirika ya kukinga na kutibu magonjwa hayo umeanzishwa, na katika miaka 20 iliyopita, maambukizi ya ugonjwa wa ukimwi yamepungua, huku kesi mpya za ugonjwa wa Kifua Kikuu zikipungua kwa asilimia 40, na kiwango cha vifo kutoka na ugonjwa huo kimepungua kwa zaidi ya asilimia 70.
Habari Nyingine: China Inapojitahidi Kujenga Jumuiya ya Binadamu yenye Hatma ya Pamoja, Marekani Nayo Inatenda Kinyume
Mafanikio ya China katika kukinga na kudhibiti magonjwa hayo mawili yanatokana na juhudi za pamoja za serikali, wafanyakazi wa afya na watu wanaojitolea.
Kwenye hotuba yake, Bi. Peng, alitoa mfano wa Xu Xinghua, ambaye aliugua Kifua Kikuu, na baada ya kupata nafuu amejitolea kutoa elimu ya kukabiliana na ugonjwa huo.
Magonjwa ya kuambukiza ni changamoto ya pamoja ya binadamu, na kuondoa tishio la UKIMWI na Kifua Kikuu ni matumaini ya pamoja ya watu wote duniani.
Habari Nyingine: Huna Lingine Ila Kwenda Nyumbani, William Kabogo Asema Kuhusu Kustaafu kwa Uhuru
Hivi sasa, janga la COVID-19 bado linaendelea duniani kote, hali ambayo imeleta changamoto nyingi zaidi katika juhudi za kukabiliana na magonjwa ya Ukimwi na Kifua Kikuu.
Hivyo jamii ya kimataifa inapaswa kushirikiana na kuchukua hatua chanya, kuimarisha kazi za kinga na tiba ya magonjwa hayo mawili, na kuwawezesha watu wengi zaidi wanufaike na mbinu za matibabu zilizopatikana tayari, ili kujitahidi kujenga jumuiya yenye hatma ya pamoja katika mambo ya afya.
Na mshirika wetu CRI
Je, unayo taarifa ya kusisimua ambayo ungependa tuichapishe? Tafadhali, wasiliana nasi kupitia [email protected] au WhatsaApp: 0732482690.
Subscribe to watch new videos
Source: Tuko Breaking News Latest
Author Profile
I am a young Kenyan interested in new media and dissemination of news and information as it unfolds.