The former United Nations Conference on Trade and Development ( UNCTAD) Dr. Mukhisa Kituyi has found himself in hot soup for allegedly raining kicks and blows to his mango wa kando after she refused to have sex with him during his Coastal tour to popularize his presidential bid.
Reports by the Peoples Daillg indicate that a woman identified as Diana Opemi Lutta launched a complaint against the politician accusing him of assaulting her after she denied him conjugal rights while they were in Mombasa.
According to Diana Lutta, Mukhisa Kitui is her long term boyfriend revealing that on a fateful day she refused to have sex with him a thing that leads to the conflict.
Diana who reported the matter to the police revealed that she was beaten with his long-term boyfriend Mukhisa Kituyi after denying him the conjugal right.
"Assault report to the station by one Diana Opemi Lutta (who) has submitted a report today the 22nd day of May 2021, at around 0200 hours. She has been assaulted by a person known to her within Tamarind Village, namely Mukhisa Kituyi whom she claims to be her boyfriend," a police OB report reads.
Diana asserted that she was pushed from the bed to the ground by the Presidential aspirant before following her on the ground with kicks and blows.
Mukhisa Kituyi has, however, rubbished the claims asserting it is not true and this is just a way to furnish his name.
The lady is believed to be the political mpango wa kando given that he is known to have a single mzungu wife whose identity is kept Anonymous for security reasons.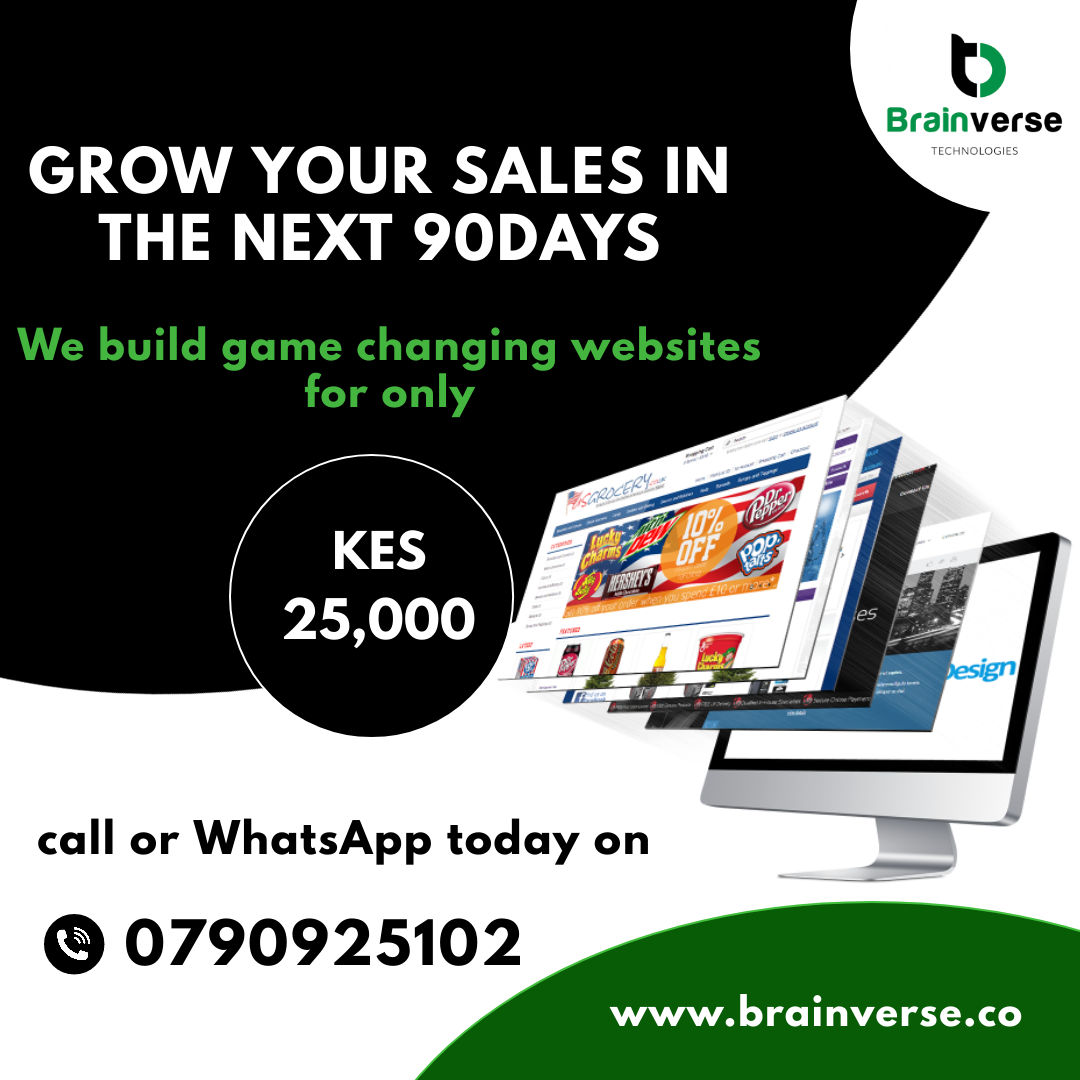 Author Profile
I am a young Kenyan interested in new media and dissemination of news and information as it unfolds.