[ad_1]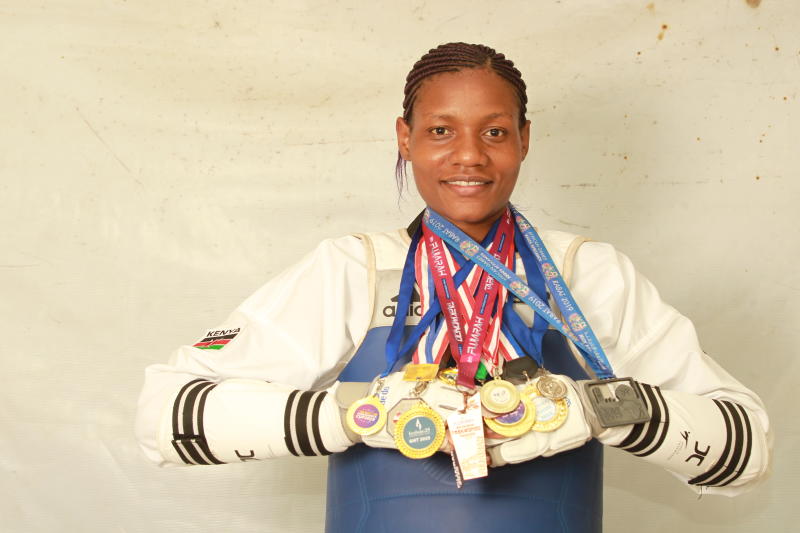 2018 East African University Games Tae Kwon Do gold medalist Faith Ogallo is upbeat ahead of the Tokyo 2021 Olympics.
The 26-year old is already working hard to be in the medal bracket in women over 67kg.
"I'm feel very fit, I'm working hard to maintain that fitness. I'm majorly working on my strength and conditioning, speed and diet to maintain my weight," Ogallo told Standard Sports.
The fourth year student at the Kibabi University is the only Kenyan player who secured a ticket to the Olympic at the African qualifiers held last year in Rabat, Morocco.
"I really feel good and motivated. It will be my first time in the Games. It's the pride of any athlete to make it to the Olympic and to the Grand Prix," she said. Ogallo trains five times a week.
Her training is not easy as she has to balance between books and the game.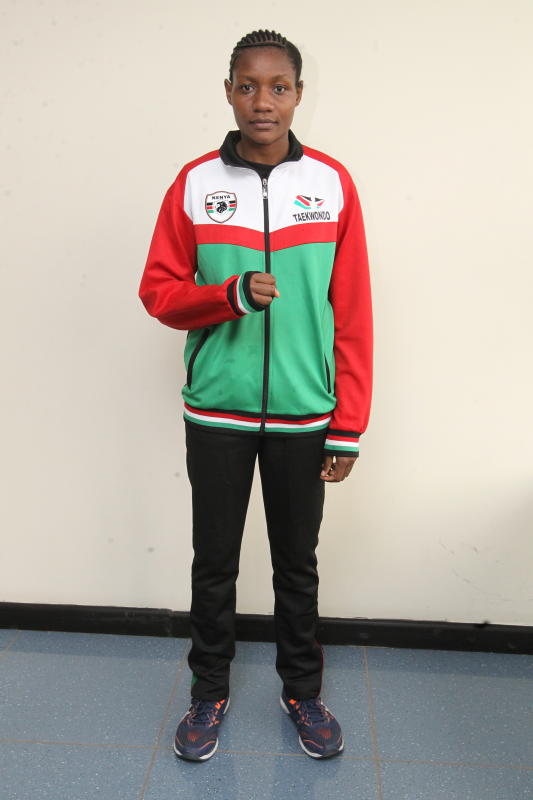 "I have designed a program that I religiously follow. Sometimes I'm forced to miss exciting social events to put a balance on books and the sport."
The 2018 Rwandan Genocide Memorial Tournament champion hopes to take part in the Tae Kwon Do Grand Prix in the next five years.
She also wants to be the national climate change ambassador, a drive that is motivating her to use sport as a vehicle to reach there.
She's forever grateful to her her university coach Jack Eliakim Otieno and games tutor Tom Amwanzo who introduced her to Tae Kwon do in 2018.
"Before that I was playing basketball for Western Delight in the Kenya Basketaball Federation women's Premier League.
"I'm happy that Tae kwon do is opening more amazing avenues apart from qualifying for the Olympic."
[ad_2]

Source link
Comments
comments