Former Prime Minister Raila Odinga has condemned former Chief Justice Willy Mutunga following a letter that he wrote to President Uhuru Kenyatta questioning his conduct after he rejected six judges who were nominated by the Judicial Service Commission (JSC).
Speaking during the burial Ceremony of the late former Kibwezi Member of Parliament Kalembe Ndile, Raila reminded Mutunga of his 2013 ruling where he dismissed his petition in favour of Kenyatta whom he affirmed to have been validly elected.
The former Chief Justice in his ruling stated that the Orange Democratic Movement (ODM) leader failed to offer enough evidence of electoral malpractices to overturn the presidential election results.
"In 2013, we went to court
and took all the evidence that we had but the CJ said that it was late. Right
now, he is saying that there is no justice yet he was not just in 2013,"
Odinga stated. 
Following his ruling, Mutunga had been accused of having taken bribes to favour President Uhuru Kenyatta to which he denied.
"For me, the most hurtful allegation was that I had been bribed in the Presidential Petition," Mutung stated.
The former prime minister maintained
that he won the election but respected the court's ruling.
"In 2017, the courts did the same same thing, we did not lose but we respected their decision," Raila stated.
Odinga also urged Christian leaders to shun from politics
going on to say that 'nobody could stop the BBI reggae'
On his part, Suna East MP Junet
Mohamed, who had also attended Kalembe's burial ceremony, stated that the BBI
reggae would continue once the court delivered a verdict.
"I heard retired Chief Justice David Maraga asking the
Members of Parliament (MP) to impeach the president and I got confused because
he is the one who had earlier written a letter to Kenyatta asking him to
dissolve parliament. He has probably forgotten the letter he wrote," Junet
stated.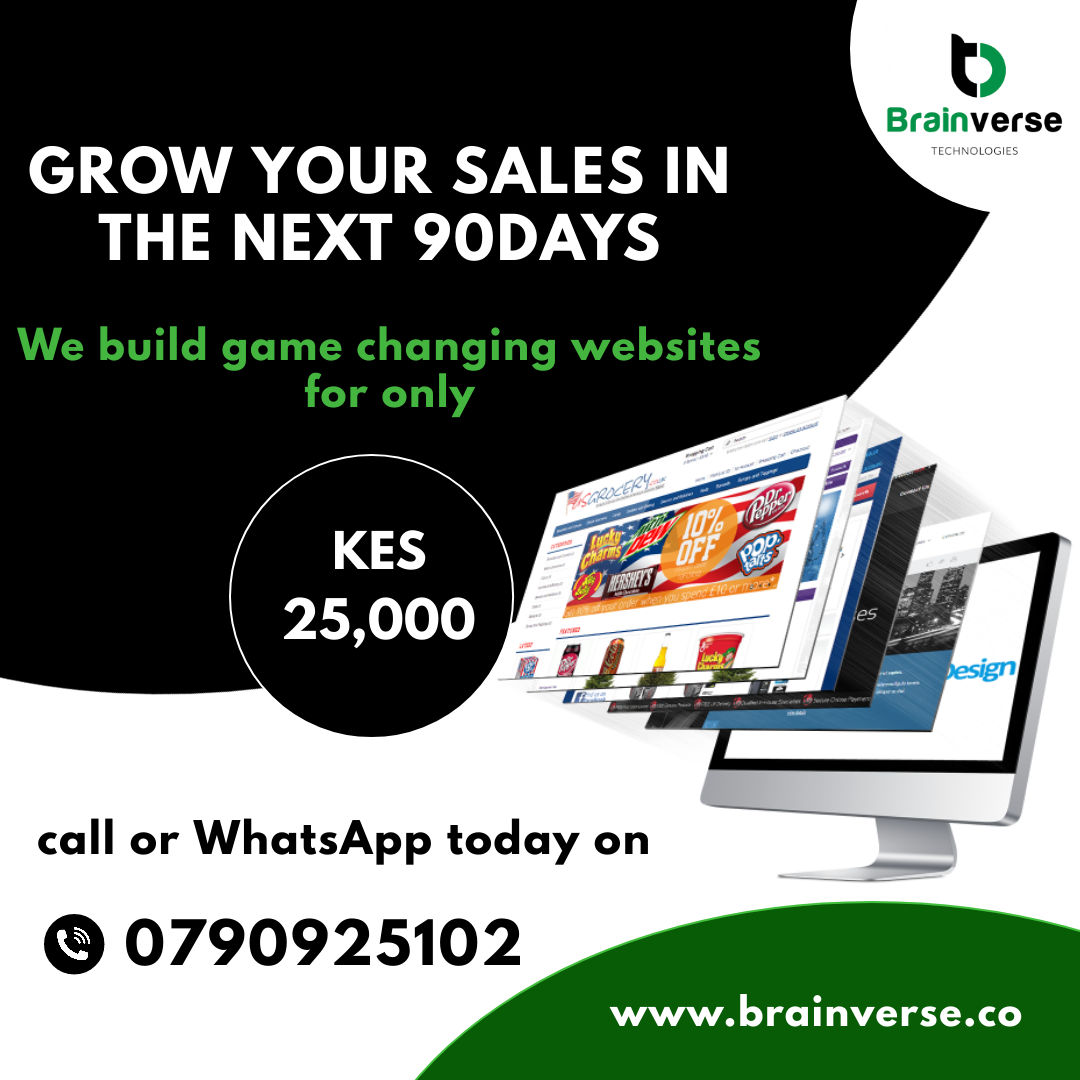 Author Profile
I am a young Kenyan interested in new media and dissemination of news and information as it unfolds.