Popular comedianne, radio presenter and actress Jackie Nyaminde, popularly known as Wilbroda, or first lady Awilo rose to national stardom following her character on the comedy show Papa Shirandula, which aired weekly on Citizen TV. She played the character of Wilbroda, a loud and feisty housewife with equally obnoxious relatives, and who was the third wife to the title character Papa Shirandula, played by Charles Bukeko.
Charles Bukeko died last year in what was alleged to have been complications arising from the Corona virus.
Now, her famous co-star has come out to disclose some of the things that they had to go through during the traumatising burial of their beloved colleague.
Jackie Nyaminde was speaking on her morning radio show which she now co-hosts with Alex Mwakideu on Milele FM.
At hand was the topic concerning Kalembe Ndile's funeral arrangements which have caused quite some controversy over the last couple of days.
It started with Mwakideu registering his displeasure with a section of Wiper Democratic Party MCAs.
Apparently, the MCAs had claimed that before his death, Kalembe Ndile had become a member of the Wiper party, and so, they intended to drape his coffin in WDP colours and also fill the funeral ceremony with wipers flags and regalia.
Mwakideu and Wilbroda then went ahead to say that this was not only disrespectful of the Wiper MCAs to the family of the dead leader, but also quite insensitive.
However, soon after this, Wilbroda went into nostalgia, and though she kept up her comical accent, she emotionally reflected on an incident that happened to her once. Although she didn't mention any names, it was obvious who she was talking about.
Criticising the Wiper MCAs for planning to defy Corona regulations, she wondered aloud whether the leaders thought that they were the only ones who didn't like the Covid regulations. She said that a while back, she attended the funeral of a famous person who was said to have succumbed to Corona. She said that the whole experience was simply agonising.
Not only were they forced to conduct and finish the entire event within 30 minutes, but were also limited to only 50 people. She said it was such an unfitting send-off for a prominent and famous person, but they had to do it as part of the safety guidelines.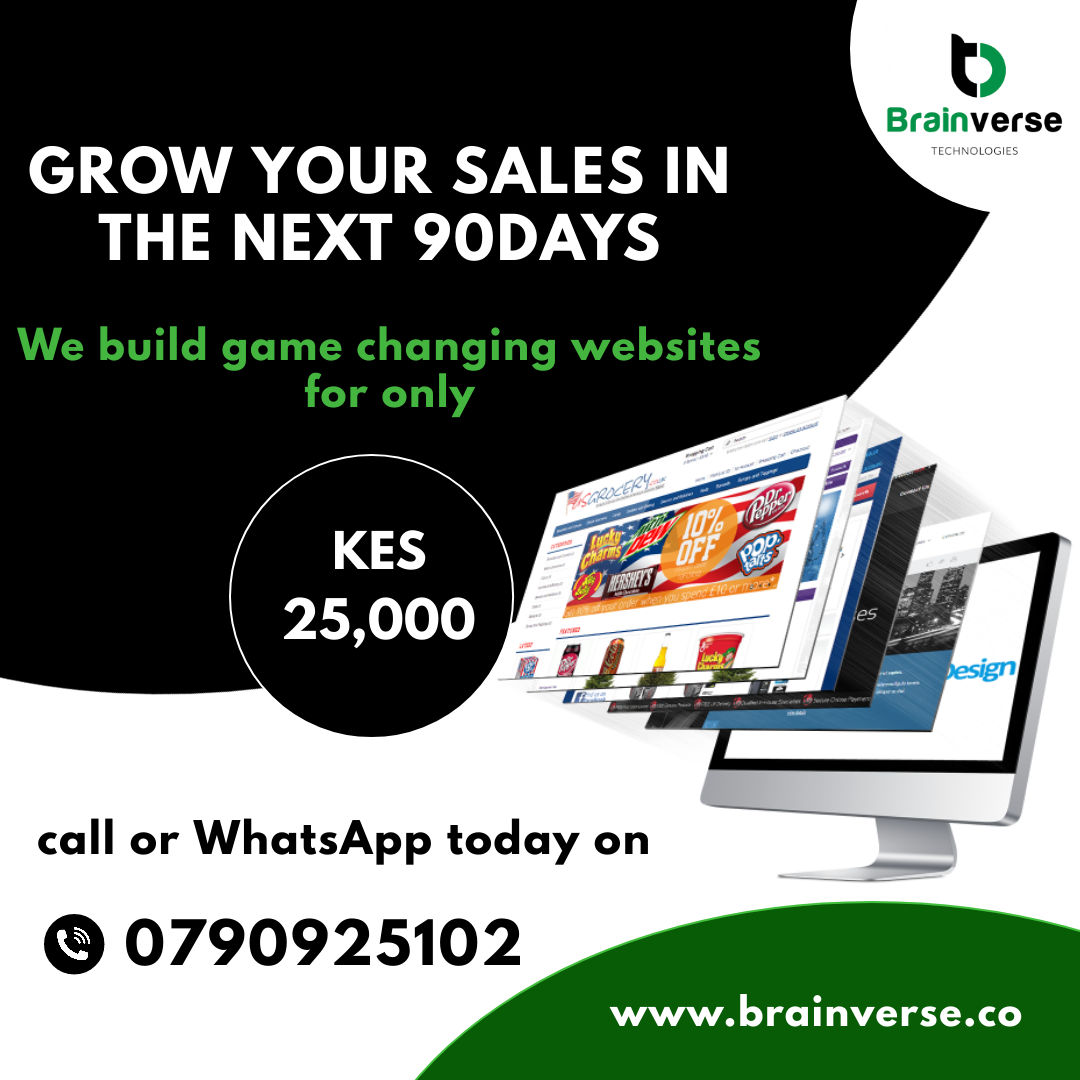 Author Profile
I am a young Kenyan interested in new media and dissemination of news and information as it unfolds.