[ad_1]

Former President Daniel arap Moi's family have lost a prime beach plot located at Mombasa County, following court orders that was issued on Friday, June 11, 2021.
A 3-judge bench form the Court of Appeal ruled that the land's title deed was acquired illegally and without following the due process. 
This is after a private firm had filed an appeal against Mombasa County Government which had been awarded the land by the Environment and Land Court (ELC). 
The private entity claimed that it purchased the parcel from
the late Mzee Moi and wanted the Court of Appeal to overturn the lower court's
judgement.
"Having irregularly obtained
an allocation of the property, Former President Daniel Arap Moi had no legal
interest therein, which he could pass (ownership of the land). 
"He thus had no valid legal interest that in turn could pass to the appellant (the private firm)," the Appellate judges declared.
They added that the private entity failed to investigate the history of the land before entering into an agreement with Mzee Moi and further declared that the land belonged to the public. 
The judges cited that prior to the purchase, a public road
passed through the contested land leading to the Indian Ocean and awarding the
land to the private developers would block residents from accessing the
ocean. 
Mombasa Government was declared the rightful owner of the
beach plot as the judges further blocked the private firm from developing and
subdividing it. 
"It was not possible to any person or entity to alienate it
for private use, in our view, the moment a property is reserved for public use,
it remains public utility land incapable of giving rise to a private
proprietary interest capable of being protected by a court of law.
"Any subsequent acquisition, sale or transfer would be
contrary and in conflict with the original purpose (public use) therefore void
and does not give rise to a right capable of protection by a court of
law," they declared.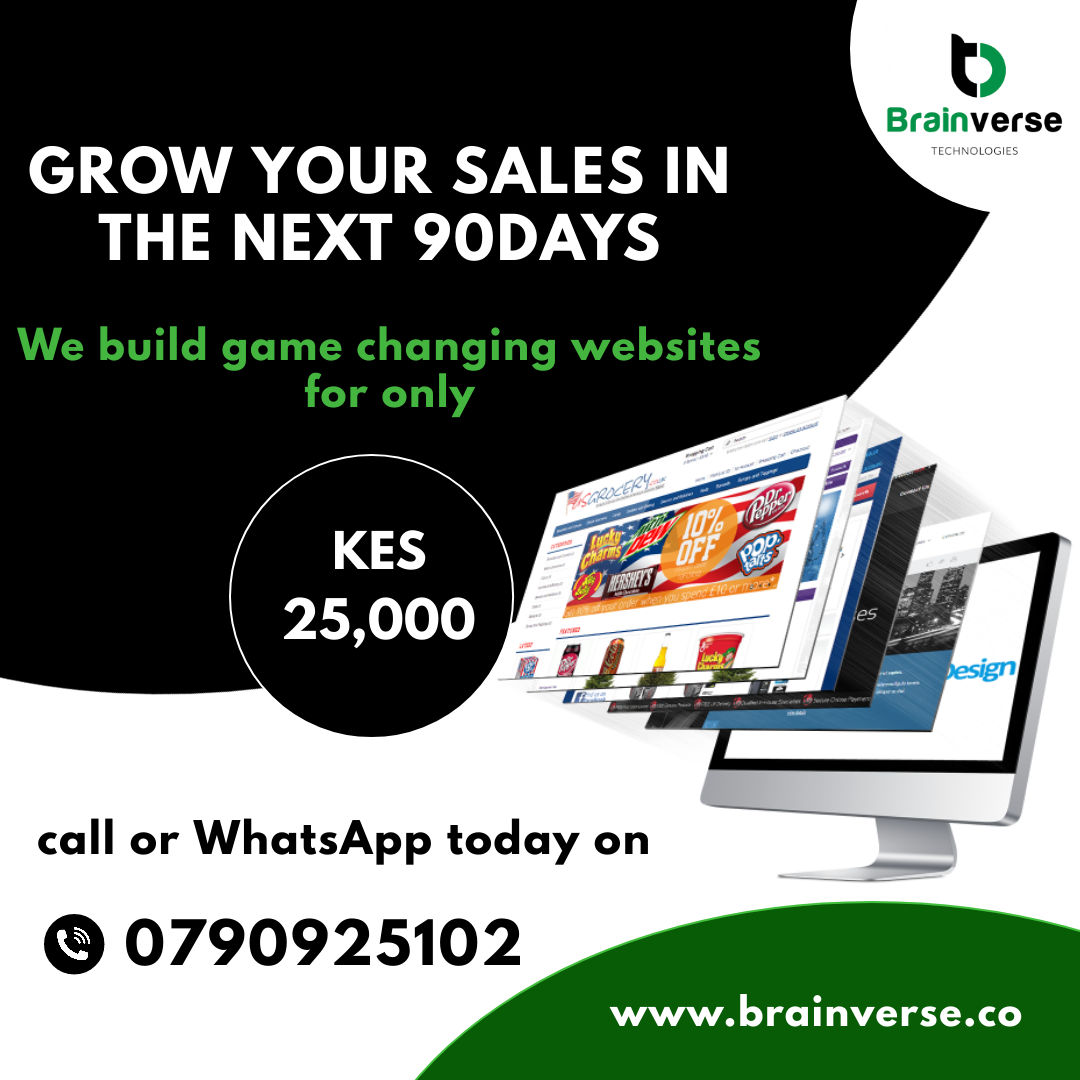 [ad_2]

Source link
Comments
comments