Orange Democratic Movement Raila Odinga's spokesman Dennis Onyango has sent a stern warning to the former Chief Justice David Maraga over his latest remarks attacking the ODM party indirectly.
CJ Maraga launched a scathing attack on President Uhuru Kenyatta claiming he has failed to follow the Constitution because there is no opposition in Kenya.
The former Chief Justice's remarks have however not been taken lightly by Raila's Orange Democratic Movement party provoking the party officials to counter.
Raila's spokesman Dennis Onyango has responded informing the Maraga that if he feels there is no opposition in the country he can as well register his party and play the opposition role.
Dennis further asserted that the former Prime Minister is no longer interested in doing unrewarding jobs clarifying that the doors are opened for anyone who feels he is interested in the opposition role.
"Still, he can start an opposition party if he thinks the ones in existence are not enough. Raila long opened the doors for any joker to start a party and the person is guaranteed he or she won't be jailed," ODM Spokesman stated.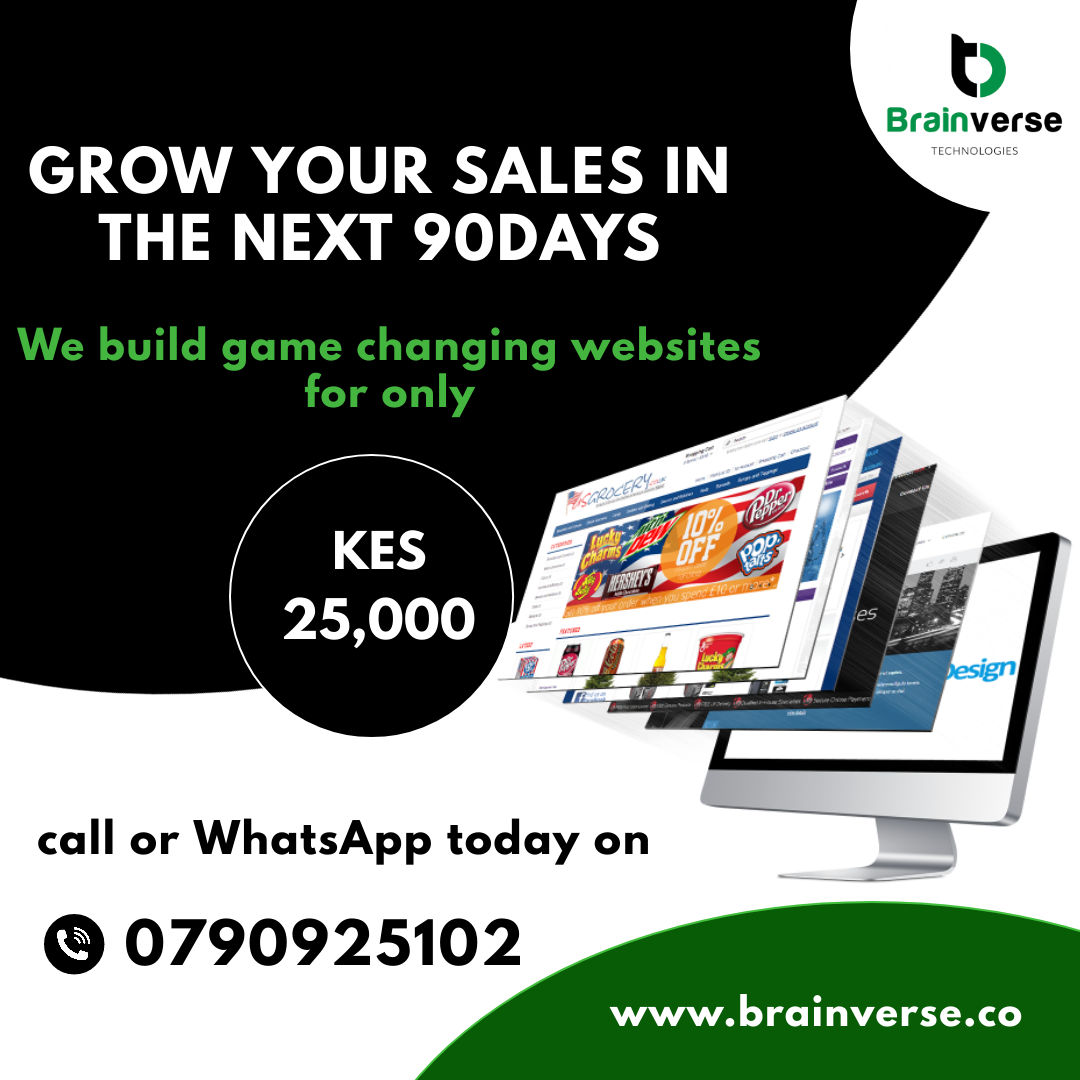 Author Profile
I am a young Kenyan interested in new media and dissemination of news and information as it unfolds.