With just about a year before Kenyans troop to the polls in 2022, Interior CS Dr Fred Matiang'I appears to be well on his way to creating a formidable and solid powerbase in government. This is after another one of his loyalists landed a major government appointment.
Ever since Uhuru's Executive Order Number 1 of 2019 which consequently made Matiang'I a super minister by bestowing upon him the power to coordinate all government functions and duties, he has unquestionably been the second most powerful man in the country. Not only is he in a position where he gives orders to other Cabinet Secretaries and coordinates all the functions of the other cabinet dockets, but he also proposes cabinet appointments to the president.
In essence, this means that Dr. Matiang'I has a hand in who gets appointed where. This was the case with the current Education Cabinet Secretary George Magoha. Magoha, who is Matiang'I's long time confidant, is said to have been seconded to the president by the Interior CS, as a replacement for the then Education CS, Amina Mohamed.
Now, one of Magoha's close allies, and thus Matiang'I's men, has been appointed head of the country's examinations body, further extending Matiang'I's footprint in government.
The Kenya National Examination Council (KNEC) has appointed Dr. David Njeng'ere as the new Chief Executive Officer (CEO).
KNEC Chairperson Dr. John Onsati made the announcement on Wednesday in a statement.
"Upon completing all the necessary recruitment procedures, and following the process, the council is proud to announce that Dr. Njeng'ere has been appointed CEO of KNEC, effective July 1st, 2022 for a term of five years," read a statement by Dr. Osanti.
Dr. Njeng'ere is currently a special advisor to the Cabinet Secretary for Education Prof. George Magoha, a position he has served for the last three years.
The new CEO will be tasked with improving on the transformative gains achieved by the council in the management of exams specifically in ending exam leakages and also maintaining the credibility and integrity of national examinations.
https://www.facebook.com/471613413216301/videos/1115987375586387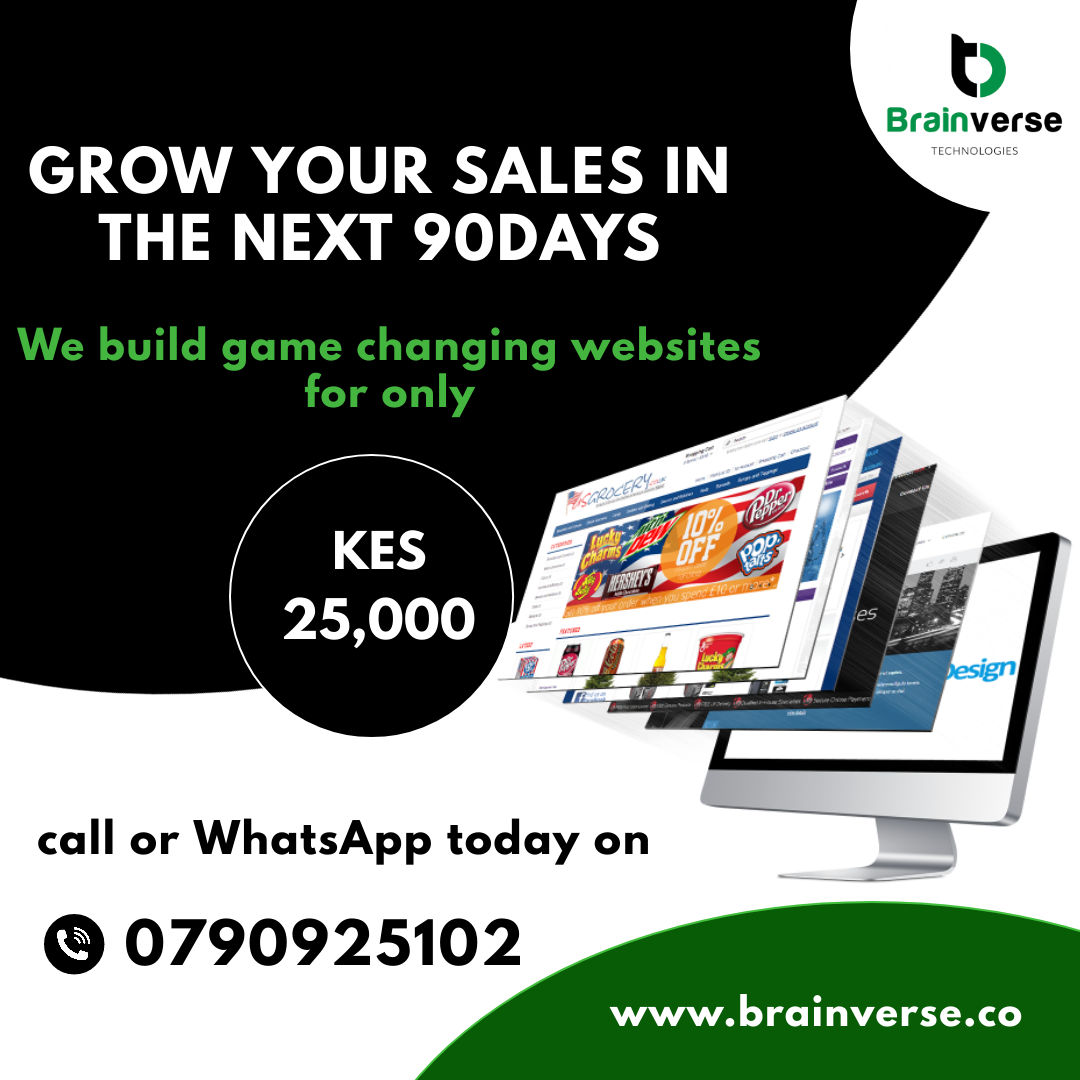 Author Profile
I am a young Kenyan interested in new media and dissemination of news and information as it unfolds.