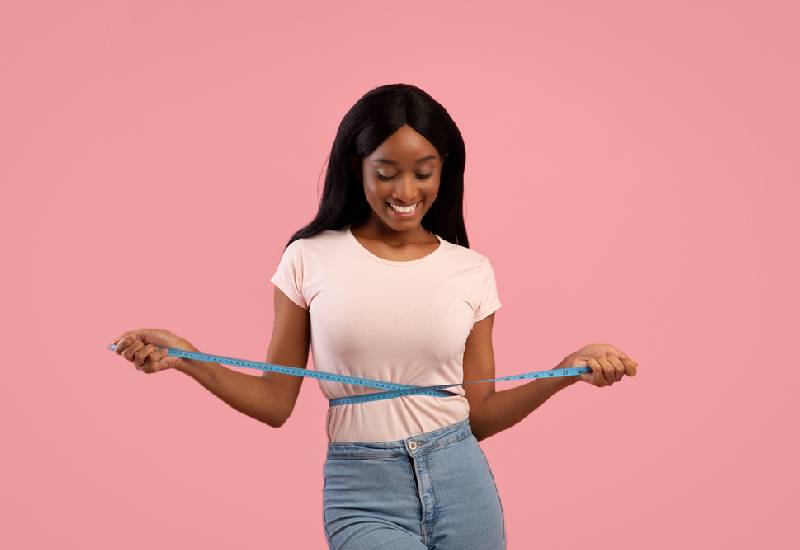 You can't pour from an empty cup. And as a woman, caring for your health should be a priority.
We look at three simple habits that you could develop, which have a direct effect on the quality of your life.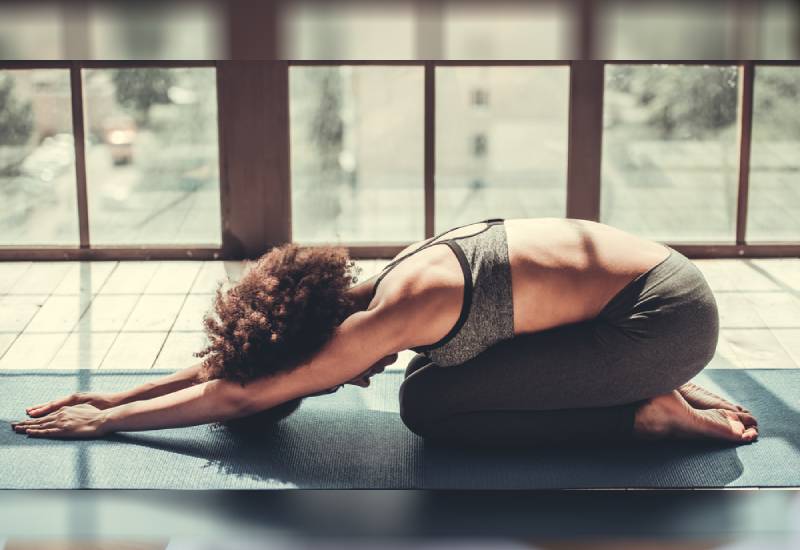 1. A fitness habit
Did you know that as soon as you hit your 30s, your metabolism takes a nose-dive? This is why it takes a lot more work to lose weight, and why recovering from a night of drinking isn't quite so fast anymore.
Why, you ask. Well, mostly because of your slowing thyroid. The thyroid is a crucial hormone gland that helps regulate many body functions.
What this means is that if you don't eat a healthy balanced diet and start on a fitness regimen. Your waistline will continue expanding and you may very well join the 20.5 per cent of women population in Kenya who are overweight and 9.1 per cent who are obese.
A CDC study also showed that women between ages 40 and 44 had more than four times the odds of becoming overweight or obese than women aged between 15 and 24.
Why you need a fitness tracker
To increase the likelihood of success in training to shed some weight, attain muscle strength and stay fit, get yourself a fitness tracker.
Fitness trackers have evolved to become more sophisticated and portable wearable technology gadgets that help you track your fitness journey and promote a healthy lifestyle. They function as your fitness personal assistant.
You can monitor your heart rate to get an idea of how many calories you burn throughout the day and reminds you to get physically active when you have been sedentary for a long time.
You can even adjust your diet according to your fitness goals and adhere to a healthy routine.
Some fitness trackers can be integrated with your smartphone to enable you to view your activity log and receive notifications.
Can't get a tracker, get an app.
EVE recommended apps—All are free and can be downloaded on android and ios devices
Home Workouts-No Equipment
Runtastic
Nike Training app
You can find good fitness trackers in health stores and leading supermarkets.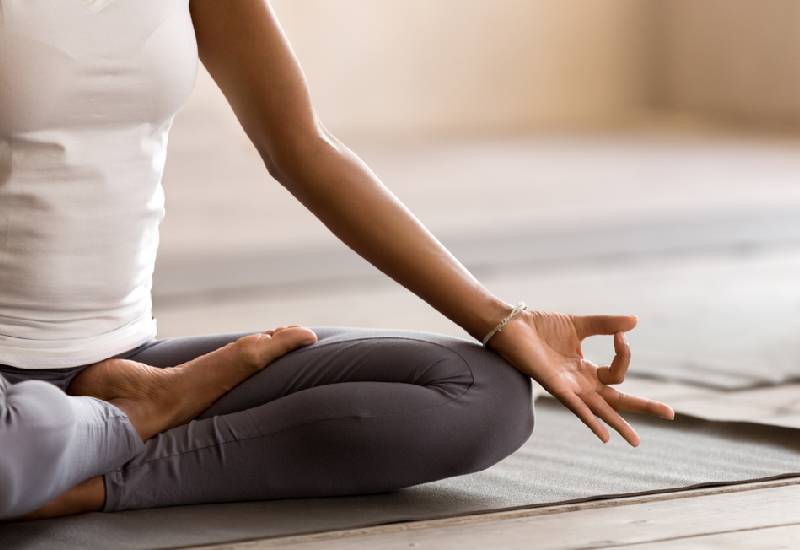 2. A meditation habit
Fact one: A woman is more prone to depression than a man due to hormone and socialisation differences.
Fact two: Everyone needs a healthy outlet for stress. Life stressors have been shown to disrupt sleep patterns, contribute to increase in blood pressure and fatigue.
For a busy woman, meditation can come in handy. And no, it isn't some new-age nonsense. Meditation has been shown to bring significant mental health benefits including fighting stress, anxiety and depression.
Its popularity is increasing all over the world as many continue to realise the benefits of training the mind to focus and redirect thoughts.
One PubMed study found that meditation helped control job-related anxiety among employees. It has also been documented to reduce-age related memory loss.
And since meditation works best when it is habitual, a mobile application can help you on this journey of emotional self-care and developing a more positive outlook on life.
Phone apps we recommend?
Headspace
Calm
Zen
Mindspa
How to do it…
All you need is 10 minutes of quiet in a place you feel safe and calm. You close your eyes and focus on your breath.
When your mind wanders, you bring it back to focusing on your breath. Do this for at least 10 minutes. Then open your eyes and you are done.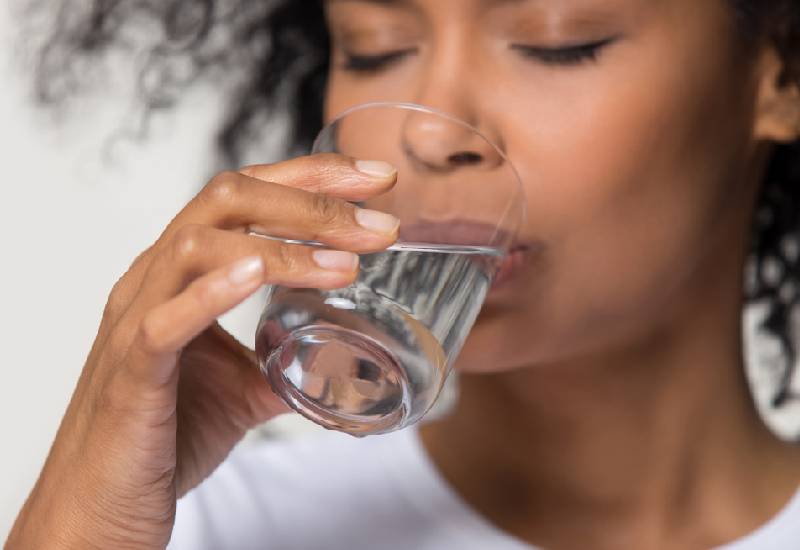 3. A water habit
Fact one: Drinking water will give you clearer skin, clearer eyes and softer lips. This is besides the great many benefits to your health like better digestion and better functioning of body systems.
Fact two: Women are more likely than men to have gastrointestinal problems because, as indicated by many scientific studies, it takes longer for digestion in women than men
Fact three: Women are also more likely to suffer from heat exhaustion and heat stroke.
That is why you need to drink water daily. You look and function better. 
Need help?
Upgrade your water bottle. Get a fruit infuser water bottle. It will make healthy hydration much easier. You may infuse your water with the flavours of fresh fruits and herbs as a tasty way to hydrate without getting overload with sugar and calories; increasing your energy levels and facilitating detox.
Fun water infusions to try:
If you love the taste of green tea, dunk a tea bag and add some mint and lime into it.
Add some strawberry and kiwi slices into water and drink up some vitamins with your water. 
Get a fruit infuser water bottle at any household shops, supermarkets and online shopping platforms.
–  Nancy Nzalambi is a public health researcher
Related Topics
Author Profile
I am a young Kenyan interested in new media and dissemination of news and information as it unfolds.