Even as Omar Lali continues to be a no show in the whole proceedings, the inquest into the Keroche heiress Tecra Muigai's death, has taken a strange twist after two nurses demanded to testify in private, claiming that the information they have, and the sensitivity of the circumstances surrounding them, is enough to not only compromise their safety, but also actually harm them.
Tecra, the daughter of Keroche Breweries boss Tabitha Karanja, died on May 2, last year at the Nairobi Hospital after she allegedly fell downstairs at a house in Lamu.
Her boyfriend Omar Lali was arrested and kept in custody but the DPP dropped the murder case against him in July and ordered an inquest.
So far, 11 of 44 witnesses have testified, including Tecra's mother Tabitha, brother James Karanja and house help Anne Waithera.
The two nurses are part of three witnesses who also include Omar Lali's friend, and who the court has since ruled, can all testify in private.
Milimani principal magistrate Zainab Abdul ruled that the application by the prosecution was merited on the security of the witnesses who come from Lamu.
" I have considered the application by the prosecution and all parties to safe guard the witnesses. The concerns are merited," the magistrate said.
The prosecution had sought to have the case heard behind closed doors, citing the security of the witnesses being at risk.
The court heard that three witnesses were present in court and ready to testify.
The two nurses and Tecra's friend are all from Lamu.
Omar Lali, who is the key witness, was not present in court, however his lawyer was in court.
" I have an application to have the matter heard in camera because the witnesses reside in Lamu and they are apprehensive that their security may be jeopadised if their names and pictures appear in media," the prosecution counsel Peter Muia said.
Lawyer Elisha Ongoya representing the family agreed with the DPP saying Lamu is a very small community where the witnesses come from and they interact in the society.
He however said that the application is limited to three witness who come from Lamu and not all witnesses in the case.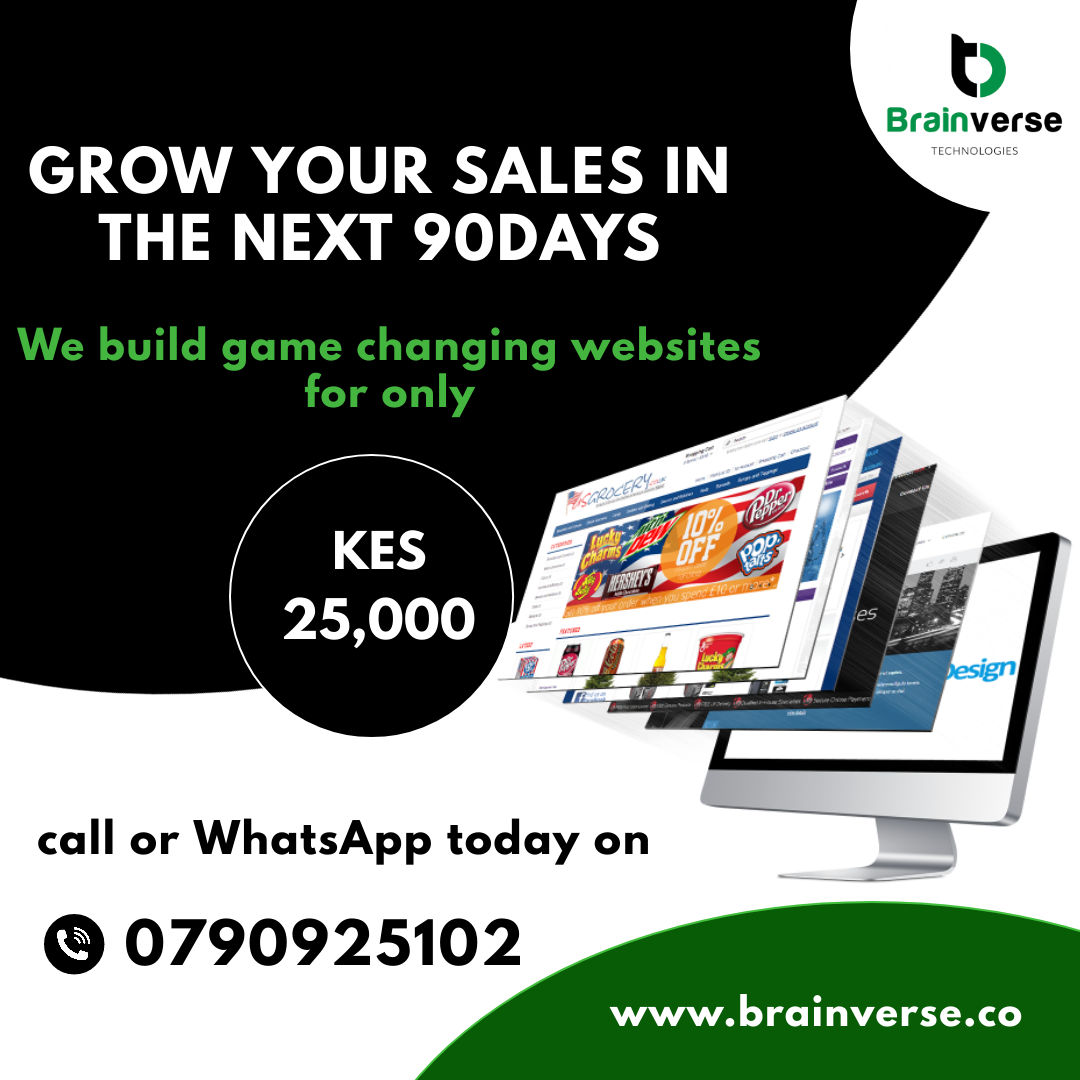 Author Profile
I am a young Kenyan interested in new media and dissemination of news and information as it unfolds.