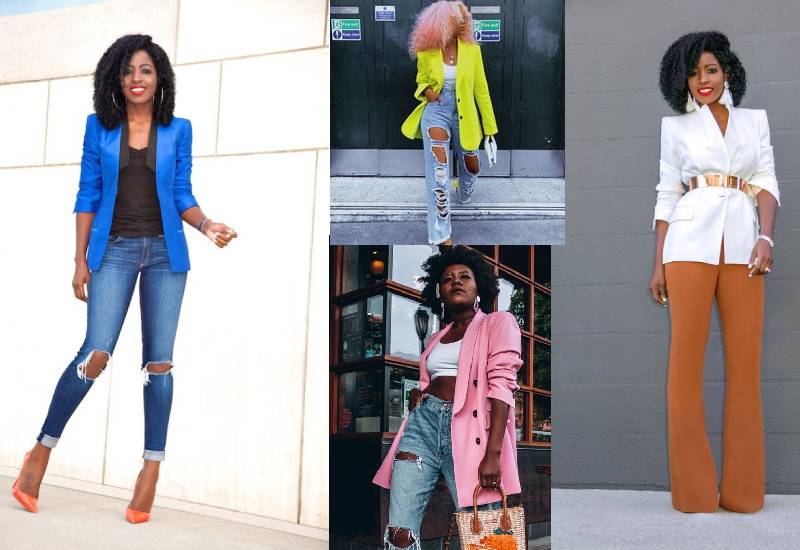 When it comes to buying or tailoring a new blazer, most people think it's all about getting what fits. Even though that is one of the most vital things to focus on when selecting blazers, there are other things you need to look out for in order to have a perfect and versatile blazer.
Versatile is not just about being able to match most pieces in your closet, but something that will enhance your outfits and define your best features while at it. In case you are wondering on where to start with buying a blazer, start here: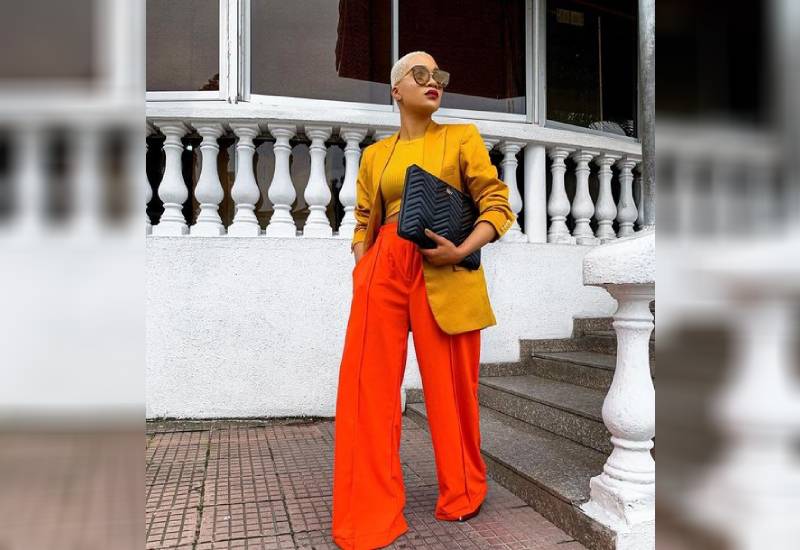 Yes, this is the first thing you should consider before making or buying yourself a blazer. You need to check your closet and consider the most dominant colour and pieces, can they be layered with a blazer or paired together?
Once that is set, you are good to go, though the more colourful a blazer is the more fun you will have pairing it with other pieces.
When selecting the perfect blazer always be very careful not to choose a small blazer. You might confuse a small blazer for a fitting one.
It should not be too tight that your shoulders cannot move in it or you can barely button it.
Although ladies are lucky they can go with any arm length, because it can be considered fashionable, ensure that it is your size. Also, avoid going for extra-large coats that will drown you and hide your best features.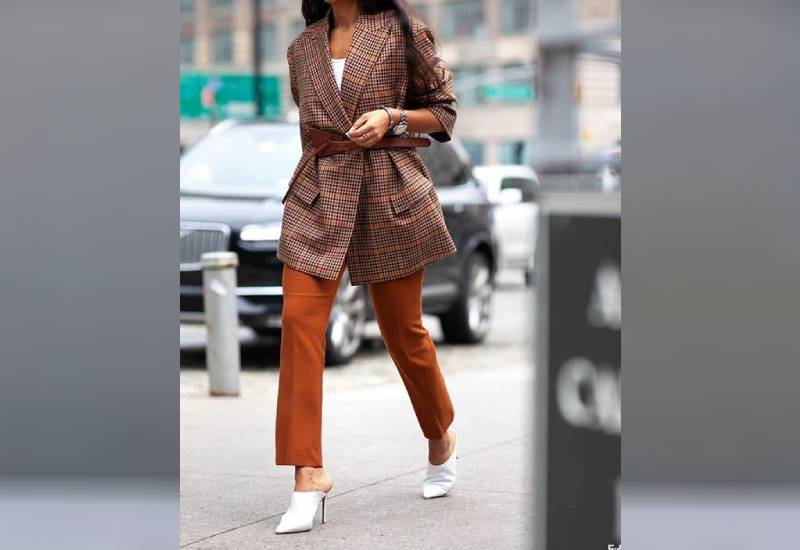 A blazer is in between a suit jacket and a hoodie. Meaning, it should be able to pass for official and casual events. Let your guide be what you are buying it for.
There are different kinds of blazers ranging from open front blazers, single breasted blazers, belted ones, the list is endless.
Always go for a blazer that resonates with your style and closet items. Also, long blazers are classier and versatile than the shorter boyfriend ones. This is in terms of versatility.
Are you looking for a linen blazer, cotton or the suit material fabric? Do you want it shiny or matte? Do you need one with metal studded elements or with embellished buttons like the army? The kind of texture you go for will determine the way you dress your blazer.
Although blazers are meant to match with all outfits, the kind of design you go for can either limit your outfit choices or broaden your matching game.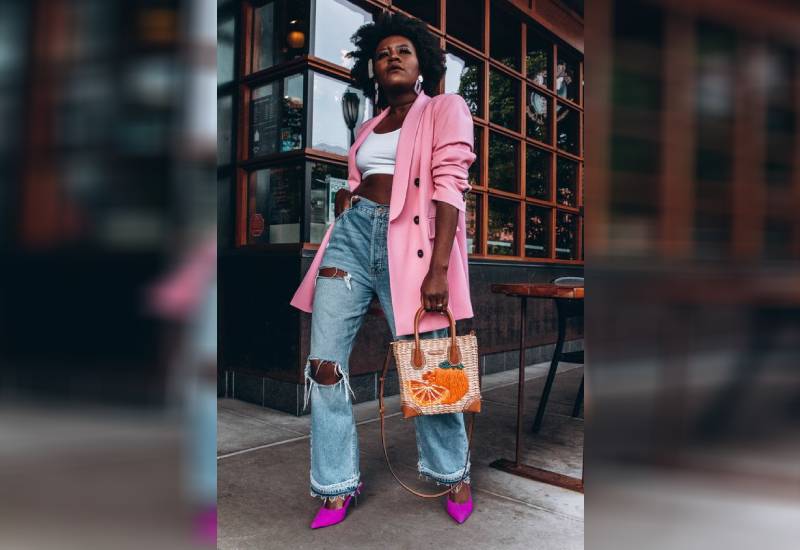 They say the longer the blazer, the double the respect. You already know what I mean by this. Longer blazers are more eye catching, trendy and versatile. It will be easier for you to pair them to a tiny skirt, pencil trouser or palazzos.
Also did I mention how well they pair with crop tops? Yes, when buying a blazer, the length is very important.
Author Profile
I am a young Kenyan interested in new media and dissemination of news and information as it unfolds.