[ad_1]

Petitioner has filed an application at the Court of Appeal in the Building Bridges Initiative (BBI) appeal case seeking to provide additional evidence.
Reports have revealed that the petitioner intends to mention the evidence is in the form of an affidavit containing the joint report.
The report is said to be of the Departmental Committee on Justice and Legal Affairs and Senate Standing Committee on Justice, Legal Affairs and Human Rights dated April 23, 2021 and the Hansard of the Senate on the debate and Approval by the Senate of the Constitution of Kenya (Amendment) Bill 2020.
Through lawyer Elias Mutuma, the petitioner, Miruru Waweru said that the evidence he wishes to add is relevant to the matters under consideration in the consolidated appeal.
He said that the report provides a detailed analysis by Parliament of the BBI Bill for its constitutional and legal validity, and with the consideration of input from members of the public.
"Of particular relevance to the Applicants' case, is the recommendation by Parliament that a legal framework is required for processing on amendment Bills by popular initiative," the court papers read.
He claimed that the evidence will be useful in assisting the judges dispose off the appeals, adding that Appellants and other parties to the Appeal will not be prejudiced by the inclusion of this evidence for the consideration of the court.
"It is in the interests of justice and in the public interest that the Notice of Motion, which seeks leave to adduce additional evidence in the appeal under rule 29 of the Court of Appeal rules 2010, be heard and determined as soon as possible in light of (1) above," the court documents read.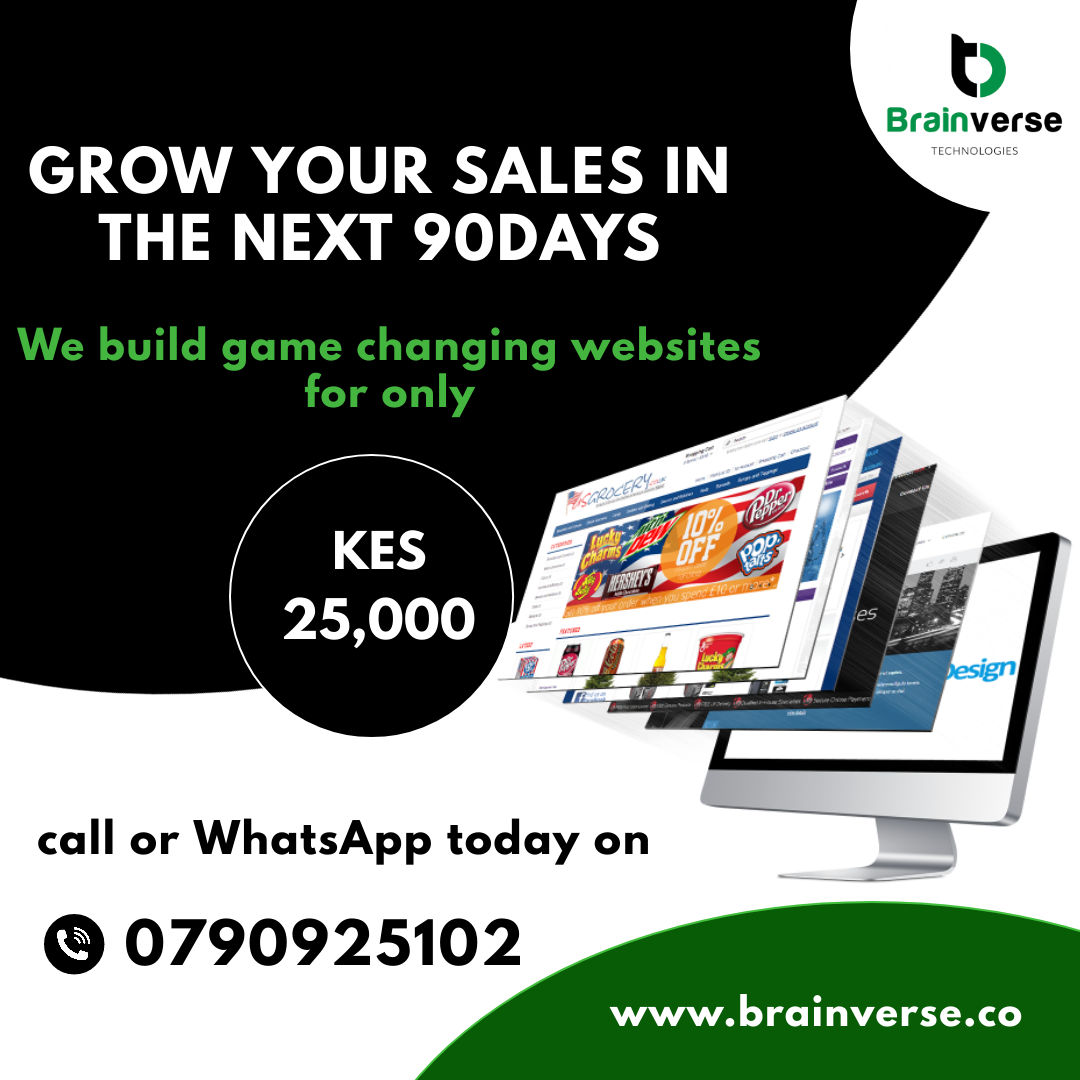 [ad_2]

Source link
Comments
comments