[ad_1]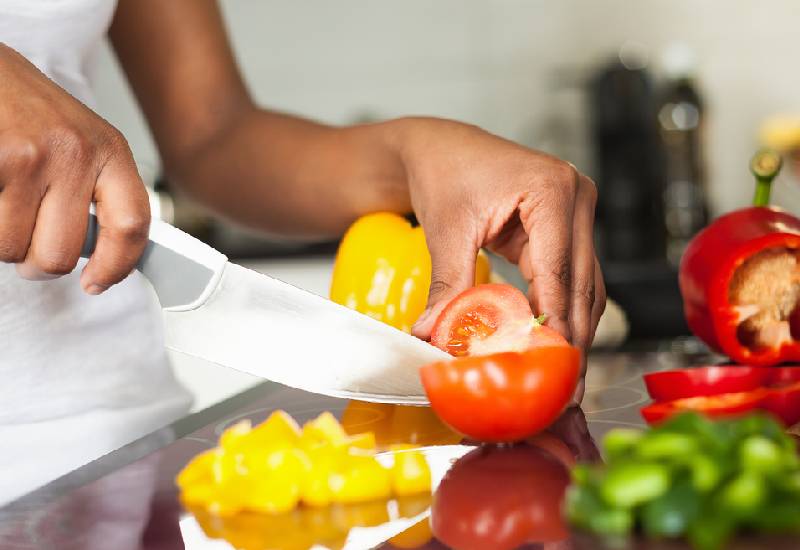 Growing up at the Coast, I always had a desire for tasty spiced meals. However, it never crossed my mind that someday I would consider learning how to cook different meals as a hobby. This was until my mum needed help running her restaurant while taking care of my younger sister who is living with epilepsy.
My mum would be cautious not to allow my sister to around the kitchen. Mum's fear, like any other parent taking care of a person living with epilepsy, was the sudden unexpected seizures that my sister was at the risk of experiencing from time to time.
Despite her condition, my sister loves the kitchen and she enjoys cooking. But recently she had to stop cooking after she was injured during an epileptic seizure in the kitchen. It was difficult for her as she enjoys cooking, and food brings her genuine happiness. Actually, in her free time, she watches cooking shows and collects recipes from the internet – a testament to her love for food and cooking.
The kitchen, with its ovens, burners, and sharp knives is a potentially hazardous area for people living with epilepsy. As thus, there is need for adjustments in methods of food preparation, cooking, and clean-up so as to make the kitchen safer for people with risks of experiencing seizures.
Here are some tips that you can consider to ease your cooking as a person living with epilepsy:
Go for fresh vegetables pre-cut in packs
Ask the butcher at the supermarket for meat or fish to be cut to your requirements
Use an electric steamer for rice and vegetables
Sauces in packets, cans and jars
Sit down while doing food preparation
Use a rubber mat under plates, bowls, chopping boards
Wear an apron when cooking
Don't cook when you're tired. Have pre-made meals in the freezer
Use plastic utensils and containers when preparing food
Slide hot food containers along the bench rather than pick them up
Make the most of slow cookers
Consider using an electric frying pan, which is more stable, rather than a frying pan on the stove
Consider using a smaller bench top oven. These have a timer which will turn the oven off after a pre-set time
– The writer is an epilepsy awareness activist and the national secretary, NECC
[ad_2]

Source link
Comments
comments