Although the names Richard Nga'tia may not necessarily ring a bell to the ordinary Kenyan mwananchi, to those with an idea of the inner workings within the corridors of power, it's a name associated with wealth and influence. He is a man who has been a power broker in successive regimes, both past and present.
He is currently the CEO of Megascope Healthcare Limited, and also the president of the Kenya National Chamber of Commerce and Industry.
However, he also happens to feature prominently in the success story of Nairobi County Senator Johnson Sakaja. Nevertheless, it is his majestic stature and the claims that have now been made by Senator Sakaja that present an interesting scenario.
Sakaja was speaking with comedian Dan Ndambuki, popularly known as Churchill, on his weekly show, Churchill Live.
On the show, he shared a step by step story of how he started out his political journey way back in 2007 while still a university student, and how he eventually rose to the level of national politics.
Sakaja said that it all began in 2007 when he had the luck of meeting Richard Nga'tia, one of the power brokers during Kibaki's administration. Sakaja said that after a brief interview, Nga'tia hired him as his driver, driving him around in his Toyota Premio. He later on promoted him to be his Personal Assistant.
It was through his continued proximity to Nga'tia that Sakaja became deeply and heavily involved in Mwai Kibaki's re-election bid through one of his campaign programs which was known as Vijana na Kibaki. At the time, the then opposition leader, Uhuru Kenyatta, had dropped his presidential ambitions and decided to back Mwai Kibaki for a second term. It was here that Sakaja first met Uhuru, and the two developed a close relationship.
From here one thing led to another, and he was nominated MP in Uhuru's first term, and has never looked back ever since then.
However, in the middle of this long narration, Sakaja mentioned that he later on hired Nga'tia. He didn't specify in which capacity this happened, but it is curious how a relatively budding youthful politician like Sakaja can hire a colossal mover and shaker like Nga'tia.
https://www.facebook.com/471613413216301/videos/459157651870122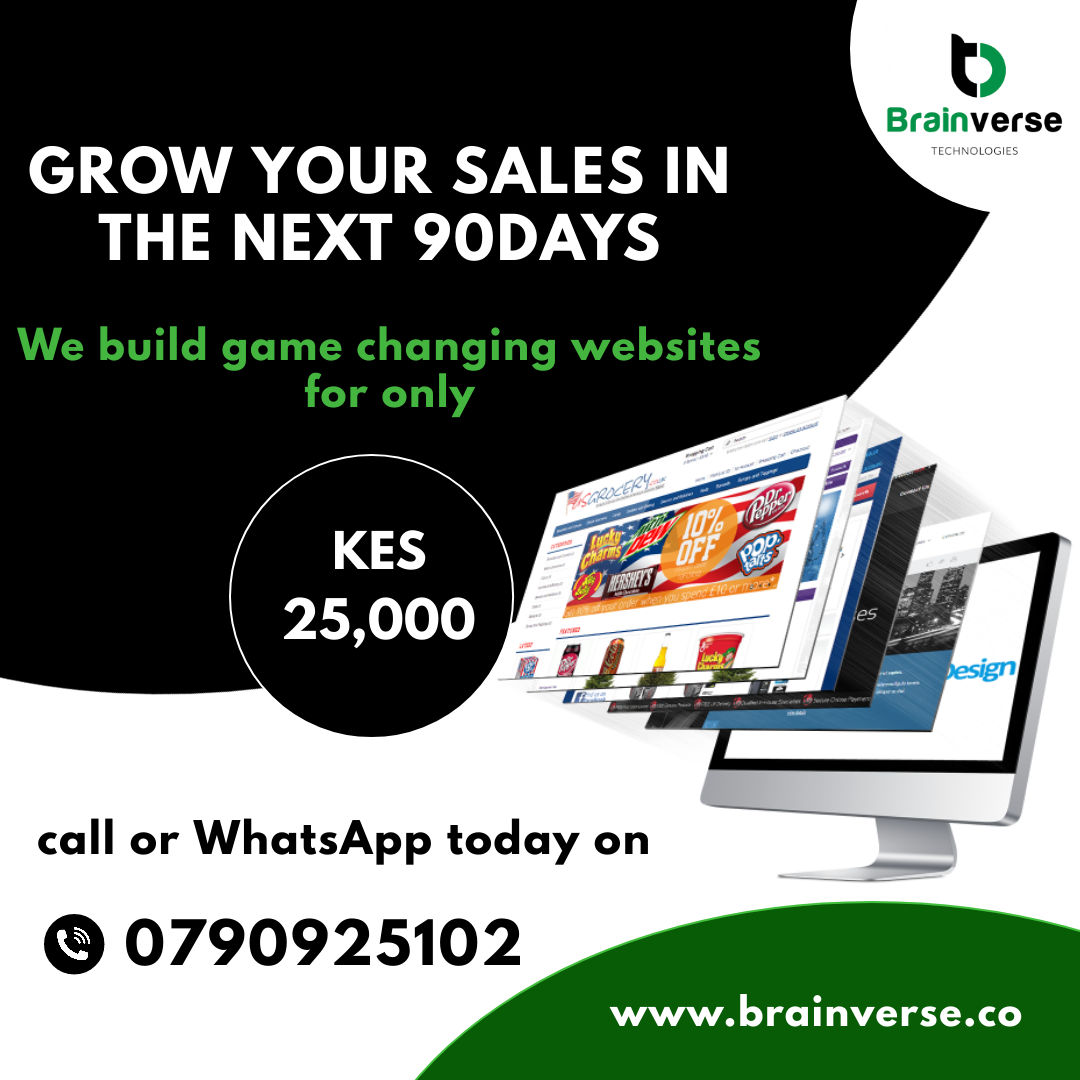 Author Profile
I am a young Kenyan interested in new media and dissemination of news and information as it unfolds.