[ad_1]

President Uhuru Kenyatta's moves to reject the six judges have taken a fresh twist as new details emerge alleging why the President was forced not to appoint the six judges a move that sparked mixed reactions amongst Kenyans.
The Head of State left many wondering when he refused to appoint six judges that had been presented to him by the Judiciary Service Commission (JSC).
Since the appointment of the 34 judges, President Kenyatta has not given the main reasons why he had to reject the names of the six judges apart from informing that his decision was based on integrity matters.
However, a vocal Member of Parliament who chairs the Justice and Legal committee in the National Assembly on Sunday 13 June leaked an alleged intelligence report that allegedly influenced President Kenyatta to drop the names of the six Judges.
Reports by the People's Daily indicated that Kangema Member of Parliament Muturi Kigano alleged that the committee he chairs in the National Assembly came across intelligent reports that hinted that judges were receiving bribes.
"Intelligence reports by say says some nudges received bribes. Some bribes in form of a house in Kitusuru," Kigano as quoted by the publication.
The lawmaker further elaborated that President Kenyatta could not appoint thieves to give rulings in the courts of Kenya due to integrity.
"This issue only came up after the names had already been forwarded. Would you want thieves in court? Let me tell you, the President's work is to look after us," the lawmaker added.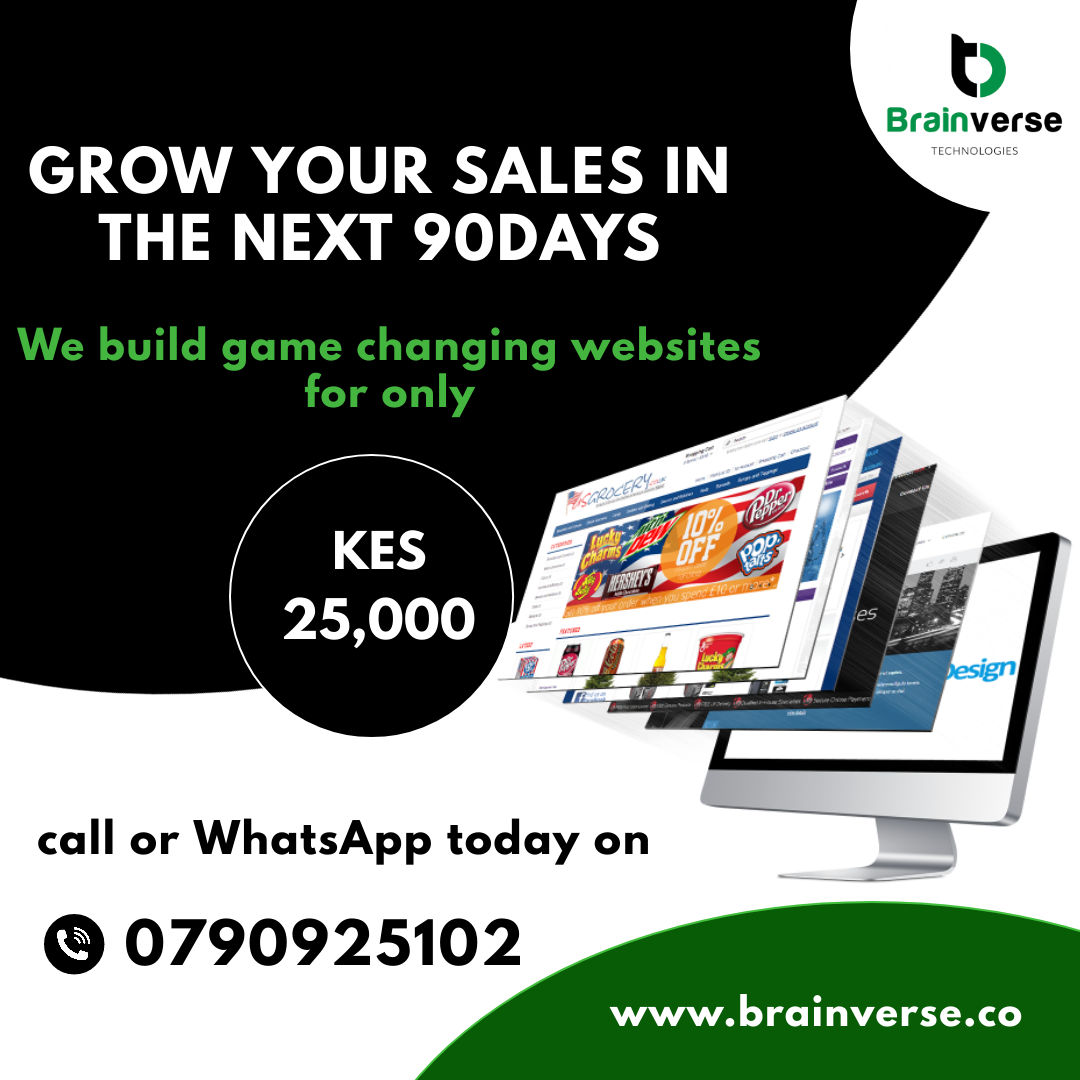 [ad_2]

Source link
Comments
comments