[ad_1]

Nominated Senator Isaac Mwaura has claimed that the controversial remarks which he made alleging that Kenyatta's family are planning to stay in power were exaggerated and misunderstood.
Speaking on Citizen TV's Day Break show on Tuesday, June 15, 2021, Mwaura claimed that what he stated were historical facts but the sentiments were deliberately blown out of context by his rivals to gain political mileage.
"I think what I said
was blown out of proportion and I don't think by any chance what I said should
have been construed the way it did, but it did because it suited people's
political posturing…. When you state historical facts about who has been in
leadership before I don't think that is something somebody should dispute. It
is just that it was blown out of proportion. And deliberately so," Mwaura said.
The Jubilee nominated Senator made his remarks which are believed to have cost him his nomination seat on December 31, 2020 during a homecoming ceremony for Feisar Bader who had won the Msambweni by-election.
During the political rally led by Deputy President William Ruto, Mwaura said: "Familia ya Kenyatta walitawala miaka 15 na ingine inaenda kuisha 10. Hiyo ni miaka hamsini. Tunasema imetosha tusonge mbele tujipange kama vijana. Hata sisi watu wamezaliwa… Tangu kusonga mbele mimi nimeingia hustler nation."
President Uhuru Kenyatta responded to the remarks made by Mwaura in January during the burial service of Mama Hannah Mudavadi stating that some of the politicians who were attacking him owe their positions to him.
"Wanaongea wanasema watu wamechoka na uongozi wa familia hii… Ni sawa wewe choka. Lakini kumbuka kura haitoki kwa ile tumbo imekuzaa. Kura ni ya mwananchi… Ukichoka kwenda kwa debe upige kura. Ata wengine wanaongea na hawakupata hata kura moja ni kwa sababu ya kura yangu," Uhuru said.
Mwaura was later
expelled from the Jubilee Party with Senate Speaker Ken Lusaka declaring the
nomination seat vacant through a gazette notice.
The senator, however,
got a reprieve after the High Court temporarily stopped his expulsion. The
matter is still in court.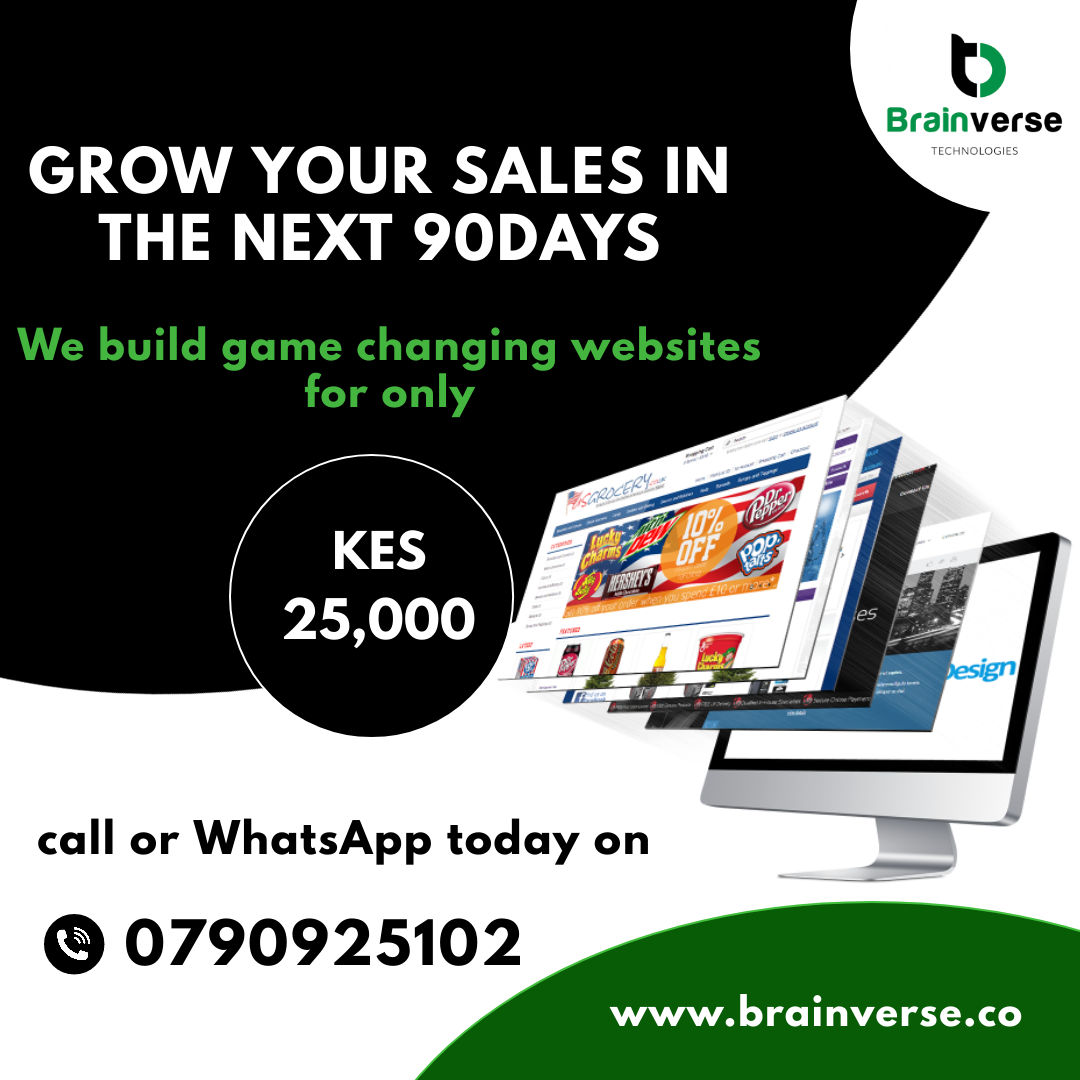 [ad_2]

Source link
Comments
comments