Assets Recovery Agency (ARA) has filed a fresh application seeking to forfeit Sh7.3 million to the state from a suspect facing charges in connection to the loss of funds at the National Youth Service (NYS).
According to documents filed before High Court Anti-Corruption division, ARA says the funds which are held in three bank accounts are suspected to have been part of Sh467 million stolen from NYS in 2017.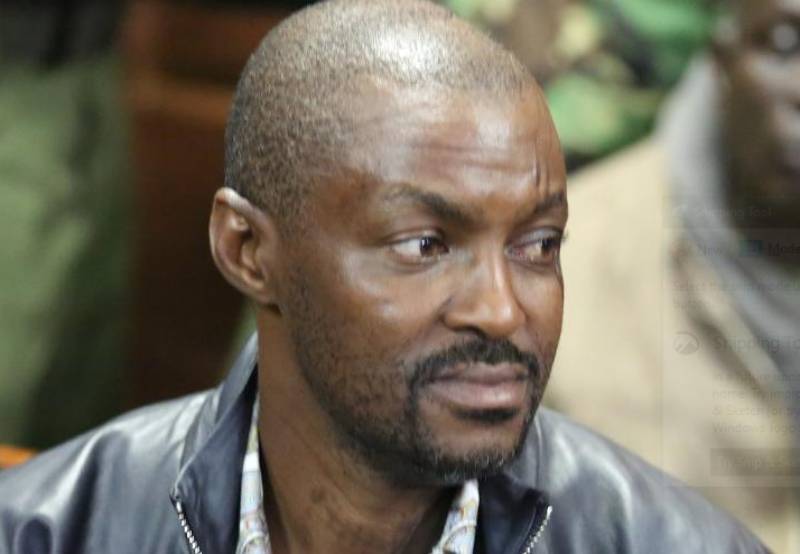 The accounts have been registered in the names of Active Electrons Africa ltd, First Supplies and Ameritrade ltd, but the agency says they are linked to businessman James Nderitu Thuita, who is facing charges of receiving millions from NYS for goods and services, which were never supplied.
"That the respondents are entities owned or associated with one Thuita James Nderitu and were used to embezzle funds from the coffers or the National Youth Service. The application for forfeiture is premised on the investigations conducted by the Directorate of Criminal Investigations into the theft and fraud of public funds amounting to Sh467 million from NYS," says ARA.
Nderitu is among NYS staff and suppliers who were charged in May 29, 2018 with among other charges abuse of office and conspiracy to commit a felony over the loss of Sh467 million at NYS.
"The investigations have revealed that the cash deposits were unlawfully acquired hence proceeds of crime pursuant to the provisions of proceeds of Crime and Anti-Money Laundering Act," Agency adds.
The agency says the source of the funds was illegal as it is suspected to be part of funds stolen from NYS and therefore liable to be forfeited to ARA on behalf of the government.