We have obtained images of what was left in Chavakali High School students riots.
Chavakali Boys' Secondary School dormitory is on fire, minutes after fire razed down a dormitory at Buruburu Girls in Nairobi. The cause of the fire at Chavakali is yet to be identified, even as efforts to put out the fire are underway.
According to social media users, students rioted and slaughtered three bull, cooked and ate the meat.
Chavakali High School, today at 6:00 am, students butcher two school bulls, cook, eat and then milk the neighbors cattle and drink fresh milk. At 8:00 am they threaten to burn the school bus. 3000 students suspended and school closed indefinitely. #SackMagoha #DisbandCBC

— Cyprian, Is Nyakundi (@CisNyakundi) November 3, 2021
Here are the photos
The depth of destruction at Chavakali high school showcases the depth of the conflict between the students & education stakeholders. This could be going on silently across the country. The school was closed indefinitely earlier today.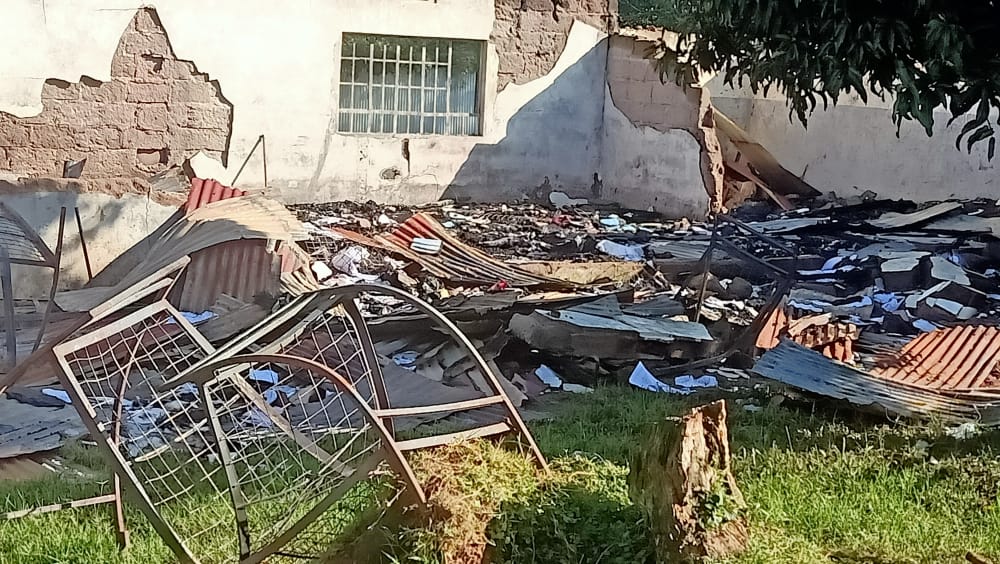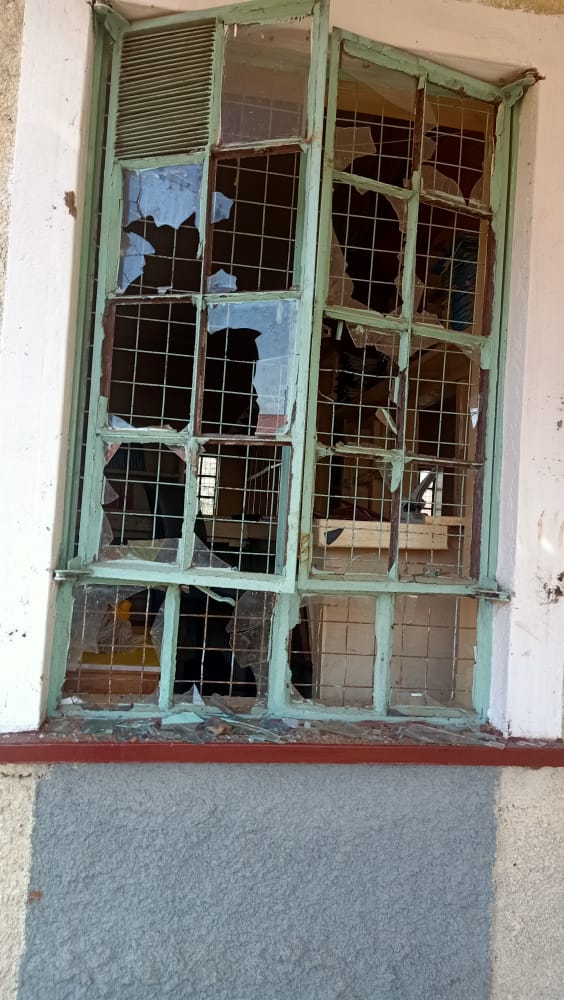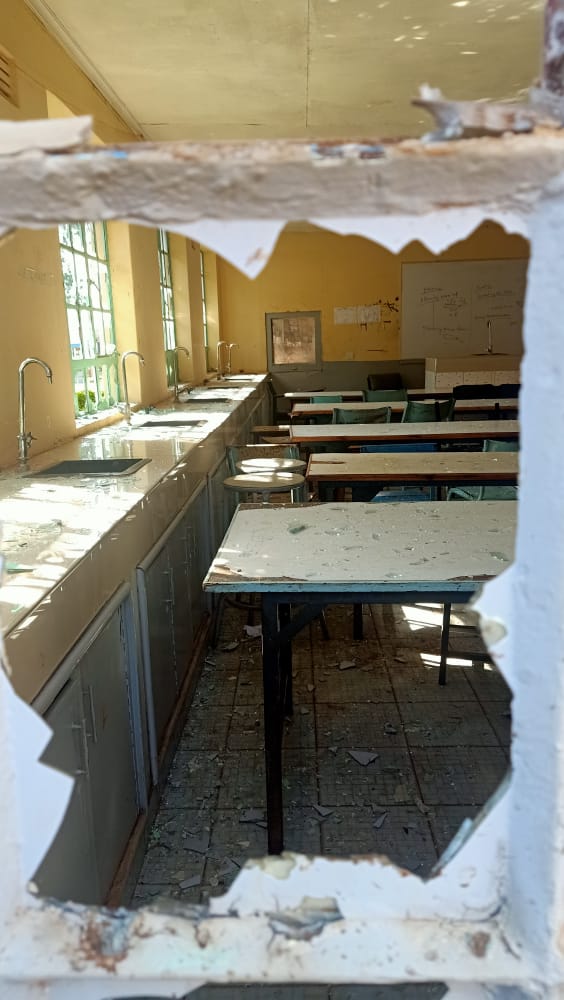 So far, more than 40 schools have burnt down