The Nairobi Women's Hospital has been ordered by the High Court to pay Sh1 million in compensation to a former patient who was refused access to her medical records during her hospitalisation and the loss of her infant.
According to Justice Hedwig Ong'undi, the hospital violated the law by denying the lady patient complete access to her medical data during a stay at the institution during her pregnancy.
On May 17, 2018, the mother was admitted to the hospital for pre-natal and post-natal treatment and delivered a pre-term baby through a caesarean section.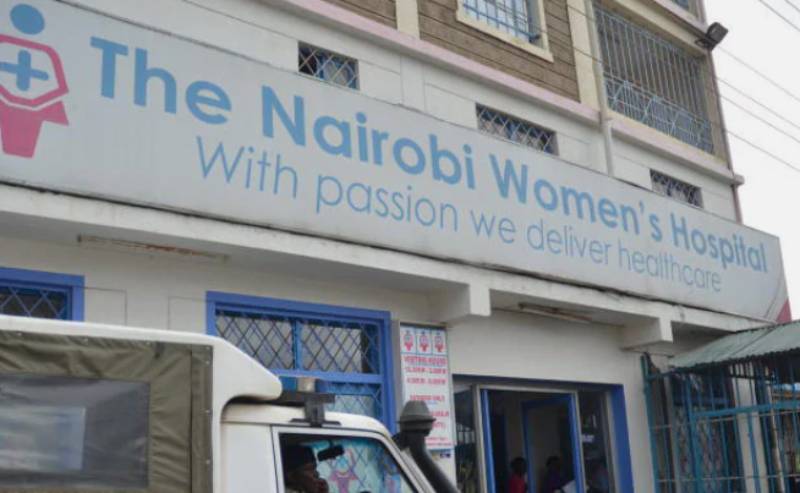 The infant was sent to the intensive care unit, where she died.
The judge denied the woman's plea for an order to compel the health institution to comply with the Commission on Administrative Justice's (CAJ) decision to reveal the material. Justice Ong'undi based her decision on the hospital's claim that it was unable to locate the patient's requested records.
"The respondents (hospital and its CEO) have since February 2019 made it clear that the records are lost/missing, granting leave for enforcement of the CAJ's decision will not make things any better. The respondents will be brought back here for non-compliance. The court does not issue orders in vain," said the judge.
The court did appreciate, however, that the hospital's resident doctor, Dr Fredrick Kairithia, included a detailed medical report documenting the services offered to the woman in his answering affidavit to the petition made by the woman.
However, the woman did not respond to the report on whether it properly addressed what she desired. The doctor had also stated that he was accessible to address any questions that she and her team might have.
"In as much as the information is given may not have fully answered her inquiry, I find that her failure to react to the report was not fair to the respondents (the hospital and its CEO)," stated Justice Ong'undi.
The lady said that her efforts to obtain information about her pregnancy had been ineffective.