In a video that has been shared on Twitter by an account that states to be a fan account of Blogger Cyprian Nyakundi, a flock of sheep has been killed allegedly by a miraa car.
Miraa pick-up drivers have been seen as a hazard on Kenyan roadways for many years, but they now claim that the practise is important to preserve their harvest.
On The Wicked Edition on Thursday, May 20, two Miraa drivers, Isaac Kuria and Justus Munene, stated that the produce is very perishable, hence haste is required to bring it to the destination in less than two hours.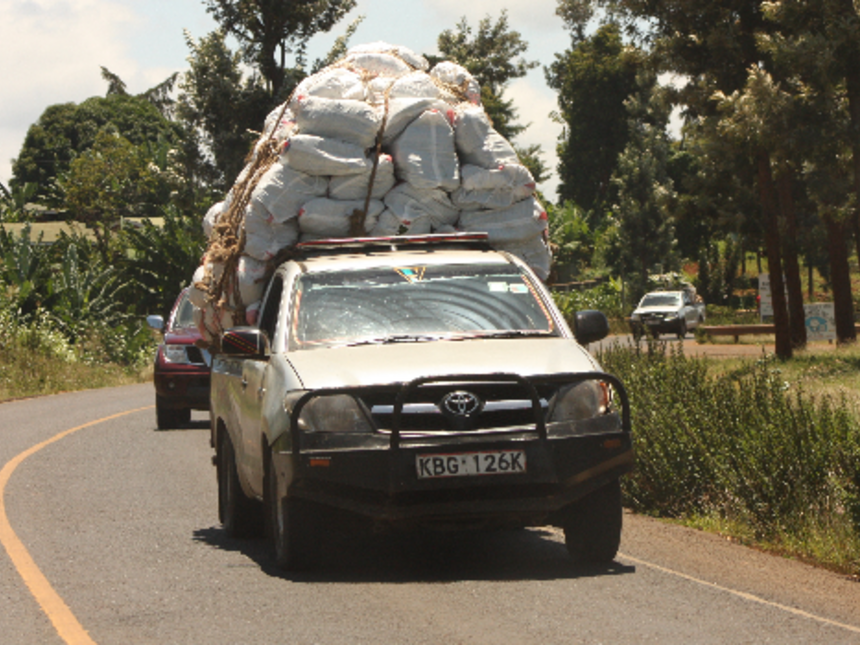 However, becoming a seasoned driver for one of the firms is not simple for the average Kenyan since it challenges a person's endurance.
"Normal vehicles cause a lot of accidents more than those of Miraa. There is a lot of chaos in other vehicles than in Miraa world. For us, it is focus on the job. This is like a society. I have all contacts of all Miraa drivers. It would take a year (for training). We shall train you for one year because you need to know manual system," stated Kuria.
Meru Assembly Majority leader Victor Karithi Mutuma had in December 2020 raised concern regarding speeding Miraa drivers who had increasingly caused road accidents, mostly hit and run.
He argued that the journey from Meru to Nairobi takes nearly 4 hours but the drivers spend less than 2 hours risking people's lives.
Here is the tweeted video
Graphic content pic.twitter.com/8jEHutGZXV

— Cyprian, Is Nyakundi (@CisNyakundi) December 2, 2021