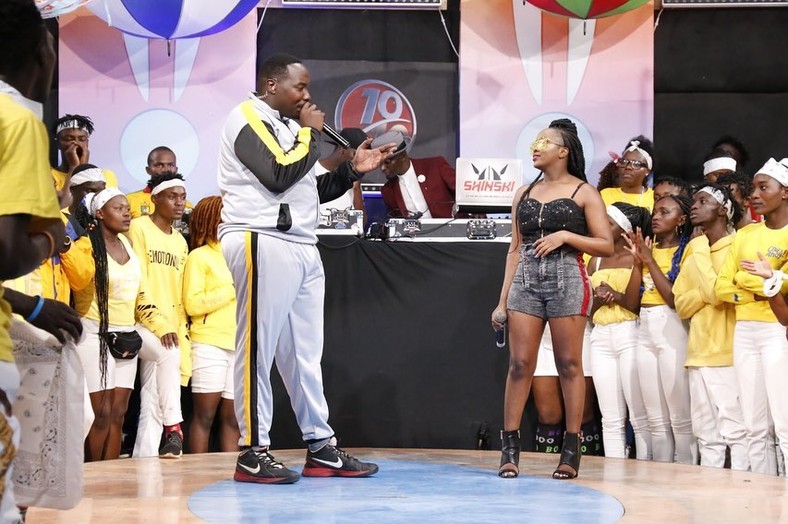 The self declared King of moral, KFCB boss Dr Ezekiel Mutua has said that the childish show- 10 over 10 running on Citizen TV by Willis Raburu can not be banned as his hands are tied.
I am very happy to see the campaign against 10/10 – the obscene crap run by @WillisRaburu on @citizentvkenya. Sometimes I wonder whether the owners of the station care about morality. Would they let their kids watch the discotheque on TV. Shame on the managment & owners too!

— Dr. Ezekiel Mutua, MBS (@EzekielMutua) December 4, 2019
Yesterday, a section of Kenyans On Twitter launched a campaign against Citizen TV's 10 over 10 with claims that the show is very immoral and filthy.
It's not about @citizentvkenya, it's not about @WillisRaburu, it's about #End10over10, the content displayed there is wanting and very suggestive. The show should be terminated if we really care about our moral values pic.twitter.com/4MeyA5J05d

— NaiBlogger™ (@NaiBlogger) December 4, 2019
"time and targeted viewership" aside! No Governments worldwide would allow TV stations to premiere such contents. But in Kenya a National TV assembles teens to premiere pornographic scenes???. Keep our children safe. #End10over10 |@WillisRaburu pic.twitter.com/hO1GUldbo8

— Mason OVO (@masonOVO1) December 4, 2019
The campaign under the tag #End10over10, prompted Kenya Film Classification Board CEO to react stating that Kenyans are also tired with the kind of content the show puts out there.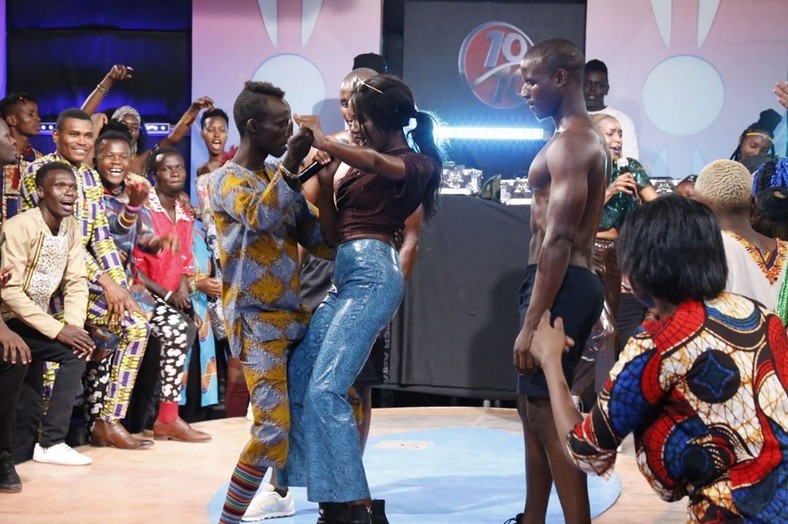 Mutua urged people to boycott the TV station after endless complaints that 10 over 10 was promoting immorality among young people, due to explicit dances by skimpily-dressed ladies who grace the show every other week.
"Do not abrogate your role as a parent or citizen to others. Do your part. Deny Citizen TV audience, particularly the Willis Raburu crap and it will go off air. "True, 10/10 is the height of immorality. It's scatological filth and exemplifies the breakdown of our moral fabric. The host Willis Raburu has corrupted the airwaves with the "Wabebeee" nonsense that appears to admit underage children, although he says that all those who attend have IDs," demanded Dr Mutua.
It's only weak parents who are tweeting this hashtag #End10over10

Parents have absolute control over what their children consume, how, where and when they should consume

+ Food

+ Books

+ Media

+ Religion

Weak parents are irresponsible parents.

— Eric (@amerix) December 4, 2019
Comments
comments