The battle between the US President Donald Trump and Twitter has taken another lane and this time around, the Jack Dorsey's Silicon Valley App is on the leading front.
Twitter has pulled down Trump's campaign video featuring a tribute to George Floyd after receiving a complaint that the video violated copyright laws.
According to Twitter, the video had been restricted due to a valid claim under the Digital Millennium Copyright Act, citing a request from a California lawyer specializing in copyrights and trademarks for the entertainment industry.
The clip, which is a collation of photos and videos of protest marches and instances of violence in the aftermath of Floyd's death, has Trump speaking in the background.
Floyd's death last week after a fatal encounter with a police officer has led to nationwide protests. In the widely circulated video footage, a white officer was seen kneeling on Floyd's neck as Floyd gasped for air and repeatedly groaned, "I can't breathe," before passing out.
"We respond to valid copyright complaints sent to us by a copyright owner or their authorized representatives," a Twitter representative said.
The three-minute 45-second video uploaded on Trump's YouTube channel was tweeted by his campaign on June 3.
The clip, which is still on YouTube, had garnered more than 60,000 views and 13,000 likes. The video-streaming platform's parent Google did not immediately respond to a request for comment.
Last week, the platform put a fact check label on a tweet from the president that claimed voting by mail is wrought with fraud.
Twitter linked to a landing page that stated studies have historically not shown any link between voting by mail and widespread voter fraud.
Twitter and Trump have been having a rough time together after the App censored their most influential and active global user.
Trump and his allies again decried the move as censorship, promising to regulate the company a day after he signed an executive order that could open the door for the U.S. government to punish social-media sites for their handling of political speech online.
"This incident is yet another reminder that Twitter is making up the rules as they go along. Twitter has repeatedly failed to explain why their rules seem to only apply to the Trump campaign but not to others. Censoring out the president's important message of unity around the George Floyd protests is an unfortunate escalation of this double standard." Trump campaign spokesman Andrew Clark said.
The president also said that he was declaring "Antifa" protesters part of a "terrorist organization," despite the label being used to loosely describe an ideological movement against fascism, rather than the name of an organization that includes any true membership.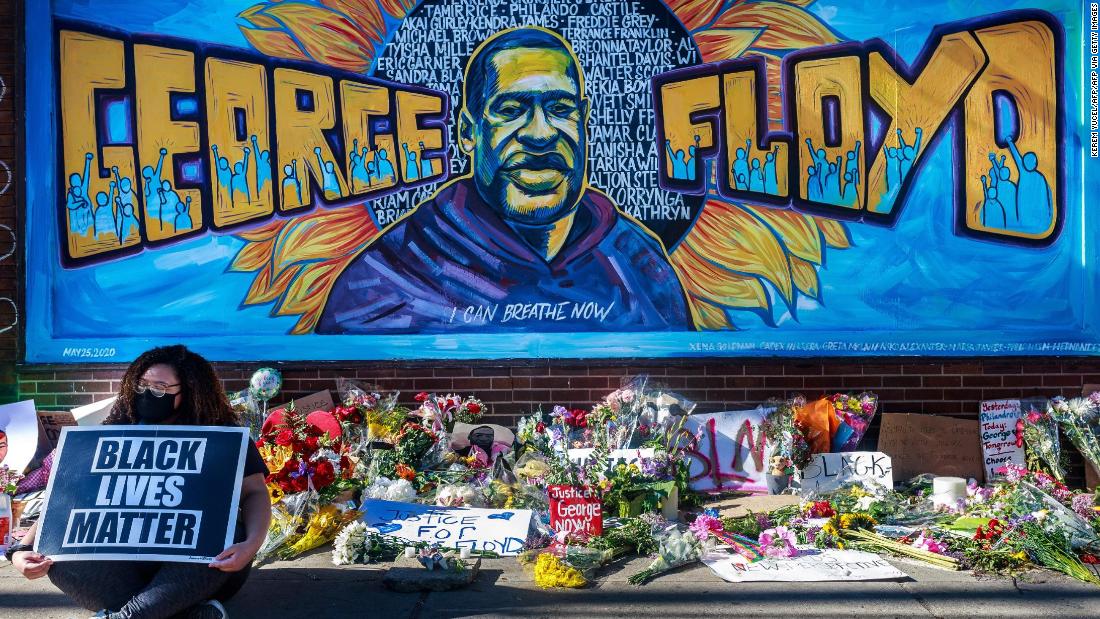 George Floyd, whose fatal encounter with Minneapolis police stirred a global outcry over racial bias by U.S. law enforcement, tested positive for the coronavirus, his autopsy showed, but the infection was not listed as a factor in his death.
Comments
comments