The family of the late Judy Wanjiku, who died
as a result of being pushed out of a moving matatu, has raised concerns
about alleged foul play by the police.
According to the family's lawyer, Collins Wanderi the police have failed to issue them with a police abstract six months after the road incident. 
In his statement, Wanderi argued that this contravenes the law despite his firm writing to the traffic base commander in Juja. 
"We would appreciate if you applied your mind to the mental anguish and suffering the family of the deceased is going through and hasten the issuance of the abstract or at least give them a written explanation why you have refused and/or neglected to do so in line with the provision of Article 47 of the Constitution, the National Police Service Act and the Fair Administration Action Act," the part of the letter read.
Her family lawyer also alleged that there was a scheme to separate the death of Wanjiku from the matatu incident, pitting it as a traffic accident instead of a murder probe.
He further claimed that the Office of the Director of Public Prosecution (ODPP) had written to the Inspector General of Police recommending manslaughter charges to the suspects.
Wanjiku's father, Elizaphan Nyaga
lamented that they have been left out of the process and are yet to receive any
communication from the police.
Reports indicated that the driver and the conductor of the matatu have gone missing while their 14 seater Public Service Vehicle (PSV) which was declared unroadworthy by the police, is back in business.
However, Juja sub-county police commander Dorothy Migarusha noted that they are still in pursuit of the suspects.
A witness stated that the deceased was pushed out of the moving matatu by a tout on Sunday, February 7, 2021 after she refused to pay Ksh. 200 fare.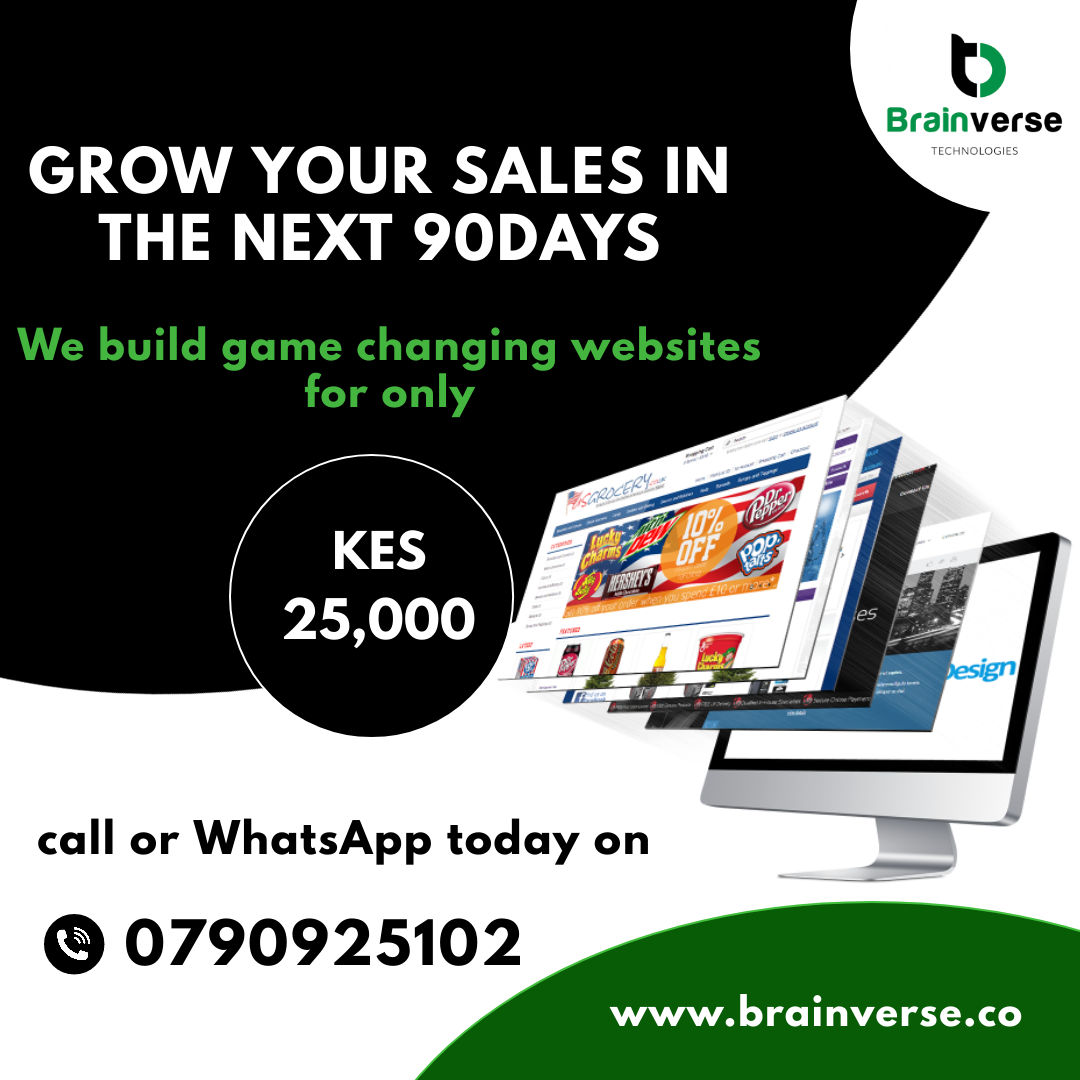 Author Profile
I am a young Kenyan interested in new media and dissemination of news and information as it unfolds.