[ad_1]

President Uhuru Kenyatta has been dealt a major blow after High Court Judge James Aaron Makau declared The Executive Order No. 1 of 2020, dated January 14, 2020, placing the country's judiciary under the control of Kenya's executive branch unlawful.
Among the institutions that would have been moved to executive control as was proposed by the order include; The Judicial Service Commission (JSC), the Public Service Commission (PSC), the Kenya National Commission of Human Rights (KNCHR), and the Independent Boundaries and Electoral Commission (IEBC).
" A declaration
be and is HEREBY issued that the Executive Order Number 1 of 2020, issued on
14″, January, 2020, (Revised) purporting to organize the government and set out
Judiciary and Its Tribunals, Commissions and Independent offices as
institutions under the functions of ministries and government departments and
other constitutional bodies are unconstitutional, null and void and contrary to
the Constitution of Kenya, 2010." the ruling reads.
This is after President Kenyatta had signed the executive order on May 11, 2020, moving the Judiciary, Judicial Service Commission, and 39 other ministries, commissions, and independent offices under the Attorney-General and various cabinet secretaries.
Following the move President Uhuru, the Law Society of Kenya (LSK) filed a lawsuit claiming that the directive was unlawful and infringed on the independence of the commissions.
In their lawsuit, the law society asked the court to issue an order halting the President's plan arguing that the independence of the tribunals, commissions, and independent offices as well as their budgets and finances would be jeopardized.
The Attorney General objected to
the interim ruling, claiming that the disputed executive order "enjoys the
presumption of validity and constitutionality."
In his ruling, Judge James Makau said he needed to establish a number of things before granting the interim order, including that the law society's lawsuit had a reasonable chance of success and that the society would suffer prejudice if it was not granted.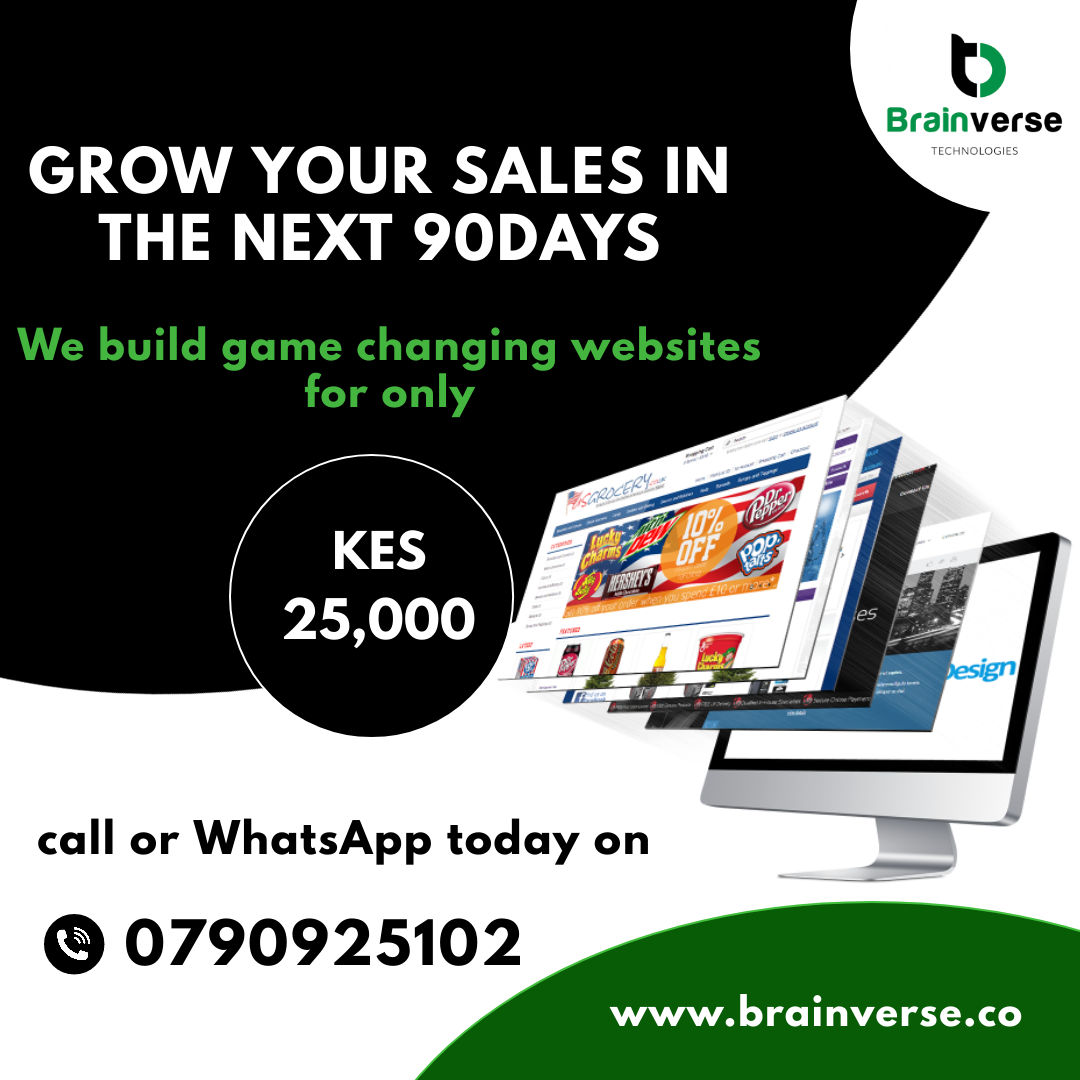 [ad_2]

Source link
Comments
comments