Nyeri Township Member of Parliament met the wrath of netizens following his recent comments calling on former Chief Justices Willy Mutunga and David Maraga to shut up on their recent contribution on President Uhuru's actions
Blaming the duo for the confusion at the Judiciary, Ngunjiri took the two head on asking them to shut up and stop criticizing the head of state.
In his shared comment on his Facebook account, the President Uhuru allied lawmaker attacked the two for the constant fights between the Executive and the Judiciary wings of government.
"Retired CJ Mutunga and CJ Maraga should just shut up. They are the reason we are having a fight between the Judiciary and the other two arms of government. They established the thinking that the Judiciary is independent and not a part of the government," Wambugu wrote.
"They imagined themselves to be above the president in terms of the pecking order of government. They now think they can intimidate the president to make a decision that he doesn't agree with, through press statements," the MP added.
This is after former CJ Willy Mutunga on Tuesday, June 8, wrote a stinging letter to President Uhuru Kenyatta attacking his decision on rejecting the six Judicial Service Commission nominees.
It was followed the next day with yet another criticism from his successor David Maraga calling on the head of state to allow for the rule of law to prevail, while adding that his role was merely ceremonial in the process.
Netizens however camped on his post in defense of the two former chief justices arguing that they were right to correct the president as below.
"We're glad they respect, protect and uphold the constitution for the best interest of the current and future generations. No one is above the law." Diba Guyo Noted.
"No one is trying to intimidate or force the president to make decisions. We are simply telling him to respect our constitution and the rule of law, period." Joseph Ngasura Opined .
"I disagree. Please don't join AG Kihara in destroying the president's legacy. This President was doing very well in very difficult COVID-19 circumstances until he started disobeying court orders." Kerry Adaka.
"The enemies of the government of the day are not those who criticize it or hold contrary views, but insiders who praise it or defend unpopular policies/actions for their own personal gain." Irungu Samwel.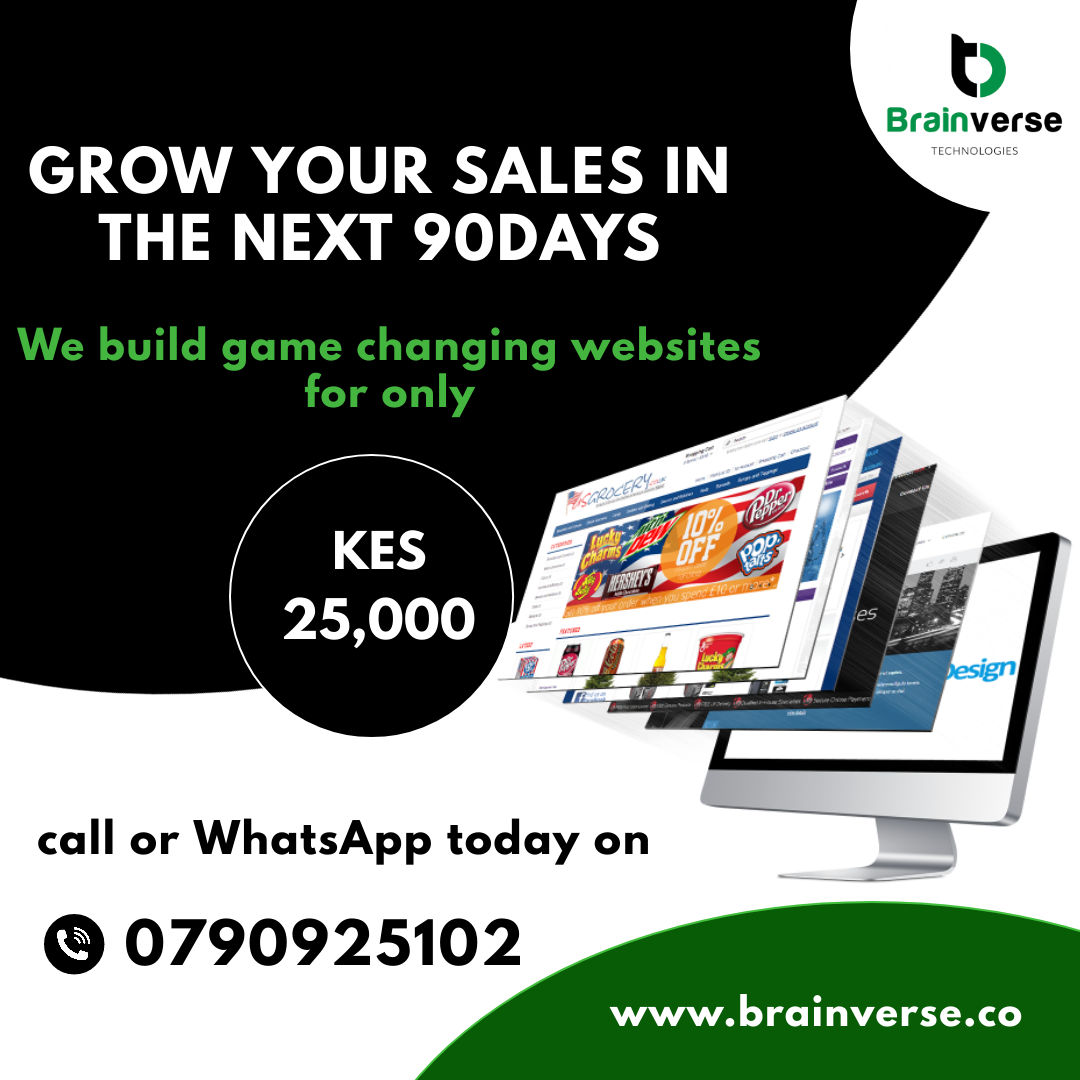 Author Profile
I am a young Kenyan interested in new media and dissemination of news and information as it unfolds.