A band of daring cattle rustlers in Lopii village, Turkana County, drove back an entire contingent of security officers who had given chase, after the alleged bandits, who are said to have hailed from the neighbouring Baringo County, reportedly carried out a raid in which they stole several herds of cattle.
Although the northern region in general, and Turkana County in particular, has been the epicenter of tribal skirmishes, and ambushes of security officers, this is the most daring operation yet carried out by cattle rustlers in recent times.
The suspected cattle rustlers ambushed a contingent of security officers after they raided Lopii Village in Turkana East and made away with an unknown number of animals.
The daring bandits stopped the police officers at Kakulit location where the three vehicles and an armoured personnel carrier were sprayed with bullets.
According to Turkana East sub-county police commander Edwin Ogwari, the officers were forced to take cover as the armed bandits sprayed their vehicles with bullets.
"I can confirm that four of our vehicles were shot at but we have ones which we can use as we repair the damaged ones," Ogwari said.
During the incident one officer attached to Lokori Police Station was injured after he was hit by a bullet on his left leg near the ankle.
Ongwari said the officers managed to force back the bandits towards River Kerio, and the security officers have now intensified patrols in a bid to recover stolen livestock.
Officers drawn from the General Service Unit (GSU) camp based in Lokori, RDU, Anti Stock Theft Unit from Kainuk and National Police Reservist were engaged in the operation.
The residents of Lopii village and Nakukula near Lokichar oils fields are now living in fear even as government moves to beef up security in the area.
The locals say due to fear of attacks, women and children have been forced to stay home.
https://www.facebook.com/471613413216301/videos/459157651870122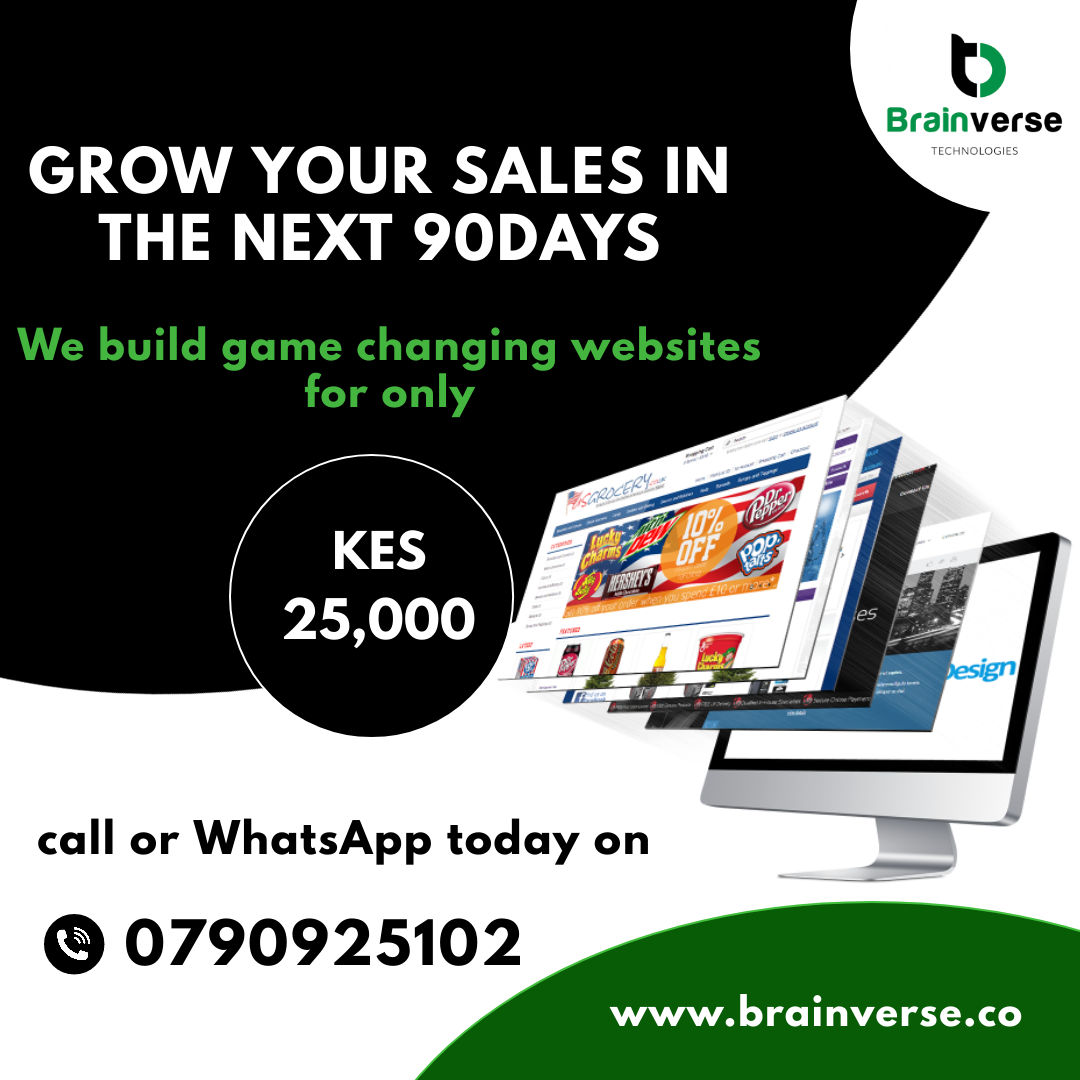 Author Profile
I am a young Kenyan interested in new media and dissemination of news and information as it unfolds.