Former Sport Cabinet Secretary Hassan Wario has pleaded with the court to acquit him of the corruption allegations over the Rio 2016 Olympic Games scandal.
In his statement, Wario claimed that the prosecution has not proved that he had a role in the scandal where he is accused of mismanagement of public funds.
"We urge this Court to interrogate the roles of the Cabinet Secretary as outlined in the Human Resource Manual… The 1st Accused had no planning responsibility in the Steering Committee as evidenced by the minutes," Wario said.
The former Sports Cabinet Secretary was charged with the following 4 counts after he was accused of improperly conferred a benefit on three persons by including them on the list of delegation to Rio, Brazil for Olympic Games 2016. ;
The first count is engaging in a project without prior planning contrary to Section 45 (2) (c) as read with sections 48 (1) of the Anti-Corruption and Economic Crimes Act No. 3 of 2003.
The other three counts were abuse of office contrary to Section 46 as read with Section 48 of the Anti-Corruption and Economic Crimes Act No. 3 of 2003 with particulars.
According to Wario, his role as the
Cabinet Secretary had the power to organize the human resource affairs of the
ministry and he therefore had the power to authorize the travel for Richard
Abura and Monica Sairo to carry out communication functions for the Ministry.
Further he argues that there was a
budget for the Olympics and the amount of money that was spent was within the
budget.
"With regards to the second element of conferring benefit to oneself or another person, the 1st Accused had no monetary benefit with the travel of Richard Abura and Monica Sairo – the allowances that the two personnel received was compensation and facilitation for their communication role at the Rio Olympics and it was therefore not illegal," Wario stated.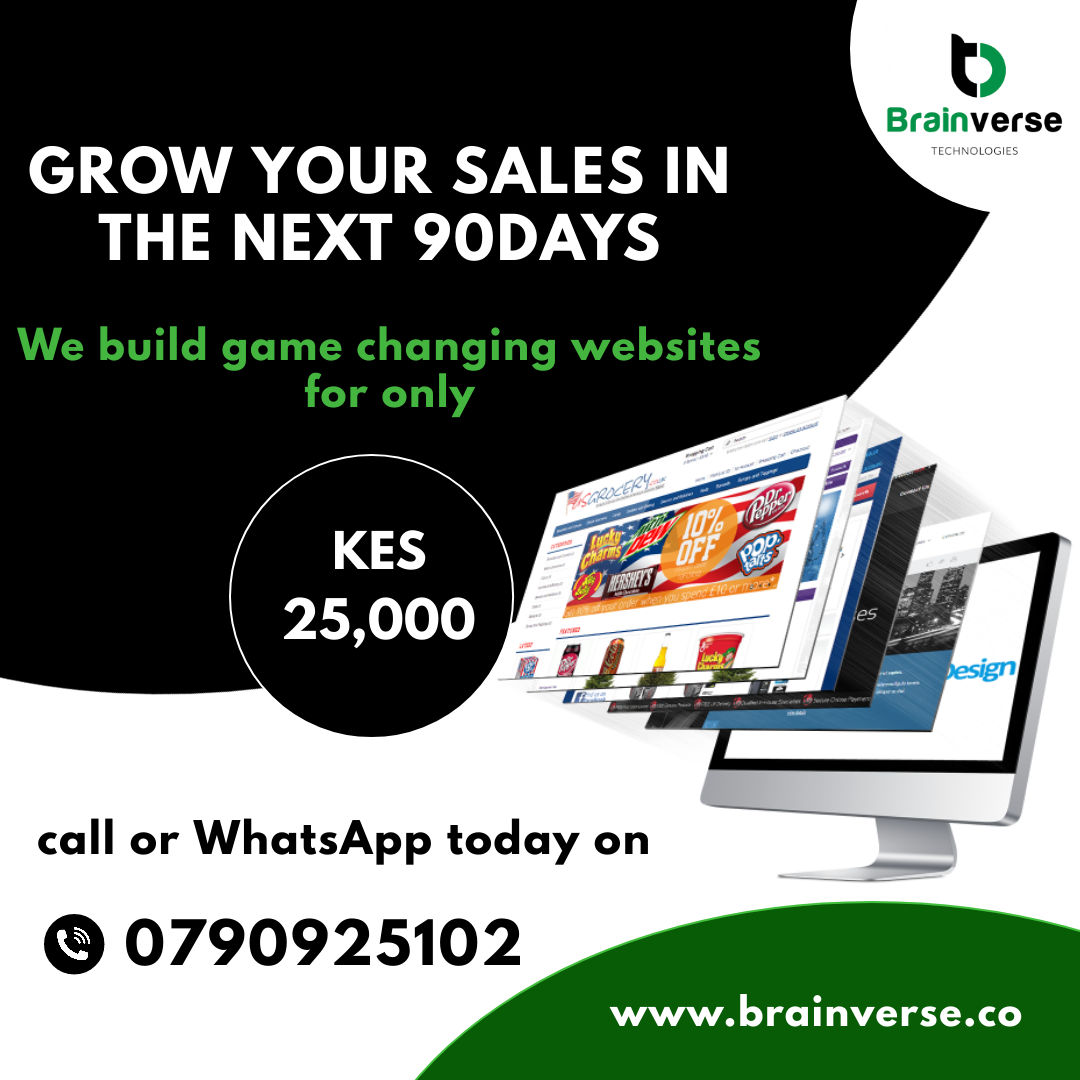 Author Profile
I am a young Kenyan interested in new media and dissemination of news and information as it unfolds.