[ad_1]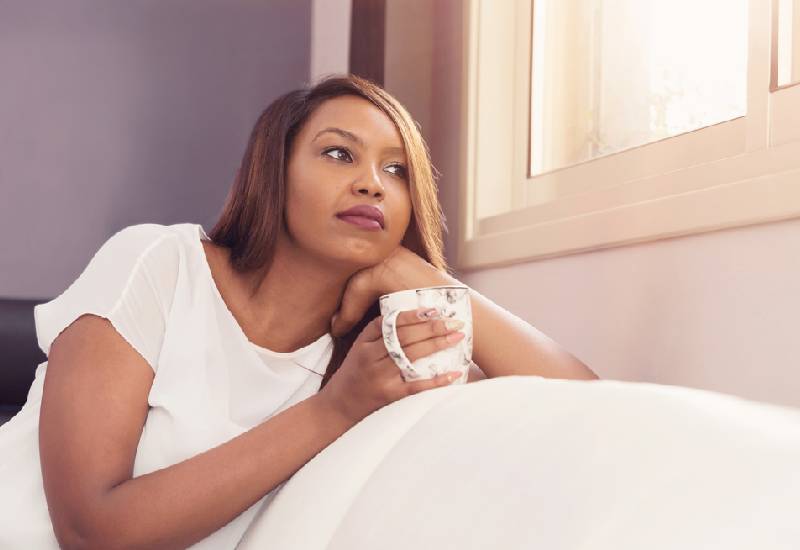 Hi Chris,
I did pretty well at school and college, got a good job, married my long-term boyfriend, and had two lovely kids. But recently I had an unexpected setback.
Nothing too startling, just that my husband got a bit too close to a girl at work. I found out before things got serious, but what really struck me was how badly it affected me.
So that suddenly I was drinking too much, snapping at everyone and imagining the worst.
I'd always thought of myself as being level-headed, and was sure that I could cope with just about anything.
But now I'm not so certain. Why did my problem get to me like that? How can I put it behind me? And what can I do to cope better in future when something bad happens?
Coping with Setbacks
——
Hi Coping with Setbacks!
I'm not surprised by how upset you are about your husband's behaviour. And lots of people find themselves snapping at everyone and fearing the worst after an experience like yours.
But despite that, it's still a good idea to try to improve your ability to cope with setbacks. Especially if you're naturally rather sensitive to life's problems.
Basically, that's all about improving your emotional resilience. Fortunately that's not something you either possess or you don't. It's actually a set of skills you can work on.
Because while you can't control every event that happens in your life, you can find better ways to respond to them. And that makes a big difference to how your life will turn out.
So start observing your emotions, rather than letting them overwhelm you. Build on your belief that you'll always be able to cope, but in future see crises as challenges to overcome, not the end of the world. Accept that problems are just a normal a part of life, become more action-oriented, and never ever give up.
Get enough sleep and simplify your lifestyle. Even when you're hugely stressed, keep following your familiar routines and get the ordinary tasks of the day done.
Surround yourself with a supportive network of friends and family.
Work on your sense of humour, learn from your mistakes, and start finding the meaning in life's challenges rather than seeing yourself as a victim.
It's worth improving how you approach problems, for example by listening to everything with an open mind, and resisting the urge to blame others. Instead, look for the root causes of every situation, and avoid superficial solutions.
So you'll recover more quickly from your husband's behaviour if you focus on asking why it occurred at all, instead of just blaming him.
Including the possibility that you may have contributed to what happened, by taking him for granted for example.
Talk all that through together, and make whatever changes are needed in your relationship to rebuild trust. Like agreeing to be 100 per cent honest about everything in future, and spending a little time talking intimately together, every single day. Well away from the children!
All the best,
Chris
[ad_2]

Source link
Comments
comments